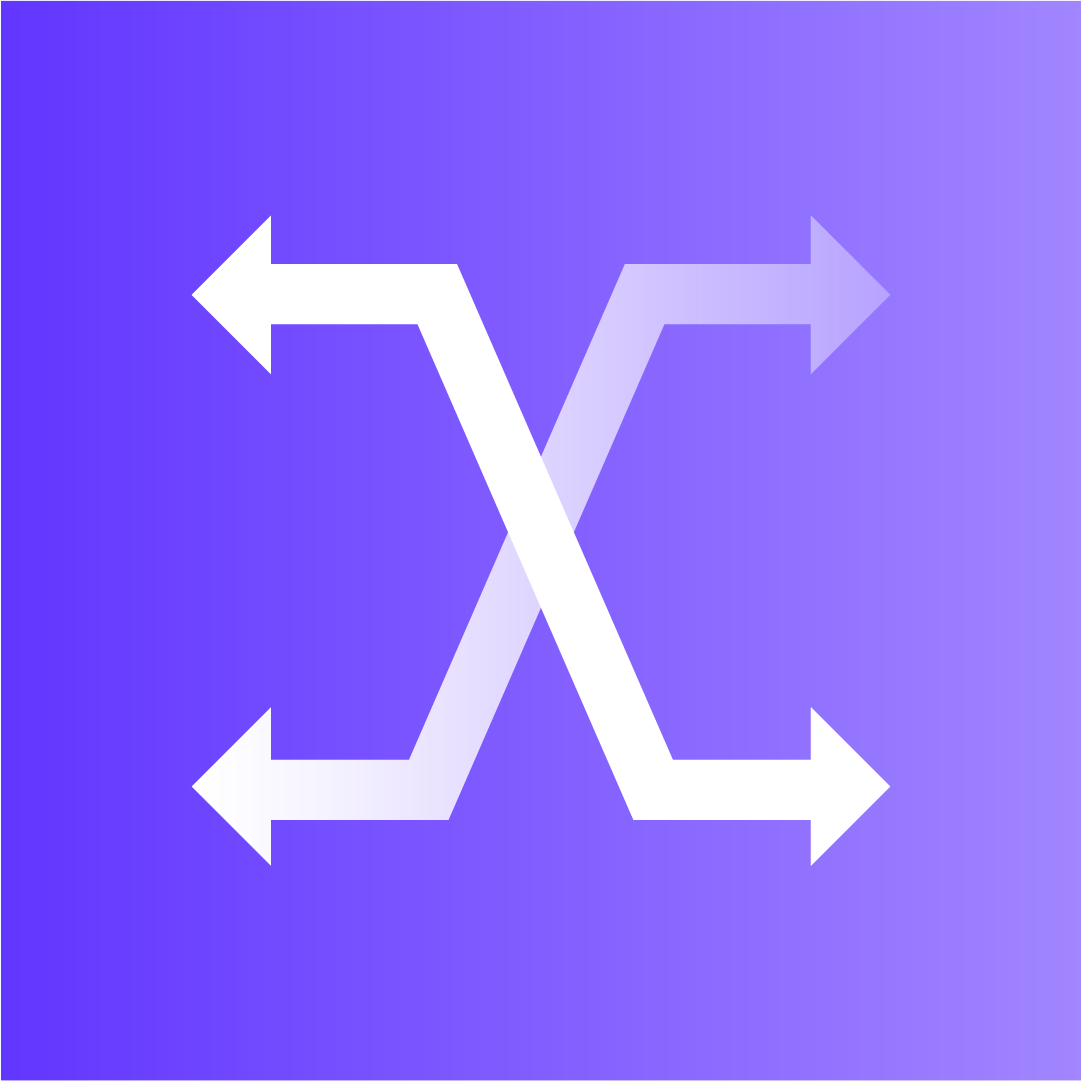 Challenge
Constantly keeping track of old field values after an important event occurs (key fields update, milestone changes, or a loan gets locked) can be a difficult task.
Solution
The Loan Comparison Tool plugin in Lender Toolkit's suite of PowerTools™ is a powerful, dynamic tool that solves this problem. It gives Encompass® Administrators total control over which fields to monitor, as well as when snapshots will be taken, capturing the value of fields at key events in the loan process.
Value
The Loan Comparison Tool allows Encompass® Administrators to define their own set of fields to monitor and flag changes that occur after a snapshot is saved. Changes to the current value of the tracked fields are detected and highlighted by the tool.  Users can be alerted to these changes, approve them or make updates in the loan, preventing costly mistakes.