Your Mortgage Automation Experts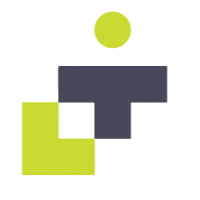 Lender Toolkit is where innovation meets mortgage lending.
We're not afraid to push boundaries and challenge the status quo. We provide revolutionary automation-as-a-service and AI solutions for the mortgage industry. We develop technology that optimizes and runs in tandem with Encompass®️ by ICE Mortgage Technology to make mortgage lending more efficient. We streamline operations, reduce cycle times, and help lenders achieve more while doing less.
Join us at the forefront of the digital mortgage revolution and prepare to be amazed.
Billion in Customer Volume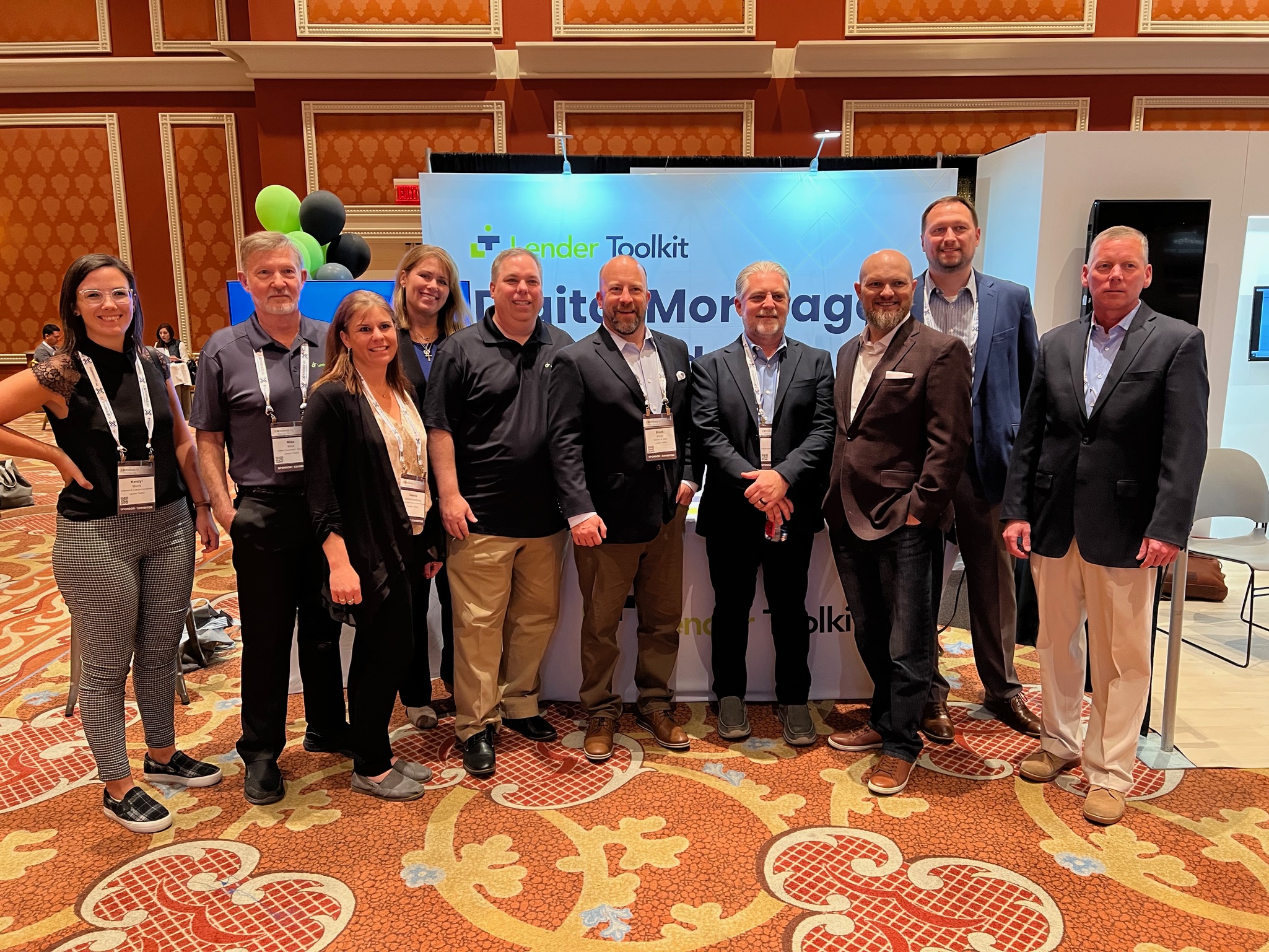 Are you looking for a way to take your digital mortgage solutions to the next level? Do you want to reduce costs, improve efficiency, increase compliance, and enhance your customer…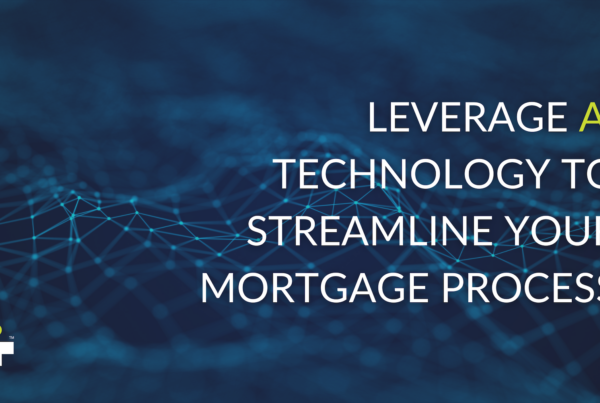 Leveraging AI technology using our patent pending Responsible Mortgage AI engine, MaaS provides greater accuracy and speed in analyzing data, ultimately helping to make the mortgage process more fair, efficient,…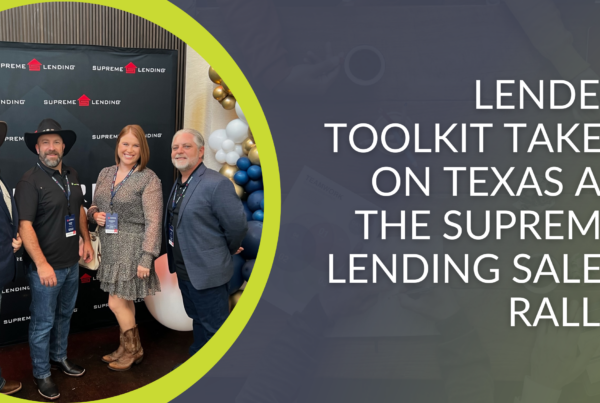 We are excited to share that we had a great time at the Supreme Sales Rally at the Gaylord Grand Texan resort last week. We were honored to be invited…