Implementation
Accelerate your Encompass implementation, adoption and ROI. At Lender Toolkit we understand what it takes.
Schedule a Call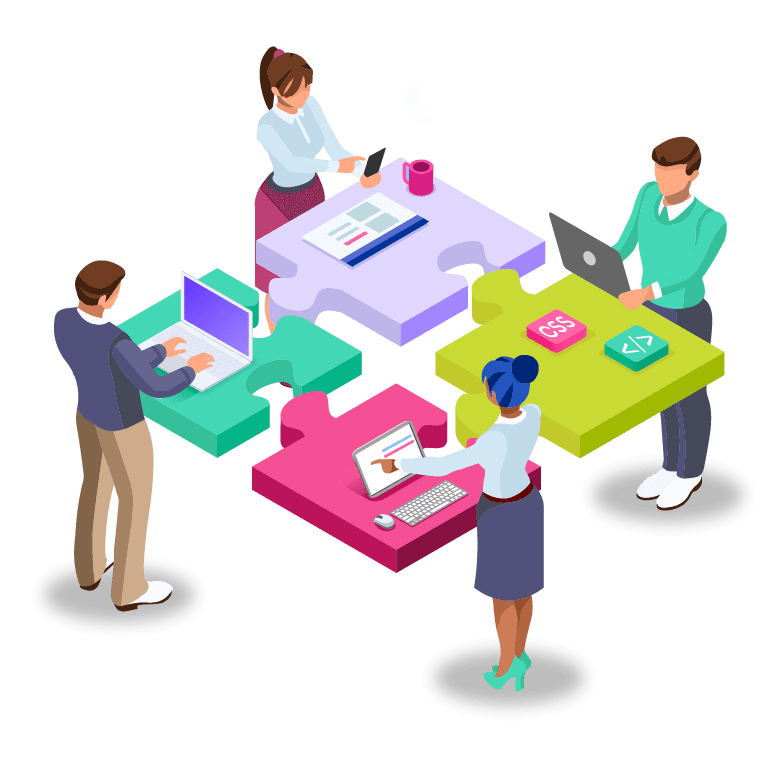 We have over 75 years of combined Ellie Mae Encompass® administration and mortgage lending best practices.
We work quickly to understand your uniqueness and bring your Encompass solution to life. Quickly means saving money and time so you can realize your ROI faster which in today's environment can make all the difference.
Billion in Customer Volume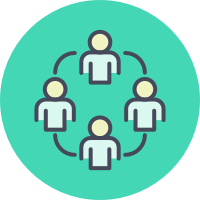 Team
We built the right team of Encompass Experts focused on delivering your solution within budget, in scope, and on time.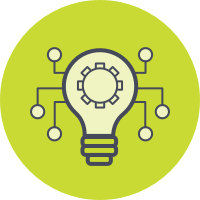 Process
Industry best practices, tools and support to reach Go-Live and ROI quicker. As Committed Partners, we also provide post-implementation support options for your team for as long as you need.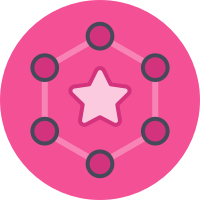 Experience
Decades of mortgage and technology expertise increases your ability to originate loans while realizing your ROI sooner. Our goals are focusing on quality, personalized support, and delivering your digital mortgage experience.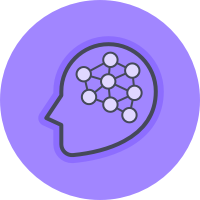 Method
Project Management using Teamwork, providing real-time status updates, detailed project plan and complete transparency through your implementation.