Encompass Administration
Get the support and guidance you need to achieve digital transformation, adoption, and sustainable innovation.
Contact Now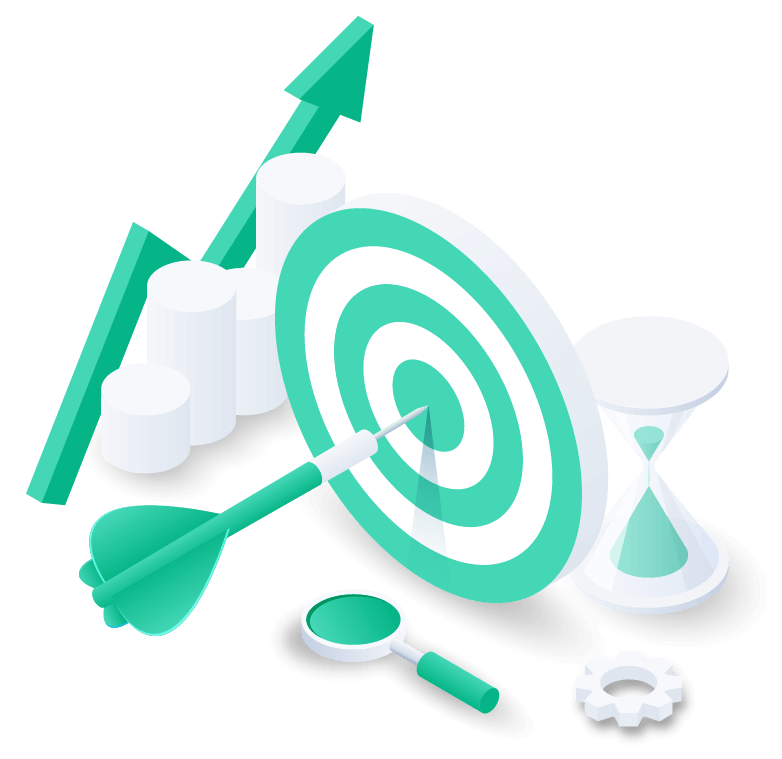 We are prepared to be your partner today and for the future.
With our technical solutions and industry experience we can help increase your automation, increase system efficiency, organize process, manage and scale your workload, and assist with formal change management procedures.
With our subscription model ToolShed™ and included PowerTool solutions, we become an extension of your team. ToolShed™ services ensure on going relationships and access across our team of technical and business experts, allowing for understanding of your system of today, and where you want to be tomorrow.
Access and connections to resources and tools including:
Teamwork Project Management Software
System Efficiency Reviews
Best Practices and Customizations
Proactive Enhancements
Condensed Encompass Release Notes & Documentation with Recommendations
Testing and Admin Support
ToolShed Support Options: