Your Digital Mortgage Experts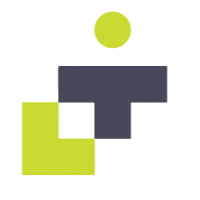 Welcome to Lender Toolkit, a leading Fintech and SaaS company dedicated to providing cutting-edge software solutions and services for the mortgage industry.
At Lender Toolkit, we believe our next idea is our best idea. We are champions of innovation who know just because it hasn't been done doesn't mean it can't be done. We create software for mortgage lenders to streamline and digitize their operations, increase efficiency, and enhance their customer experience. Our team of experienced software developers and mortgage industry experts have developed custom software solutions that run in tandem with Encompass®, a popular loan origination software owned by ICE Mortgage Technology. Lender Toolkit is one of five Elite Pro Consulting Partners in the country with ICE.
Our software solutions are designed to optimize the Encompass® platform, enabling lenders to achieve more efficient loan processing, reduce cycle times, and improve overall productivity. Whether you are a small mortgage company or a large lending institution, we have the expertise, experience, and tools to help you get the most out of your Encompass® platform.
In addition to our software solutions, we also offer a range of services, including administration, implementation, and optimization of Encompass®. Our team of Digital Mortgage Experts and Architects will work closely with you to identify your unique needs and develop customized solutions that meet your specific requirements.
At Lender Toolkit, we are committed to providing our clients with the highest level of customer service and support. We pride ourselves on our ability to build long-term relationships with our clients and deliver solutions that help them achieve their business goals. Join the Digital Mortgage Revolution today!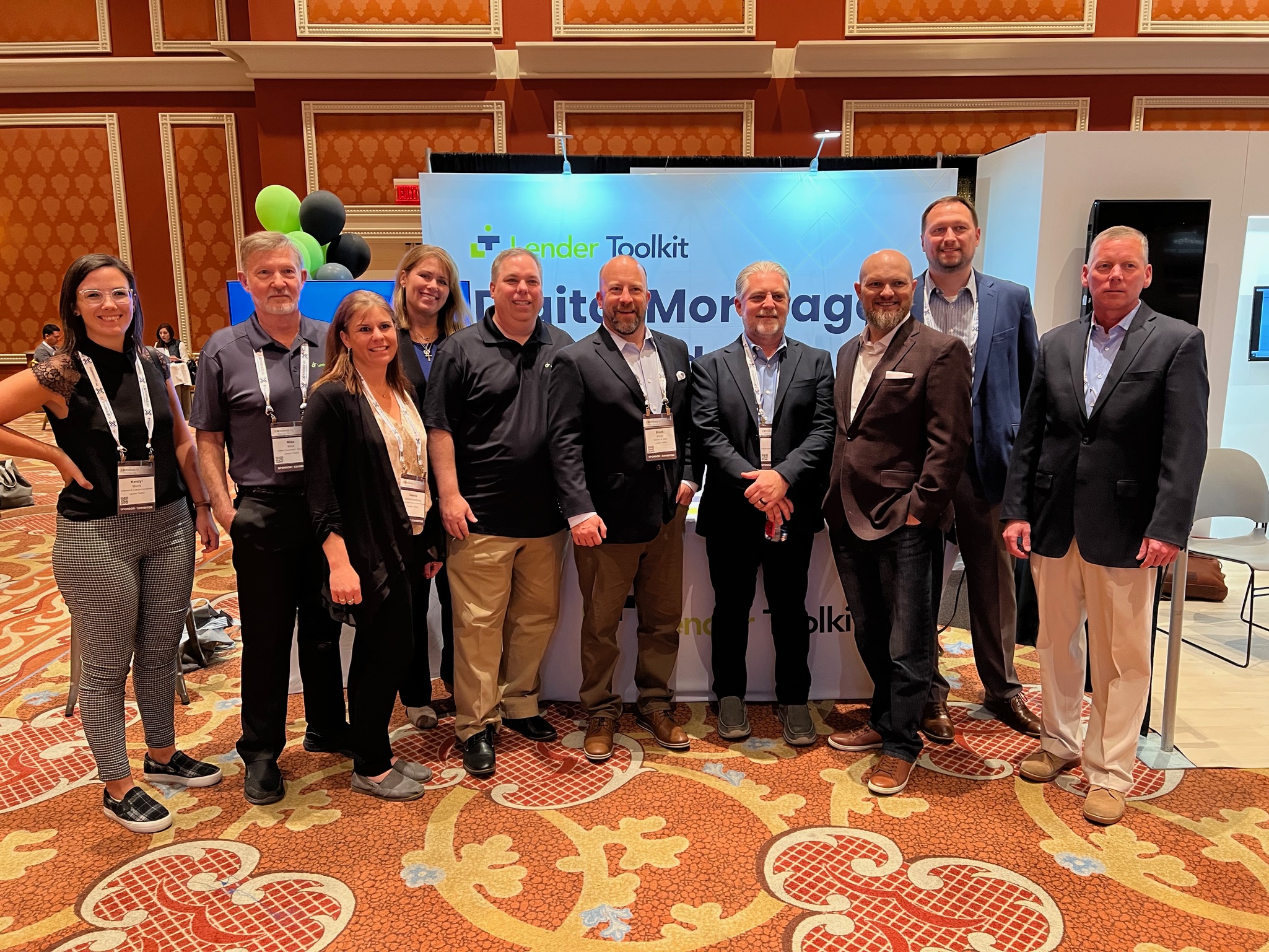 Lender Toolkit at a Glance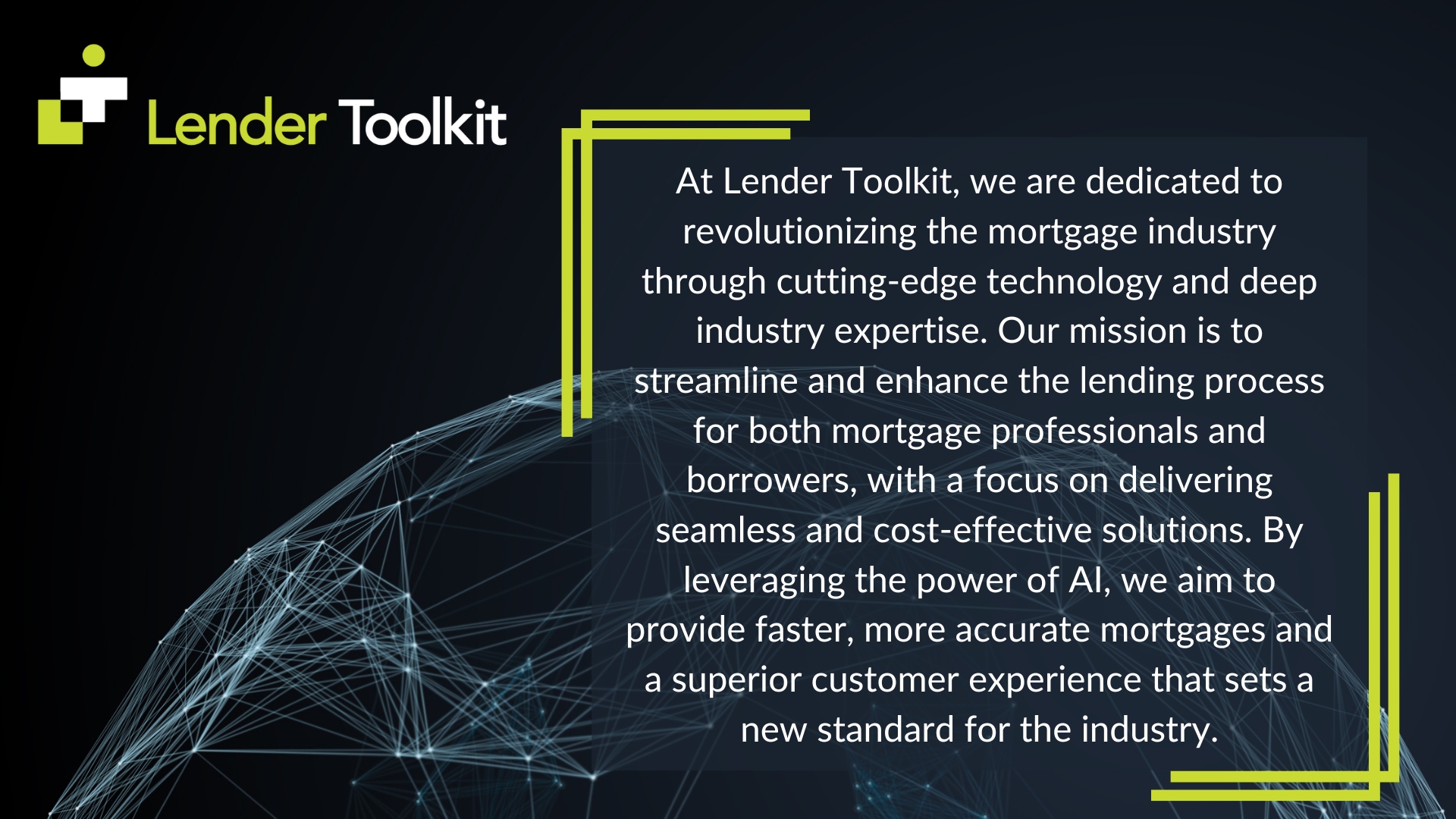 Billion in Customer Volume