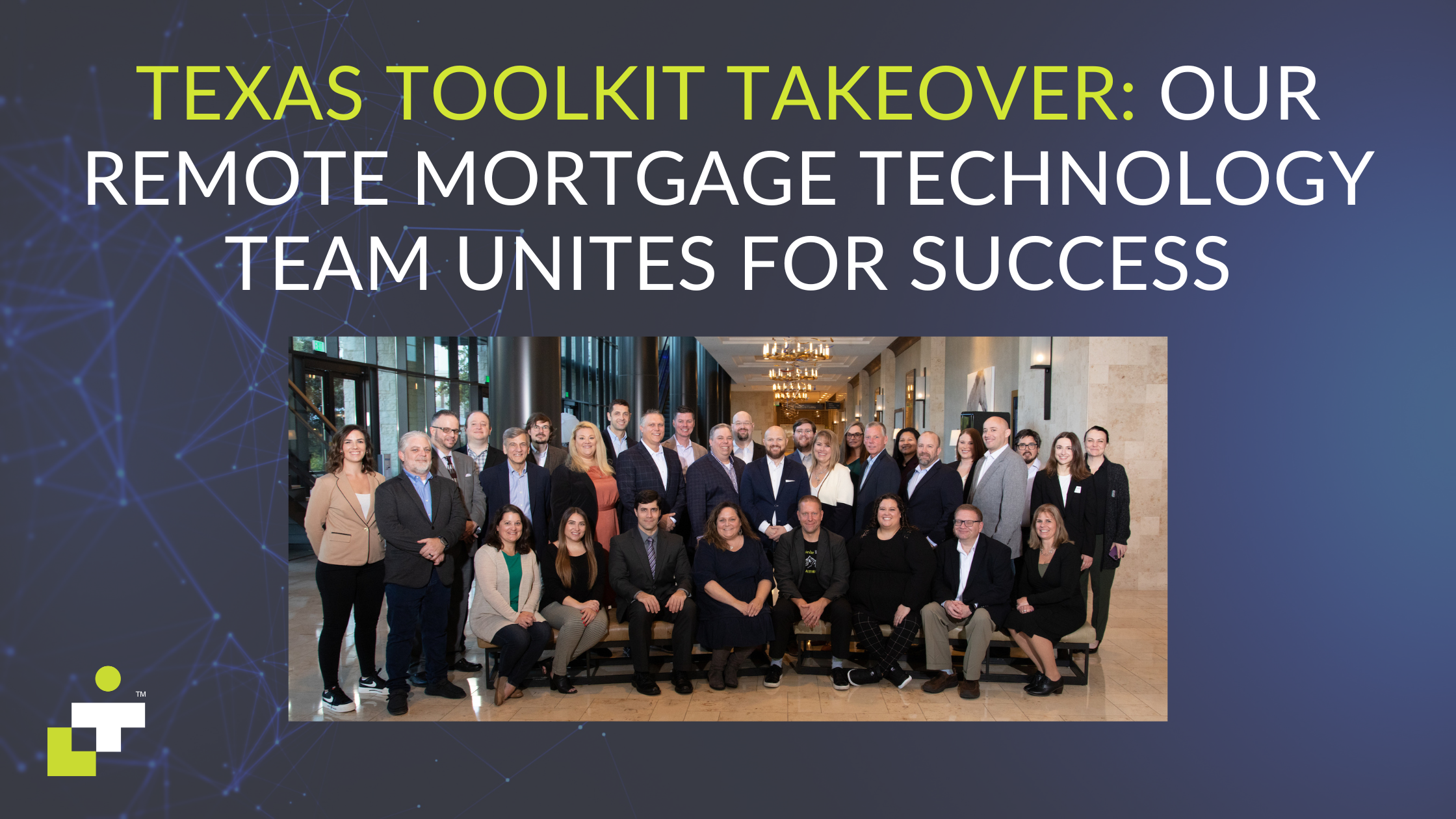 In the dynamic world of remote work, where mortgage technology and digital collaboration are key, in-person connections are vital. Last week, the Lender Toolkit team gathered at the Gaylord Texan Resort for the "Texas Toolkit Takeover." This event marked a milestone and offered reflection on 2023, paving the way for strategic planning in 2024 within the realm of mortgage technology.
Reflecting on 2023
As a company at the forefront of mortgage technology, Lender Toolkit has navigated the dynamic landscape of the lending industry with resilience and innovation. The Texas Toolkit Takeover provided the perfect setting to reflect on our accomplishments and challenges, fostering an environment of open dialogue and idea exchange. From discussing the successful implementation of cutting-edge technologies to addressing hurdles encountered, every team member had the opportunity to contribute to our collective growth.
Enhancing Customer Experience in 2024
One of the central themes of the conference was a commitment to providing an exceptional customer experience. Lender Toolkit recognizes that the lending and borrower experience can be optimized further through continuous innovation. Workshops and brainstorming sessions allowed our team to collaborate on new strategies and technologies to shape the way we serve our customers in 2024. By leveraging our collective expertise, we aim to stay ahead of industry trends and set new benchmarks for customer satisfaction.
Beyond Zoom Screens: Real Connections, Real Results in Mortgage Technology
While virtual communication is vital, the Texas Toolkit Takeover stressed forging connections beyond Zoom screens. Face-to-face meetings at the Gaylord Texan Resort strengthened bonds, fostering camaraderie that goes beyond virtual interactions. Additionally, personal connections formed during the conference contribute to a cohesive work environment in the remote space.
Innovative Inclusion: Bringing Remote Team Members Forward
Acknowledging travel challenges, Lender Toolkit used technology to include four remote team members in the discussions and workshops. Virtual participation seamlessly integrated them into the conference, reflecting our commitment to inclusivity, mirroring our approach to optimizing the lending experience for all.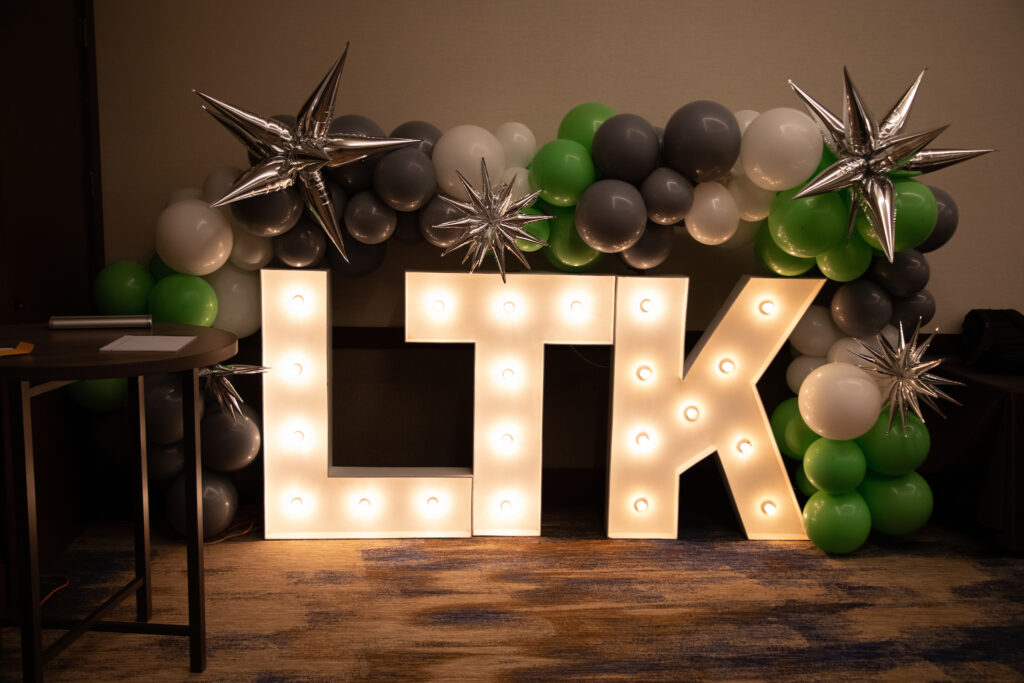 Conclusion
The Texas Toolkit Takeover wasn't just a conference but a testament to Lender Toolkit's resilience, innovation, and collaborative spirit within the realm of mortgage technology. Returning to remote workspaces, we carry insights and strengthened bonds. The event sets the stage for continued success, growth, and customer-focused innovation in mortgage technology in 2024.