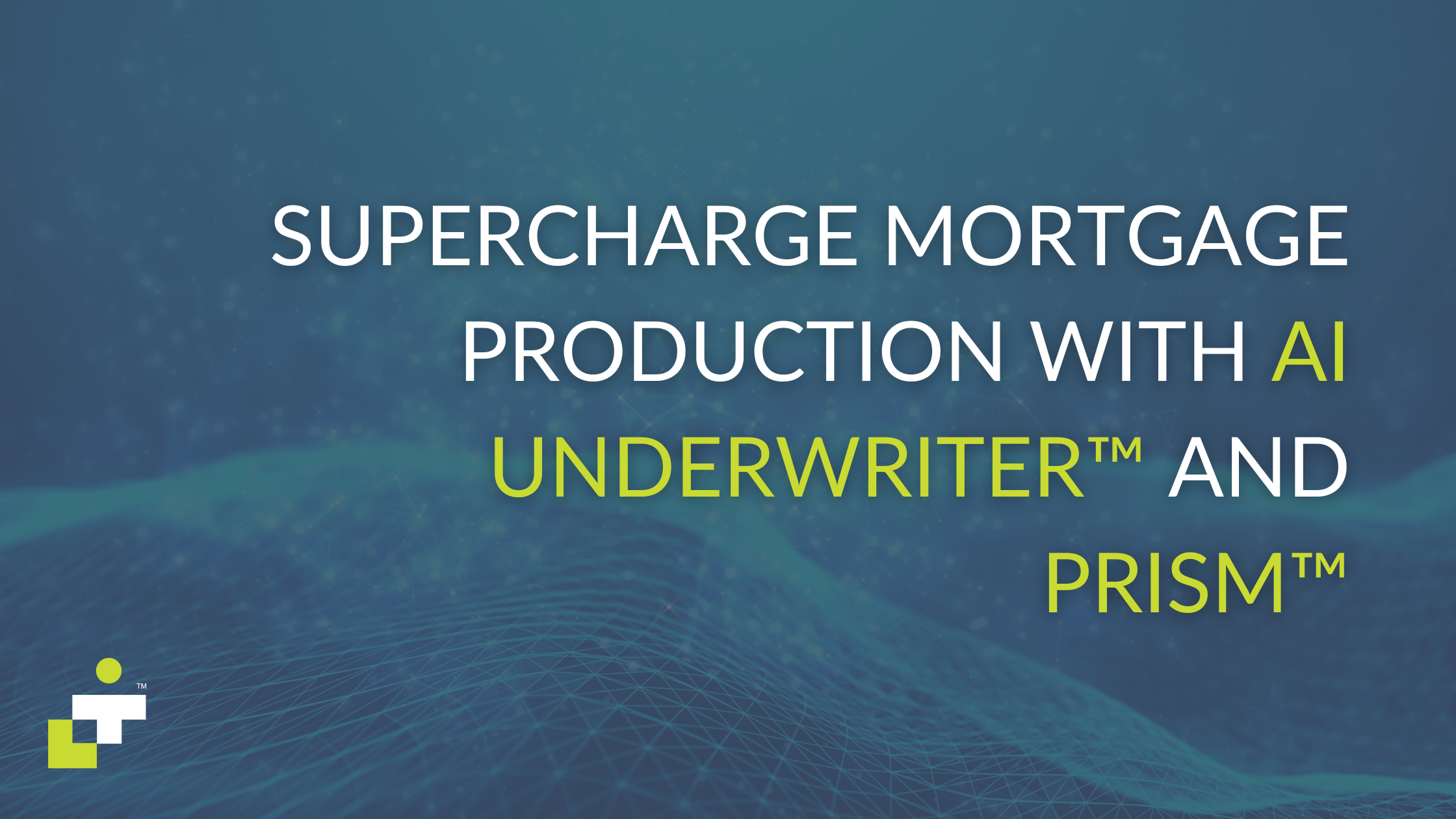 Ready to take your mortgage business to the next level? Look no further than Lender Toolkit's dynamic duo, AI Underwriter™ and Prism™—a powerful combination from our MaaS™ (Mortgage Automation as a Service™) suite of solutions designed to supercharge mortgage production and revolutionize your business.
AI Underwriter harnesses the lightning-fast speed of artificial intelligence to empower your team to underwrite loans in 90 seconds or less.
Competitive advantages of AI Underwriter in Mortgage Production 
Lenders: Incorporates an on-demand, virtual underwriter into manufacturing workflows.
Originators: Provides clarity and certainty, leading to a never-ending pipeline of repeat and referral business.
Operations and Secondary: Ensures consistent underwriting decisions leading to decreased overhead and improved secondary income.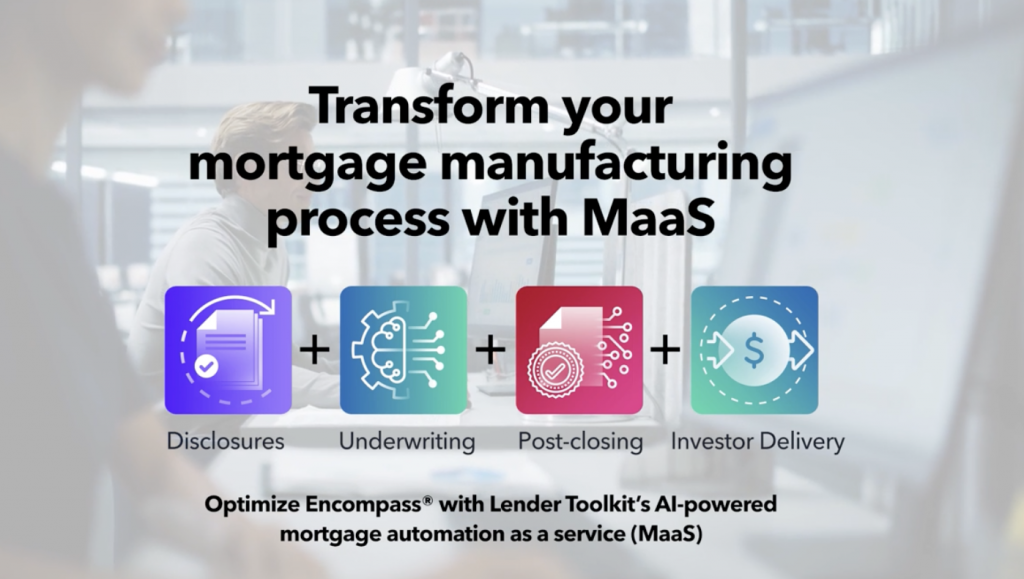 AI Underwriter allows lenders to scale by increasing underwriter capacity significantly. And Prism makes income calculations a breeze with built-in agency guidelines, optical character recognition (OCR) technology and a simplified workflow. Prism turbocharges income automation for all income types and effortlessly extracts data from income documents, while its human-in-the-loop workflow augments the OCR technology.
Both AI Underwriter and Prism are integrated with Encompass®, too. With this amount of power under the hood, you'll be able to streamline the income calculation process, accelerate cycle times, increase profitability, and blow away the competition.
Don't take our word for it, listen to what Mark Workens, CEO of Mortgage One has to say:
Ready to leave manual income calculations and underwriting processes in the rearview mirror? Contact us today to learn more about how Lender Toolkit can put you on the fast track to victory lane.