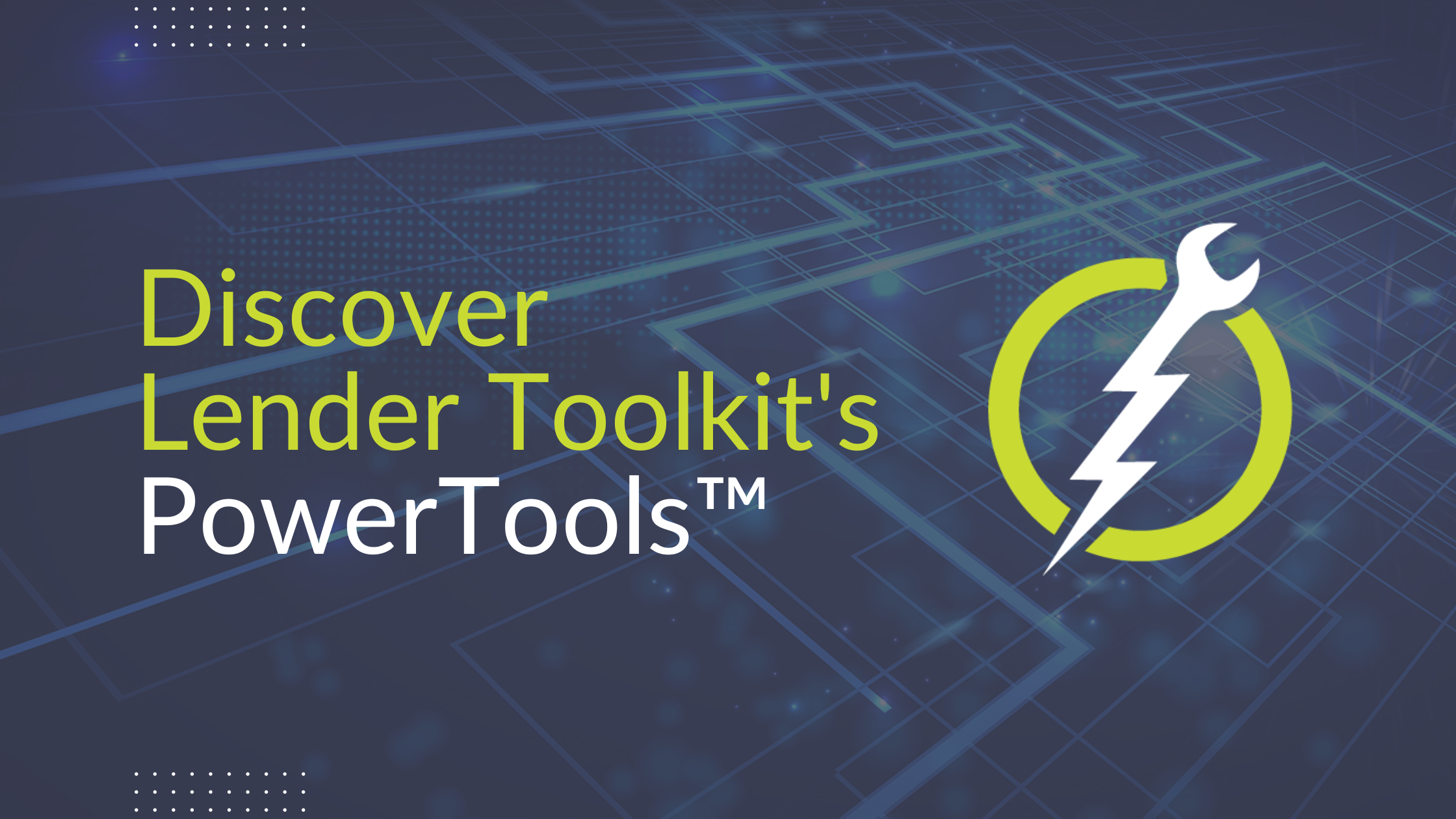 With this suite of advanced tools made for Encompass®, you will effortlessly optimize your processes, overcome common challenges and achieve newfound efficiency.

With PowerTools, there are tools for every budget, including our free tier:
Free: Our intro tier of tools to optimize Encompass in no time.   
Expert: A comprehensive set of tools that will significantly improve your mortgage operations.
Optimized: Our mid-level and most popular set of tools to jumpstart your digital mortgage solution for borrowers.
Enterprise: Lender Toolkit's most comprehensive solution. You get all our tools!
PowerTools provide a range of all-encompassing features and benefits including:  
Reduced time and clicks. Simplify complex tasks, completing them faster and with fewer clicks.
Improved efficiency. Streamline workflows and eliminate unnecessary steps for enhanced productivity.
Increased compliance and accuracy. Maintain regulatory compliance with built-in checks and automated audit trails.
Decreased costs: Minimize manual effort and overhead expenses associated with data entry and error correction.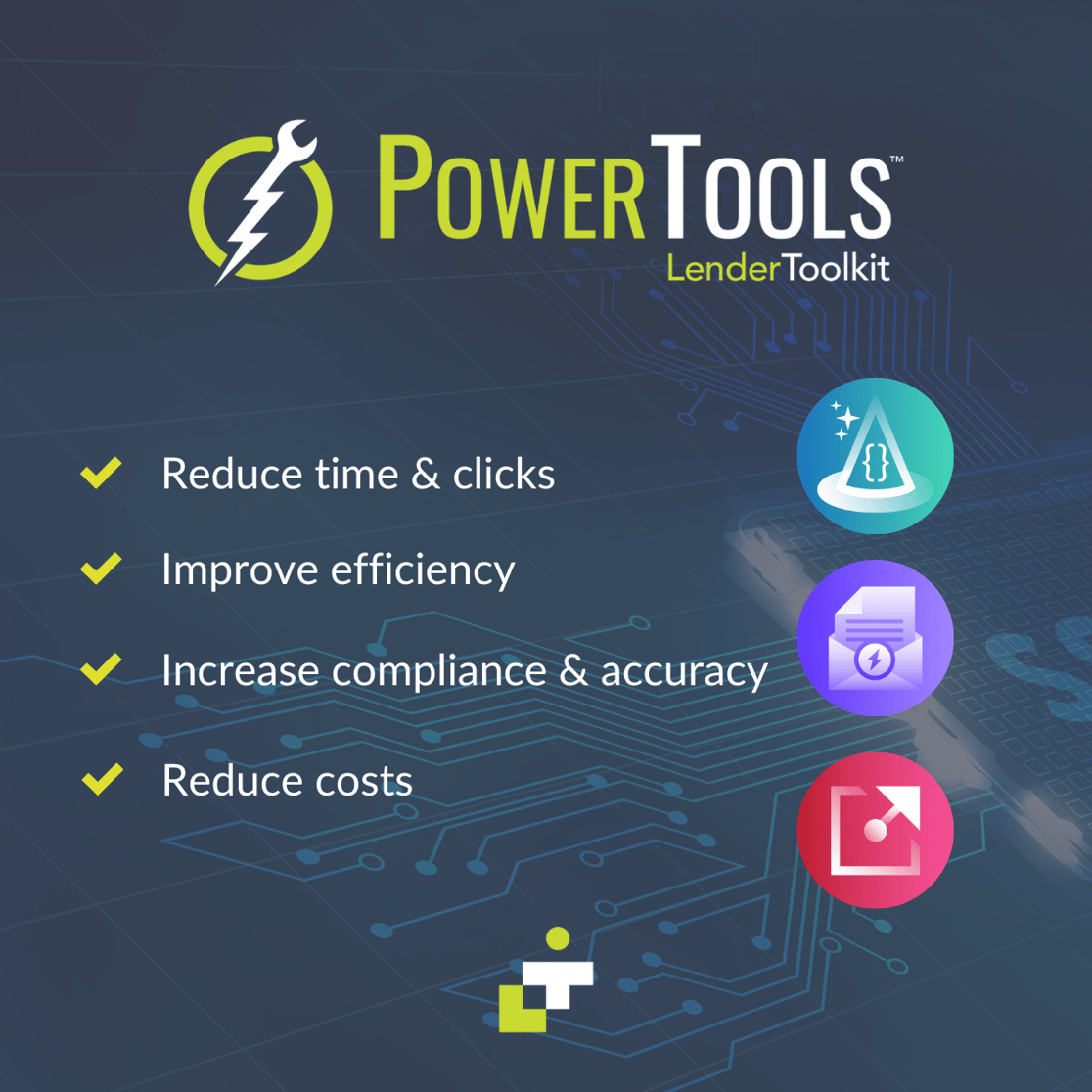 Read what one customer has to say about PowerTools:
"Lender Tool Kit has changed the way we use Encompass from an Admin perspective. Their Expert level tools provide so much value that I could not see us using the system without them. Building out automations and rules in Encompass has never been easier, along with the ability to troubleshoot issues. Highly recommended for anyone going through an Admin transition to be able to review and understand how a previous Admin's rules were built and function. The end users also see much benefit from their automated services, such as Home Counselor, FEMA Disasters, and USPS Verification. Accounting also loves the breakdowns provided by the User Touches plugin when it comes to year-end ASC-310 reporting. I highly recommend Lender Tool Kit to anyone on Encompass." – Benjamin Stanchina, Lending Business Analyst | Consumer Lending
To schedule a demo or for any inquiries, just email our experts at sales@lendertoolkit.com. Our team is here to assist you and address any questions you may have.
If you'd like to try out our PowerTools for free, download our free tier and start using our revolutionary tools today.