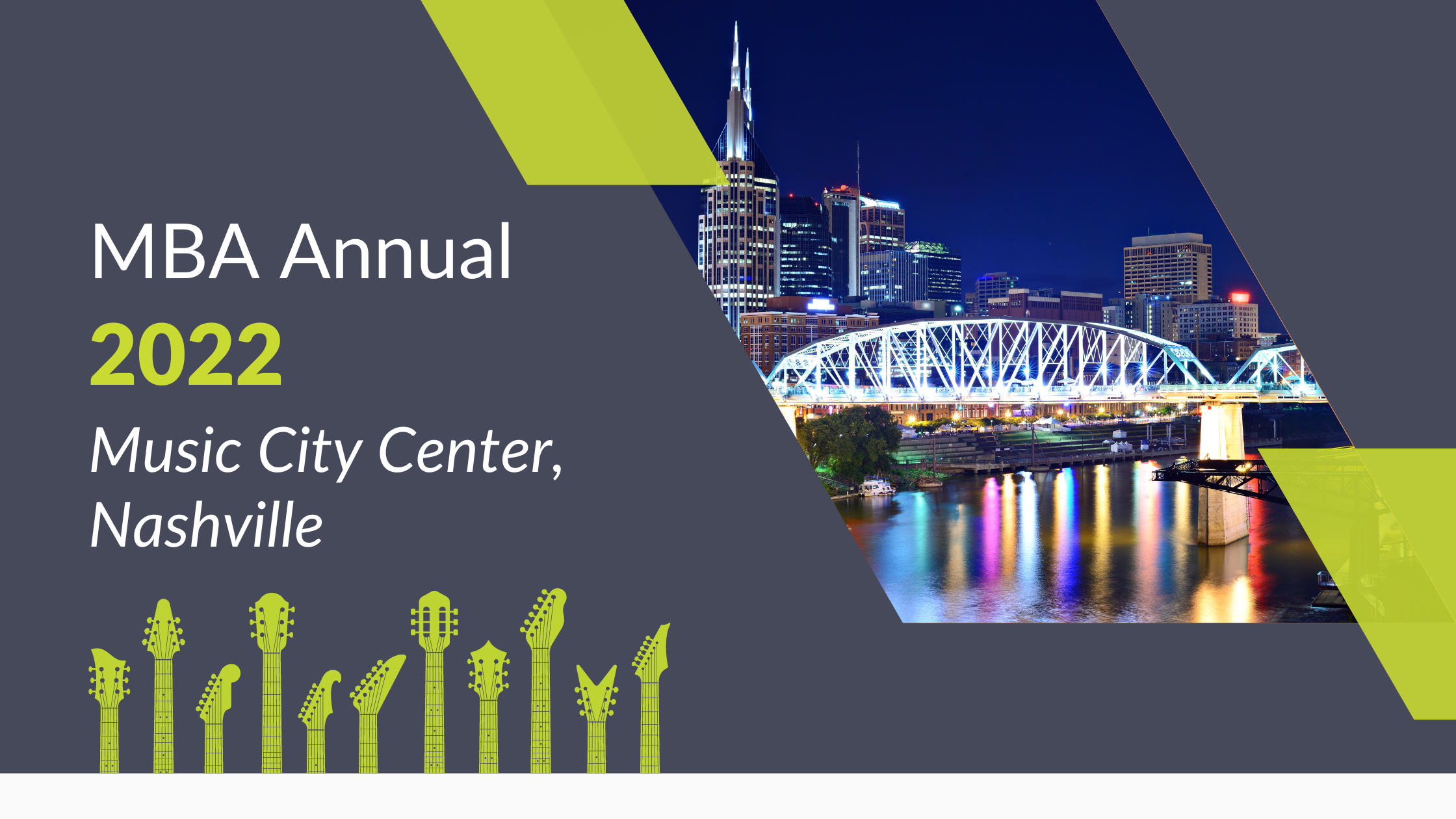 We are excited to be attending this year's MBA Annual Convention & Expo on October 23- 26, 2022! While we won't be exhibiting, we look forward to seeing all those attending. So make sure to find our team members and say hi!
Our team is ready to talk about our end-to-end automations that deliver superior mortgage experiences, lower cures, ensure right-sized staff, and most importantly deliver basis point increases on every loan. Our solutions include AI Underwriter™, PowerTools™, Disclosure Automation™ and many more!
Look out for our team members in Nashville! We love talking digital mortgage and how our tools can help you streamline your mortgage process.
Don't have time to walk around looking for our team members? Schedule a time to talk for when its convenient for you. Our Digital Mortgage Experts would love to meet with you one-on-one to talk about how we can help optimize your mortgage process with all the amazing tools in our toolshed!