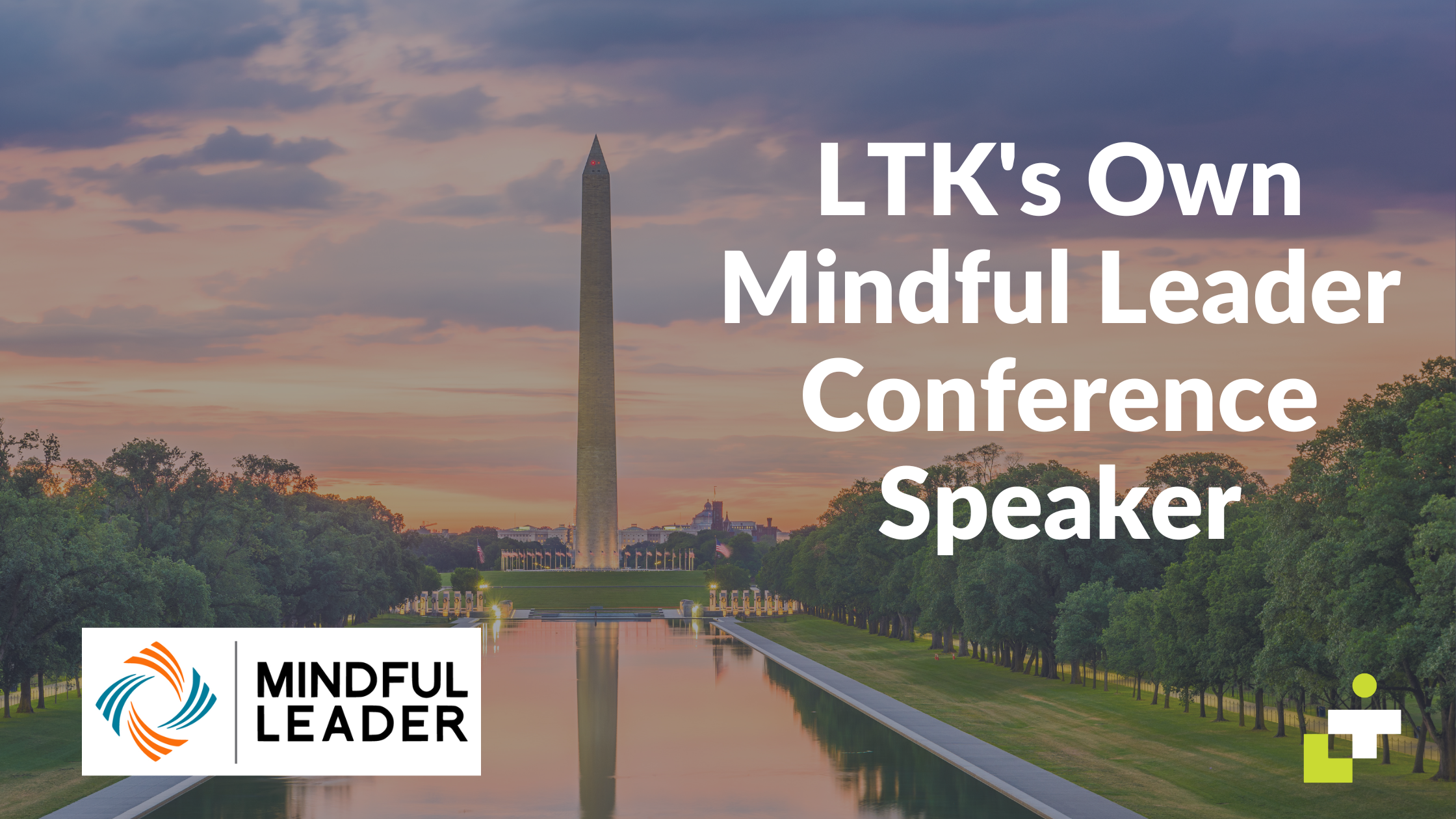 The World's Largest Gathering Dedicated to the Advancement of Mindfulness and Compassion in the Workplace
When we all spend 40+ hours a week at work, it can make all the difference to use some of those hours managing stress, especially with how the last 2 years have shaken out. With her background in functional medicine and meditation, Kendyl Morris, now Lender Toolkit's Wellness Director, saw an opportunity in her administrative role at Lender Toolkit in 2021. Being a remote company with employees all over the United States, employee wellness and culture was nonexistent when she started.
But within a year a half of implementing a wellness program that heavily emphasized mindfulness, everything changed. 78% of employees who participated (72% company participation) reported that they were less stressed because of learning mindfulness. 37% of employees lost weight, not just from the meal plans and nutrition guidance, but from being more mindful in general. These impressive results speak to the power of mindfulness and wellness at work.
This week, Kendyl will be presenting a case study about this experience alongside these names:

Tools like mindfulness are growing in popularity out of necessity. People are more stressed than ever, which is why science-based programs like Mindfulness Based Stress Reduction (MBSR) are highly sought after. It's also why this conference exists. More and more companies are introducing mindfulness programs, more and more research is being done on stress and mindfulness, and businesses are realizing that a burnt out employee is not a productive employee. Companies like Toyota and Boeing are leading the way by showing that a business' bottom line need not be sacrificed by investing in employee well-being. Lender Toolkit may be small, but we're proud to be leaders in this effort and proud that our Wellness Director is representing us at such an important conference.