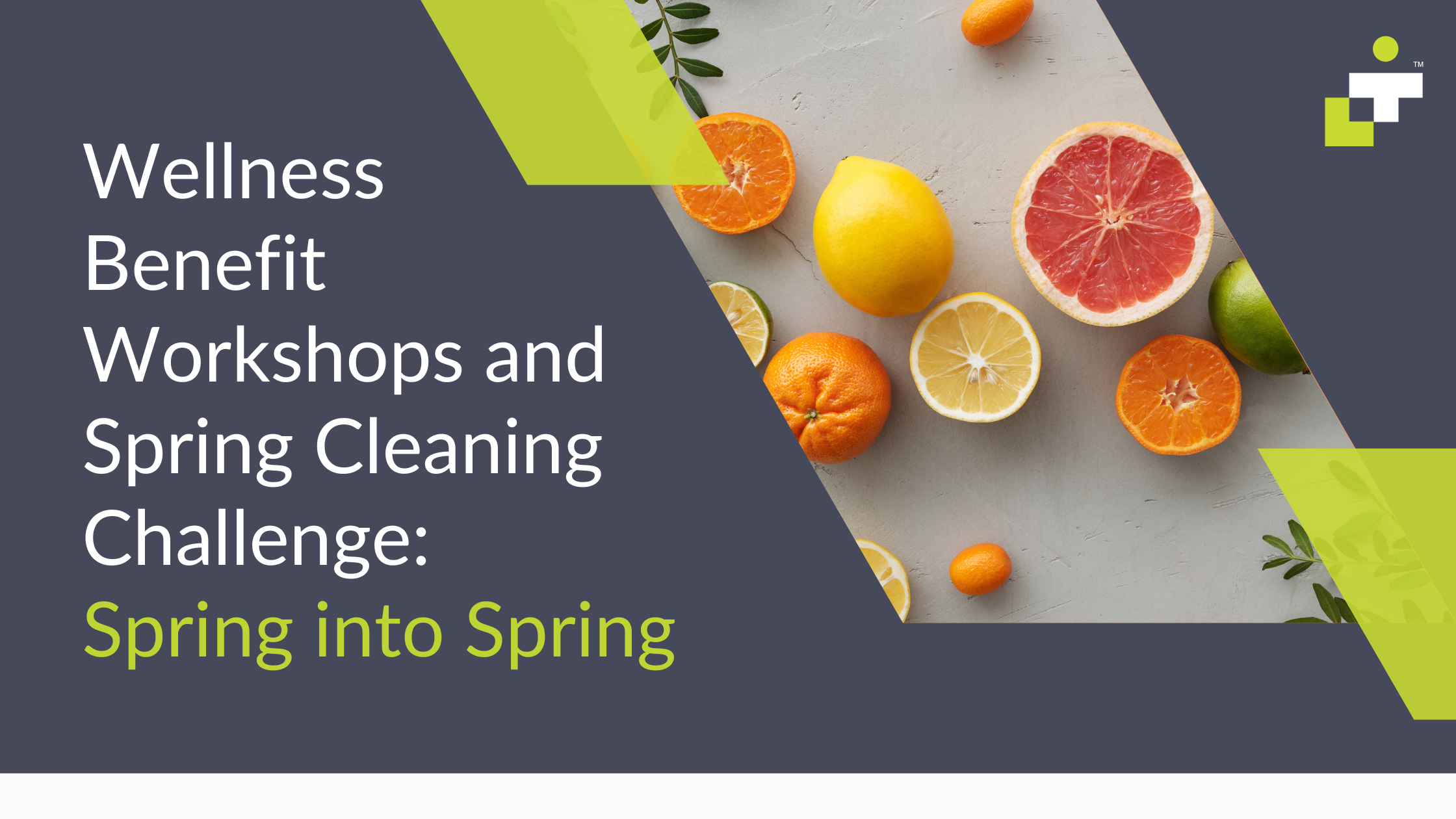 After months of hibernation, and many pints of ice cream, many of us are craving the renewal of Spring. Spring cleaning used to mean cleaning out the clutter and trips to the Goodwill, but at Lender Toolkit we tend to go above and beyond, and this season is no different. Our in-house Health & Wellness coach has created a Spring Into Spring program to expand the view of 'spring cleaning'. In addition to cleaning the environment, this program includes tools on how to cleanse and balance the mind and body.
Since we launched our Wellness Roadmap last Fall, mindfulness has been one of the top priorities. There is undeniable evidence coming out about not just the personal benefits of practicing mindfulness, but the professional ones as well. In addition, companies save money when programs like this are implemented.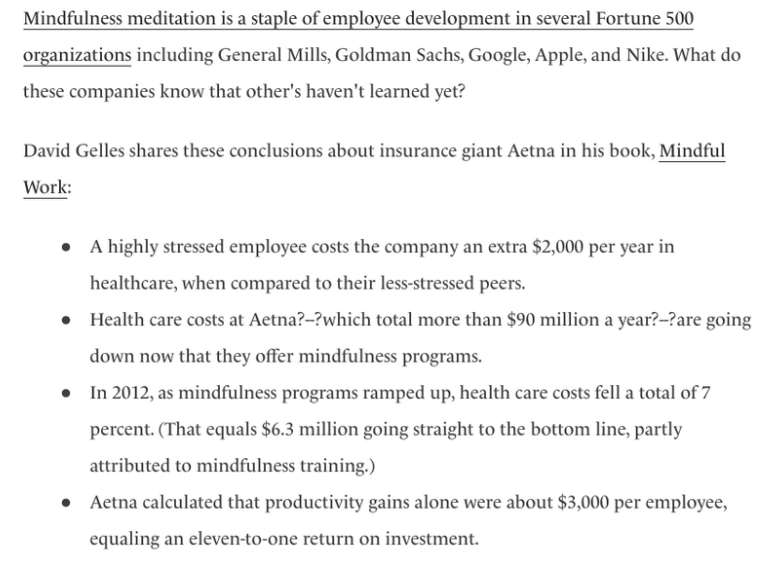 'Spring Into Spring', our Spring quarter wellness program, will continue to emphasize mindfulness strategies, from our bi-weekly guided meditations to micro-practices that can be used throughout the day to cope with everyday stress.
We'll also be doing an (optional) 7-day low sugar cleanse next week. Last week we had a workshop to get the team ready, this week we released a comprehensive guide with recipes, tools and tips, and resources, and next week we'll embark on the cleanse together!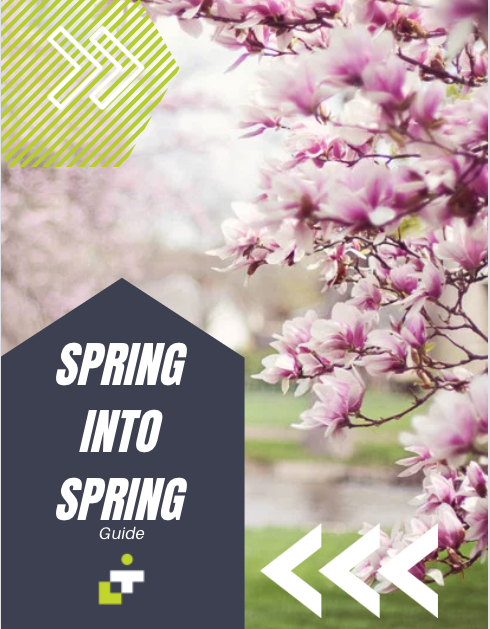 And of course for the classic spring cleaning of the environment, we've chosen Tidying Up by Marie Kondo to tackle our offices and spaces we spend time in. A cluttered space means a cluttered mind, so we thought this would be a fitting book to assist the team with their spring cleaning.
Mind, body, environment – Lender Toolkit is truly springing into spring! With the right tools, you too can be as bright and lovely as the cherry blossoms who are beginning to make their entrance. We hope your company is providing tools to assist you, as we all know how challenging it is to change habits. We think that the place you spend 40+ hours a week should emphasize wellness and provide tools for attaining that. Not just for your personal well-being, but the well-being of the company as a whole.
Happy spring cleaning!