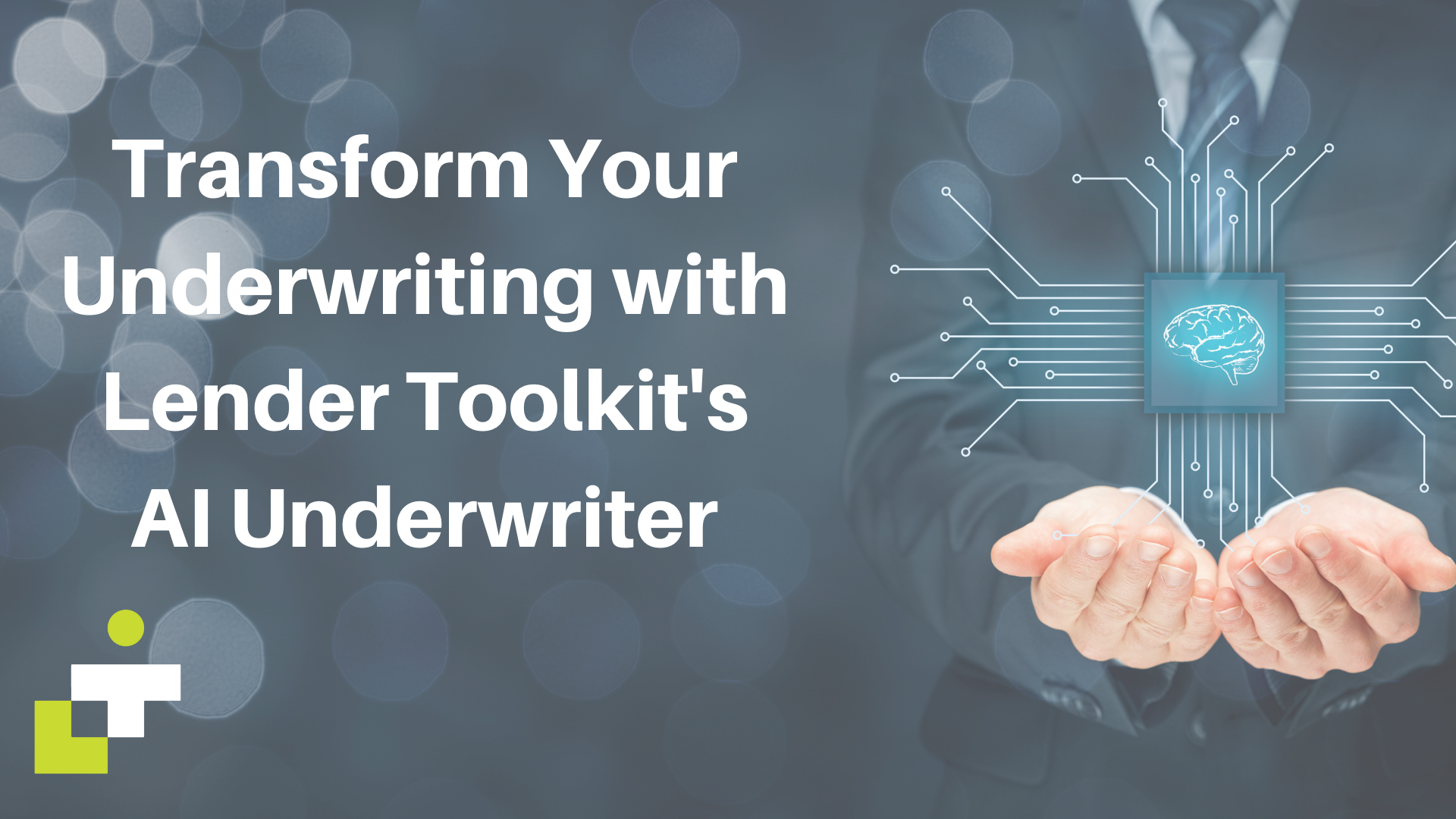 How would you like to apply 90% of your Underwriting conditions in 90 seconds or less? LTK's AI Underwriter™️ was originally designed to streamline the Underwriting process by removing the "stare and compare" tediousness of an underwriter's role. By leveraging third party API, the AI Underwriter™️ can consume data from the source, and convert that data into conditions, directly into Encompass. Unlike other "Underwriting" technology, AI Underwriter™️ interacts directly with the data and Encompass to create the "virtual underwriting" experience.
What makes LTK's AI Underwriter™️ unique is that it is highly customizable. The AI Underwriter™️ interface allows for the client to enhance the AI Underwriter to create a more unique experience to suit their business needs. Once installed, the customer can begin adapting the rules to allow for greater automation, as well as apply conditions earlier in the process for Loan Officer's and Processor's to obtain and address conditions before the Underwriter has seen it, allowing for real time conditioning, and eliminating the time delays for Underwriter review. This creates a "one touch" to Underwriting approach that can transform the mortgage business and streamline the mortgage production process.
With over 700 pre-built conditions, AI Underwriter™️ comes pre-loaded with many standard conditions used today. But, with the custom condition creator interface, conditions can be added or subtracted based on the client needs. AI Underwriter™️ reads appraisals and can condition for concerns prior to the underwriting review. It also interacts directly with FHA Connection to ensure that the data is correct and accurate throughout the process, thus eliminating the stare and compare of FHA Connection data and ensuring consistent output throughout the process.
Click here to schedule a demo and learn how you can supercharge your automation.