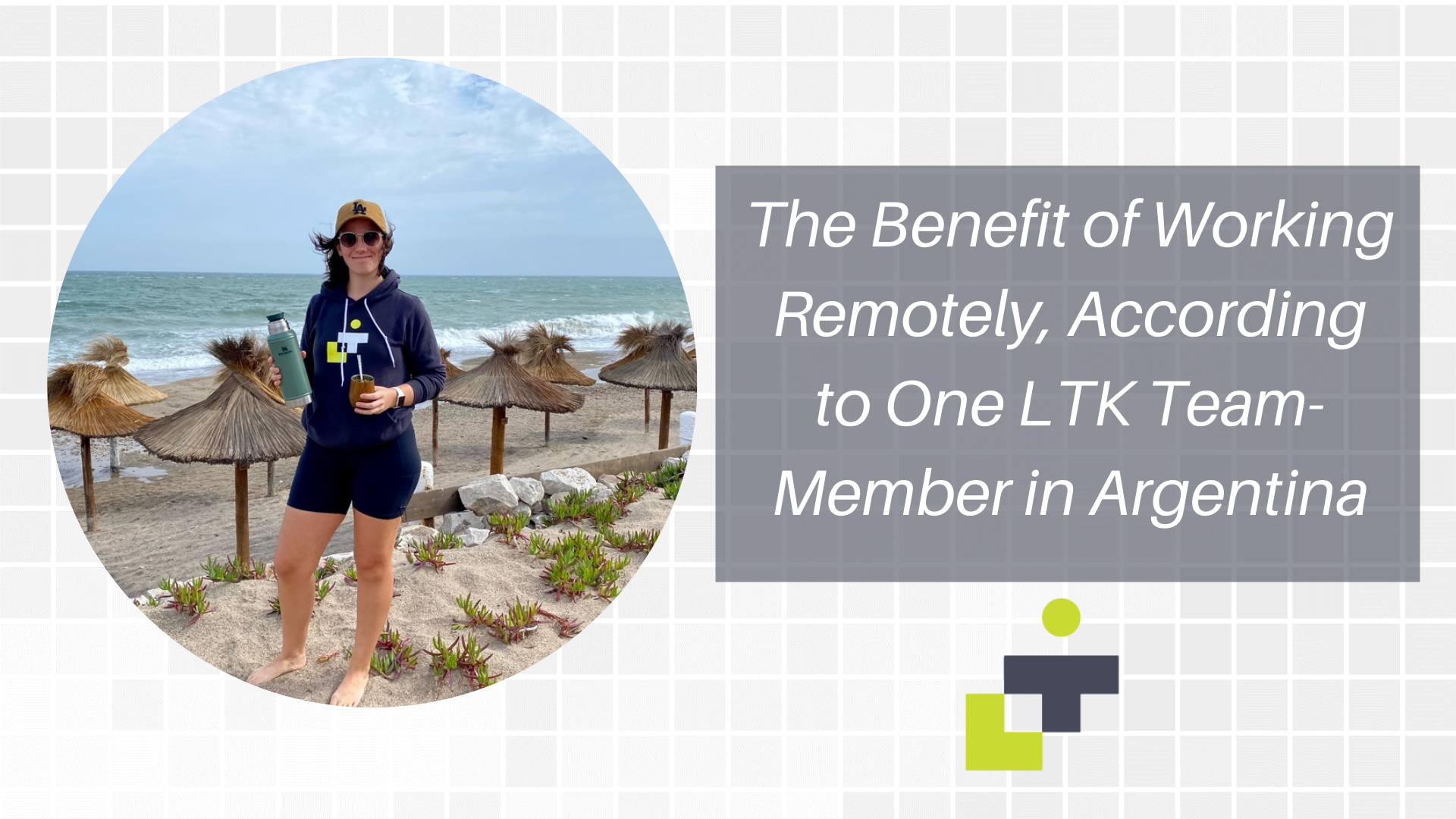 In Spring of 2020 when the pandemic took hold in the States many companies scrambled to transition to a remote setup. At Lender Toolkit, we've always been remote and after almost a year and a half with the company, I don't know if I could ever go back to 100% in person. I split time between Washington state and Florida, and it's virtually effortless to accommodate that with this company. We have team members spread over nearly every timezone in the US and have always been able to coordinate schedules as needed. But recently, I took remote work to a new level.
My partner is from Argentina and all of his family still lives here, but with Covid we hadn't been able to visit until recently due to travel restrictions. I hadn't been for 2 whole years and was thrilled when I got the OK from our CEO to spend 6 weeks here, as long as it wouldn't interfere with my work.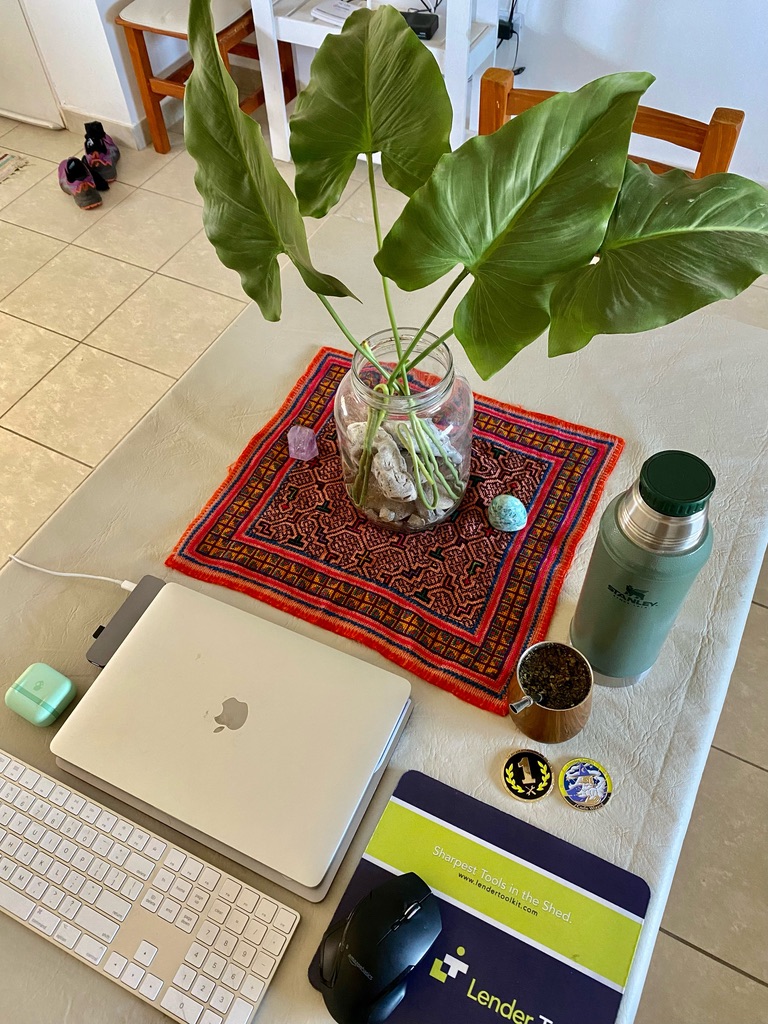 In my opinion, the best part about a remote job is the ability for more work-life balance. No more wasting time commuting or getting stuck at the office when your office is down the hall from your bedroom (or in a hotel room in Argentina, DC, NYC, Montana, Utah, Seattle, or the Florida Keys like me the last 8 months). While some struggle with separating work and life when their office is at home, to me this is a much easier problem to solve than having to spend 1000s of hours in your lifetime in traffic so that you can be in a physical office.
At Lender Toolkit we highly value employee health and wellness, which is why I stepped into the role of Wellness & Culture Coordinator last summer to expand a more formal Wellness & Culture Department within the company. We now have company step and mindfulness challenges, monthly cooking nights, various themed wellness workshops, book club, virtual trivia happy hours, and bi-weekly guided meditation, all of which can be done from anywhere in the world (with a solid internet connection).
So if you're considering making a job change, I highly recommend pushing for a remote position so that you can do more of what you love. You know, like sipping yerba mate on a beach in Argentina on your lunch break. Or getting your steps in at the end of the workday enveloped by a South American summer, surrounded by horses and wildlife.