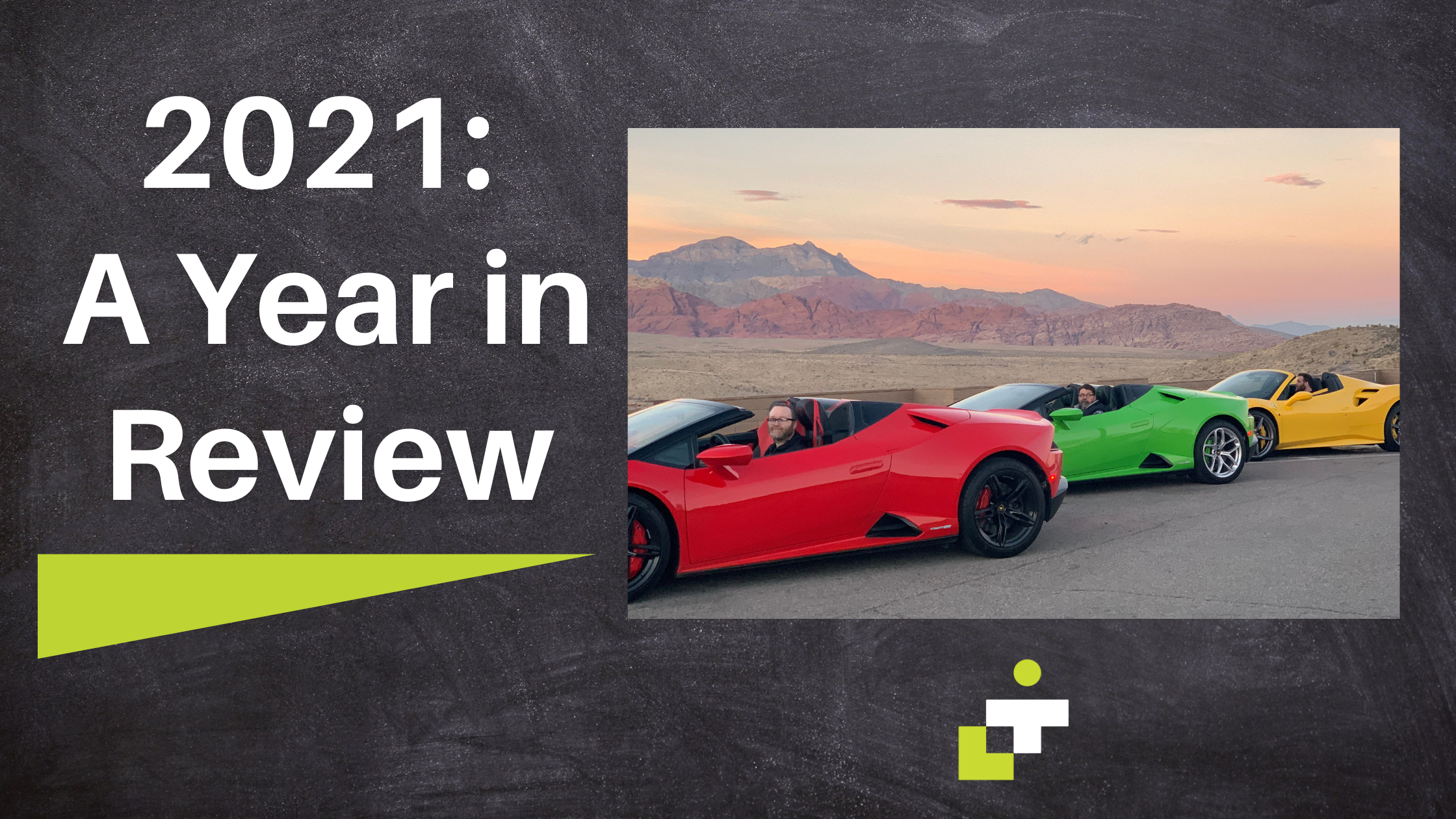 To say last year was a little crazy is an understatement. For most of us, any sense of normalcy or control was thrown out the window, and we were all left to figure out how to take care of ourselves and families during a worldwide pandemic, AND ideally stay sane. This is a tricky balance that some of us have felt after 18+ months of craziness, even if only for a minute or two 😉
At Lender Toolkit, we've felt these changes too. Luckily we began as a remote company, so we didn't need to completely pivot like many businesses, but being a company made up of you know, humans, we saw a need for more attention on employee health and wellness with the worldwide rise in stress. We now have a full-time wellness expert that leads the company in (optional) bi-weekly guided meditations, mindfulness trainings, company wellness challenges, monthly cooking nights, and more. One employee who had high A1C show up on lab-work had a radical shift after making some of the changes recommended in our Wellness initiatives. She had this to say about her experience:
"LTK was providing mindfulness and health surveys which made me feel like I wasn't alone. The mindfulness helps with the stress, anxiety and the feeling of being overwhelmed. The diet changes I knew needed to be a lifestyle change. This wasn't a diet or temporary changes I was facing. I had to immediately cut back on the carbs, sugar, animal proteins, and foods high in saturated fat. I also cut back on portions, eating out and snacking in between meals. Instead of focusing on the negative or feeling deprived I had to focus on the goal and the challenge. My goal was not to have to be prescribed medications.
My changes resulted in weight loss which was encouraging. With the mindfulness and the LTK focus on cooking night and healthy alternatives I became a little more aware of possibilities with healthy eating.
Fast forward to my November lab results my A1C is normal and cholesterol levels have all dropped. Not in the normal range but much closer. My D level is normal and Thyroid level is below normal meaning they need to adjust my meds (reduce my medication). What?? I have been on thyroid meds for 25 years and the only adjustments in the past was increase not decrease."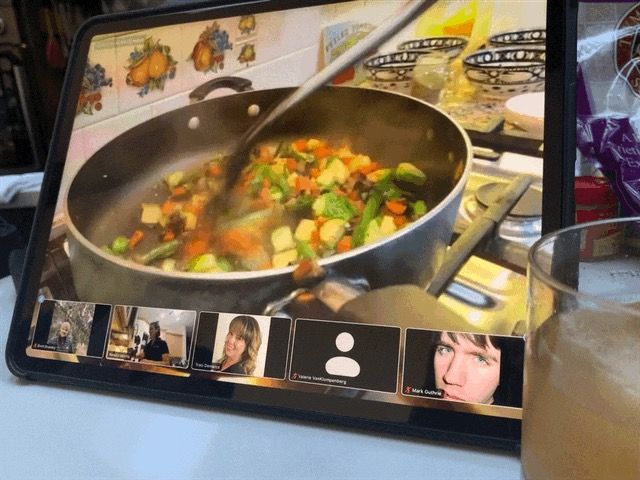 This is exactly why we've increased our focus on employee health and wellness. Healthy people = healthy employees = healthy business. This is evident with our 2021 numbers that reflect the quality of our amazingly innovative team:
Revenue growth 128% through Q3 2021
Customer count increased by 74% through Q3 2021
Loan Volume impacted by Lender Toolkit increased from $25 Billion/month to $69 Billion/month through Q3 2021
Lender Toolkit has successfully developed an end-to-end mortgage automation platform that stream-lines the mortgage process. Specific innovations from this year include:
Disclosure Automation: ensures borrowers automatically receive perfected loan disclosures which eliminate confusion and stress. Meanwhile, lenders avoid costly fines while simultaneously lowering human resource costs.
AI Underwriter: automatically fetches borrower and real estate data from a wide range of sources instead of relying on cumbersome physical documents. Subsequently, the underwriting decision engines use algorithms to render underwriting decisions automatically.
Despite the trickiness of this past year, we were also able to gather our team together for 2 in-person summits, which directly contributed to our company wins. In February, our Dev Team gathered in Vegas to design a development roadmap for the rest of 2021 and early 2022. Then in June, we gathered our Admin Team in Park City to reach new heights, both figuratively and literally.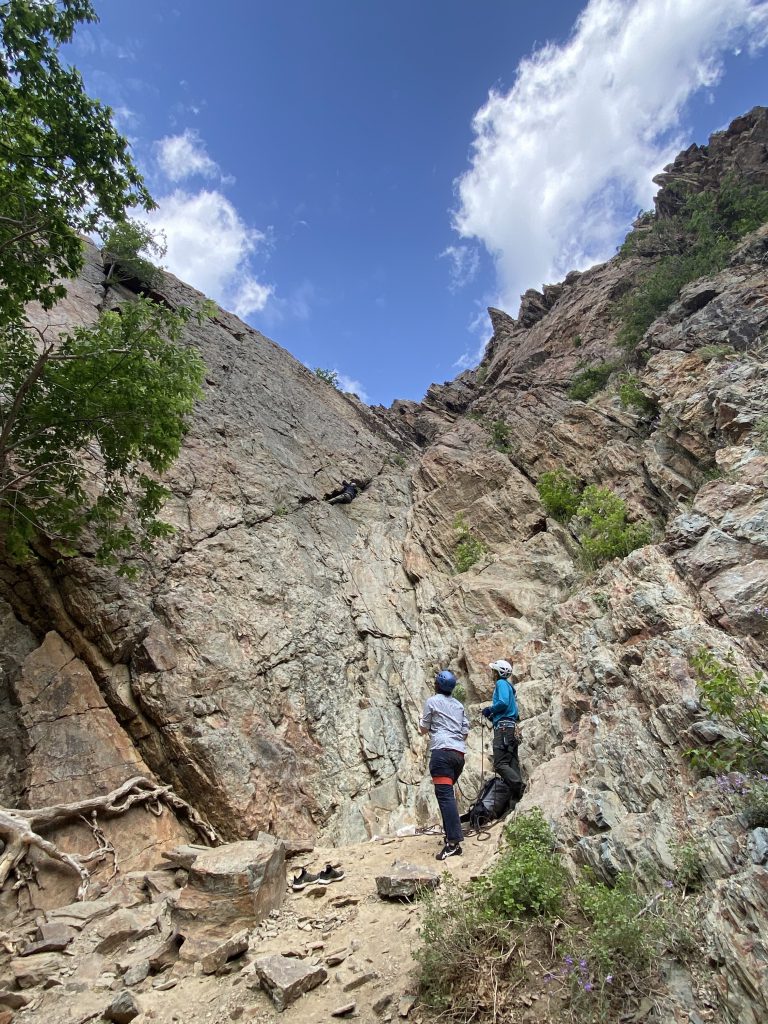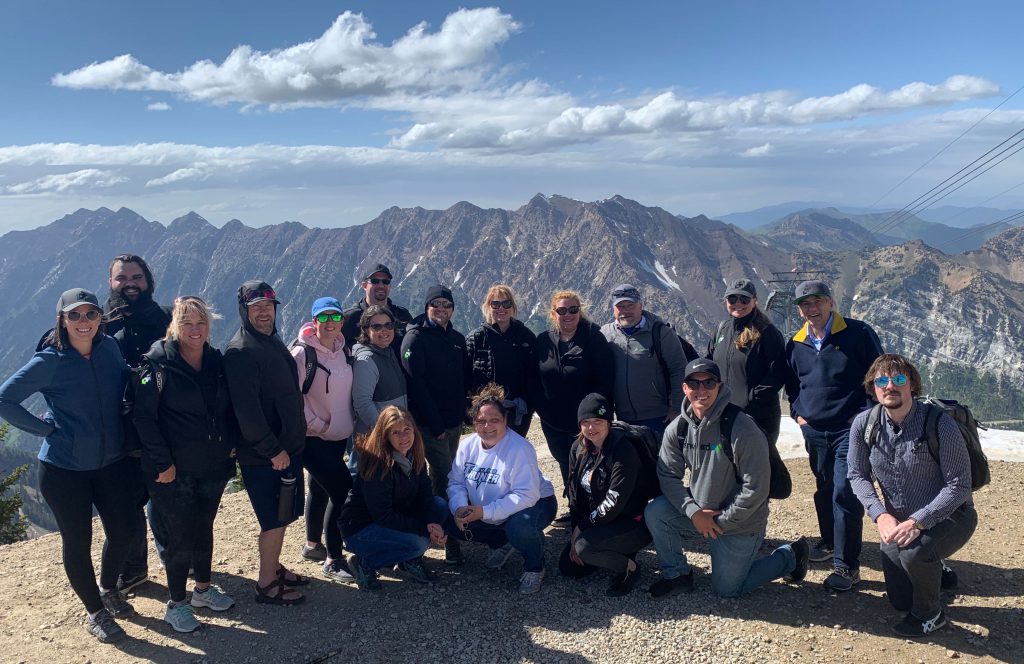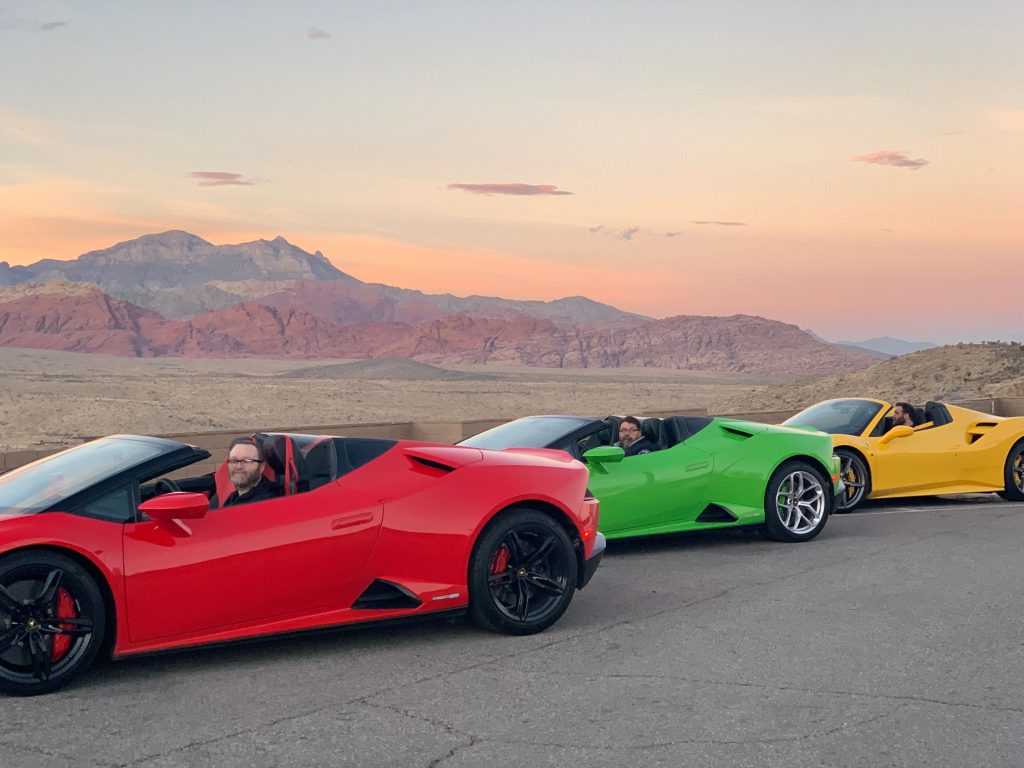 2021 was a year of both challenges and accomplishments. The Lender Toolkit team continually demonstrated going above and beyond, despite the personal challenges we all experienced this year. We can't wait to see what 2022 brings, but are very pleased with our successes of this year. From all of us at Lender Toolkit, we wish you a VERY happy New Year! Here's to yet another year of reaching new heights!