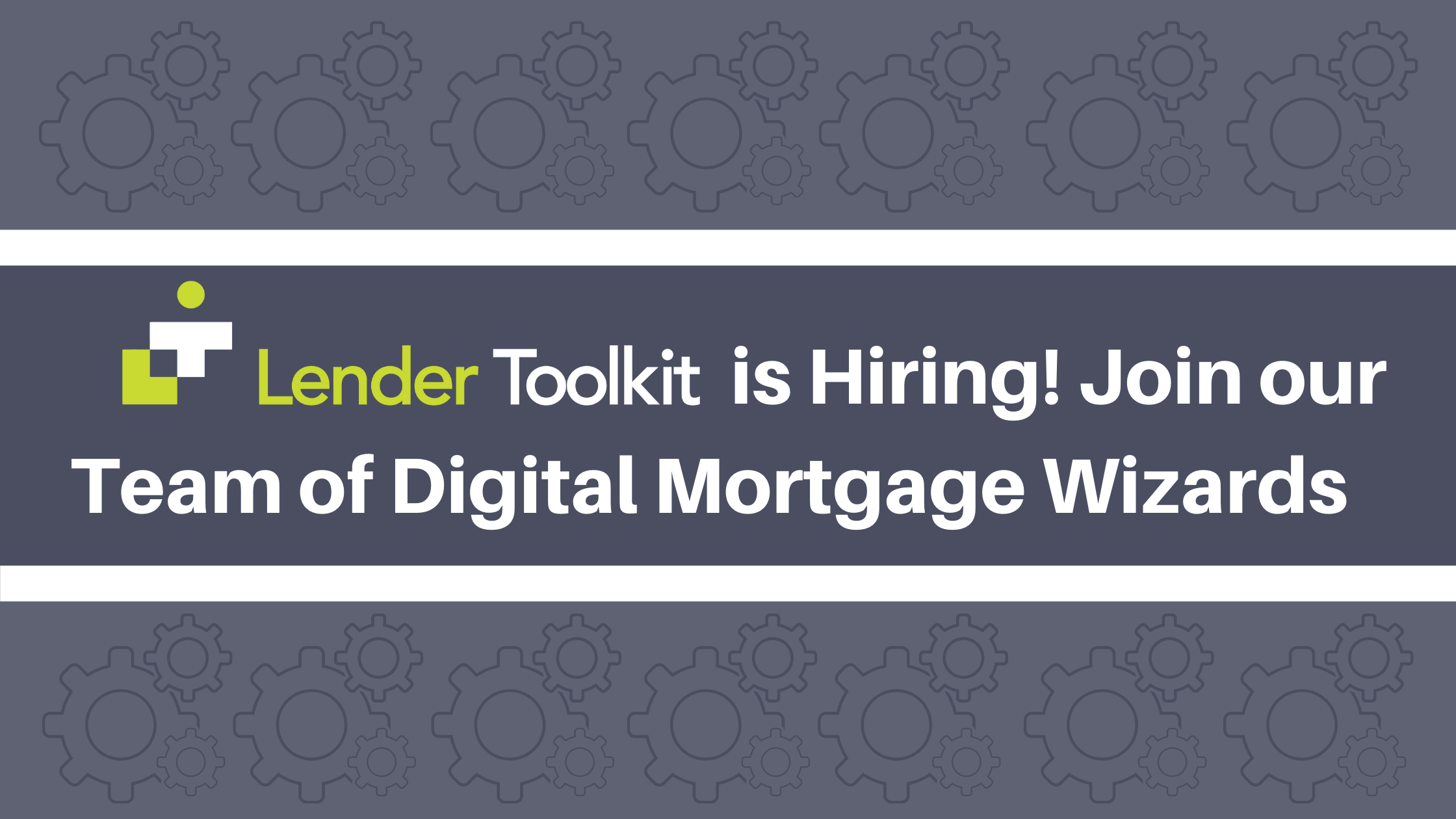 We don't call ourselves wizards at Lender Toolkit for nothing. As leaders in Digital Mortgage Transformation, we've developed an end-to-end mortgage automation platform that stream-lines the mortgage process, making Lender Toolkit an incredibly exciting place to work.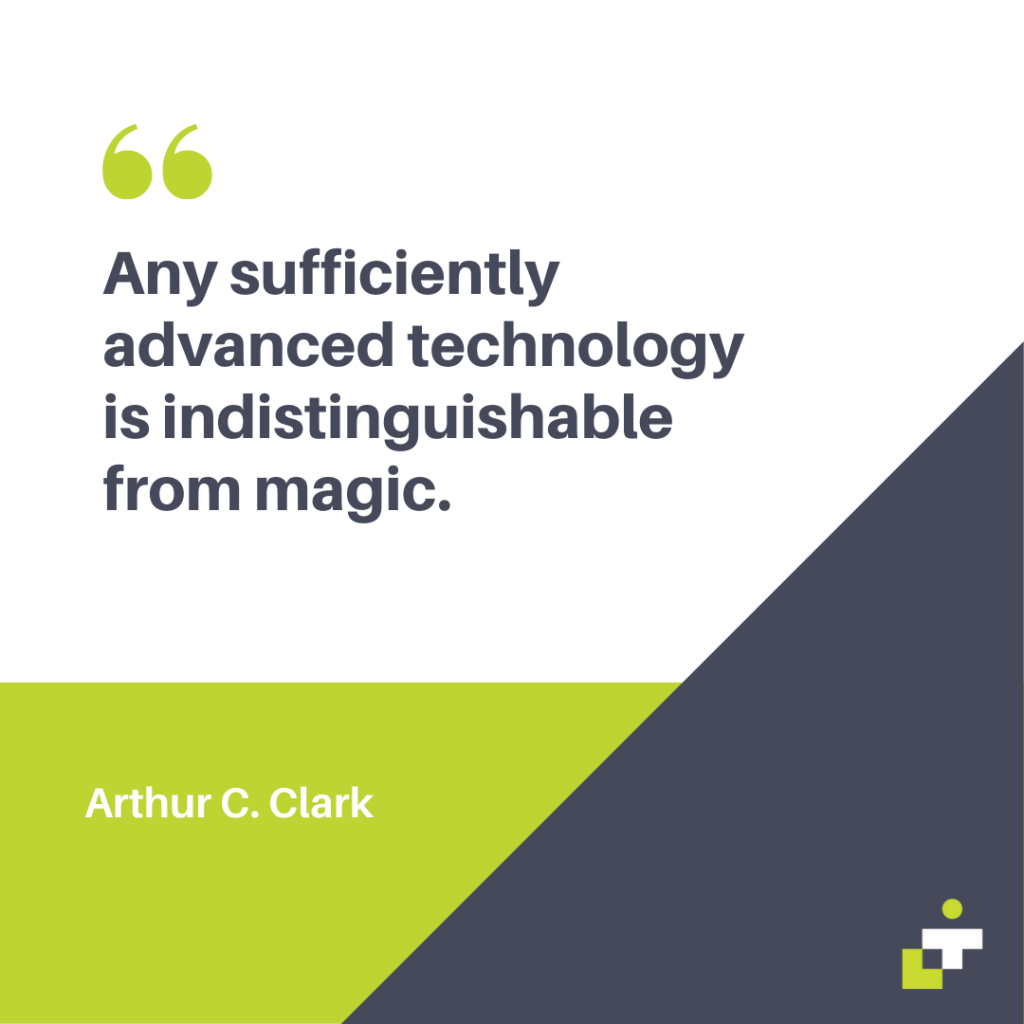 Digital Mortgage Transformation means fundamentally changing the way lenders manufacture a loan. Lender Toolkit's end-to-end automations deliver superior experiences, lower cures, ensure right-sized staff, and most importantly deliver basis point increases on every loan. Our solutions include: Disclosure Automation, AI Underwriting, Eligibility Engine, Post Closing including MERS TOS and FHA UFmip payments, Auto Doc Compliance, and Investor Delivery.
Combining Disclosure Automation and AI Underwriter with our eligibility engine, post close automations, and investor delivery means an even more perfect loan, every time. This is why Lender Toolkit's customers are consistently the most profitable lenders in the industry.
These innovations have resulted in:
Revenue growth of 128% through Q3 2021.
Customer count increased by 74% through Q3 2021.
Loan Volume impacted by Lender Toolkit increased from $25 Billion/month to $69 Billion/month through Q3 2021.
Our team gets to be on the front line of this rapidly growing wave of Digital Mortgage Transformation. Our Lead Software Engineer, Mark Guthrie had this to say about being an engineer in the mortgage industry at Lender Toolkit:
"It's an incredibly exciting time to be a developer in the world of FinTech. When it comes to technology, the mortgage industry hasn't caught up to the rest of the world. In just a few minutes online, you can apply and obtain funds for a personal or auto loan, and you can also do the same when it comes to insurance policies, so why can't you do this when you want to buy a house? With home loans taking 51 days to close on average (according to Ellie Mae Origination Insight Report) something needs to be done, and Lender Toolkit has answered that call with the Digital Mortgage Transformation project. Come be a part of the development team at Lender Toolkit and help us shape the future of mortgage lending through automation!"
If you'd like to join the leaders in Digital Mortgage Transformation we're currently hiring the following positions:
Project Manager
Marketing Expert
Digital Mortgage Expert/ Architect
Software Engineer I & II
Click here to apply!