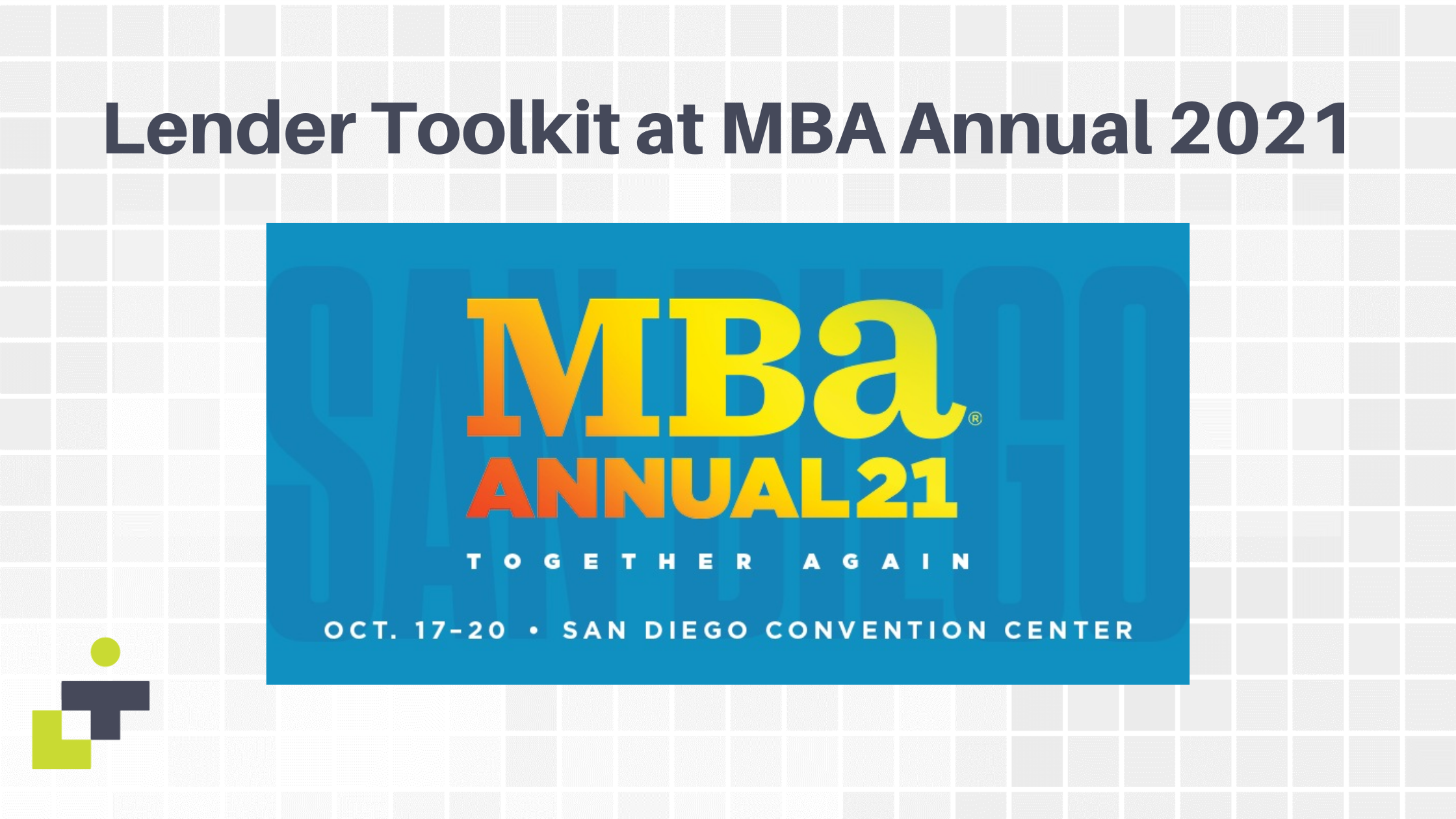 Lender Toolkit was once again in attendance at the MBA Annual Convention in San Diego this year. In addition to industry expert speakers and networking events, there was even a Pitbull concert on an aircraft carrier. Lender Toolkit's CEO, Brett Brumley and Director of Sales, Brent Emler were representing Lender Toolkit and had this to say about the Convention:
"The MBA Annual has always been the premier gathering of mortgage professionals and by bringing us all back together they didn't disappoint. It was exhilarating to see everyone so passionate about leveraging technology in new and unique ways to solve our industries challenges. We are thrilled to have products and services that align with our client's goals to increase efficiency, maximize revenue, and alleviate margin compression by leveraging automation. I have no doubt we'll reach new heights together in 2022 and can celebrate our successes at the next MBA Annual." -Brett Brumley, CEO of Lender Toolkit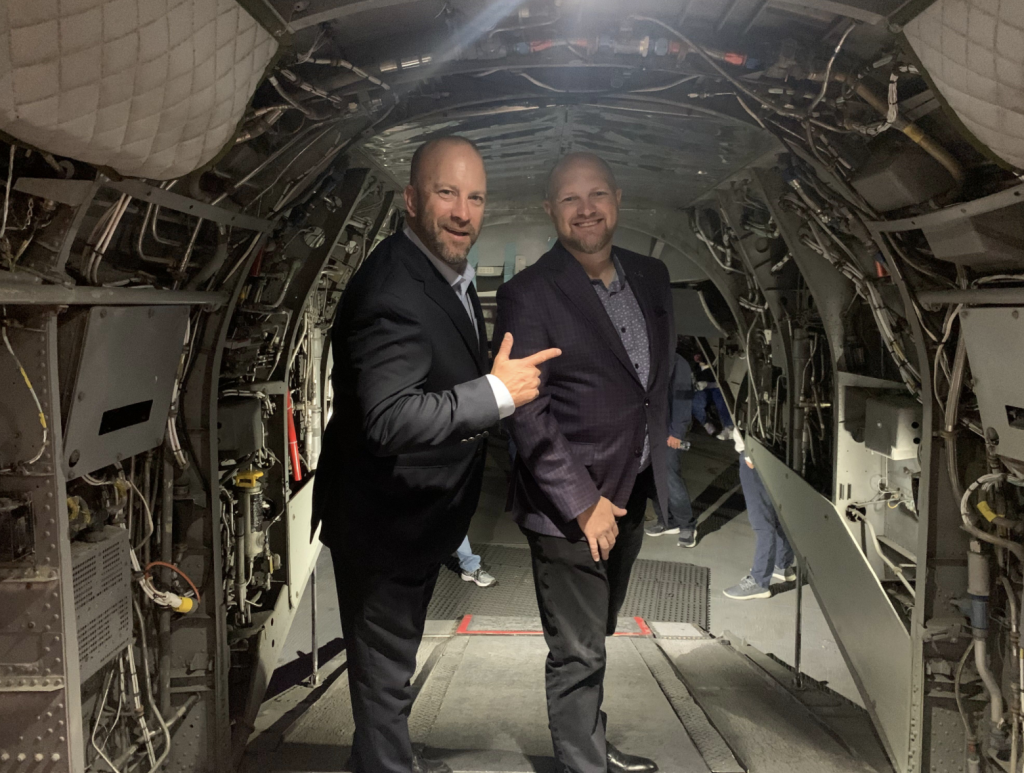 "The energy at this MBA Annual was high. It was great to see old friends and make new connections. As usual, the MBA provided the platform to illuminate the industry's most pressing topics. Declining volume, relative margin compaction, and the role technology should play were all at the forefront. It's an exciting time to be in the mortgage software space but vendors like Lender Toolkit have work to do. The realization of margin gains from technology spending is hard for lenders to quantify. The loudest message we received was to ensure we can draw a direct line between our software and profitability. ROI analysis, case studies, and value proposition design are key to mortgage lenders successfully acquiring, implementing, and benefiting from the wave of new technology offerings." -Brent Emler, Director of Sales at Lender Toolkit
We hope you had a great time at MBA Annual if you could make it, and if not we hope to see you at MBA Annual 2022!