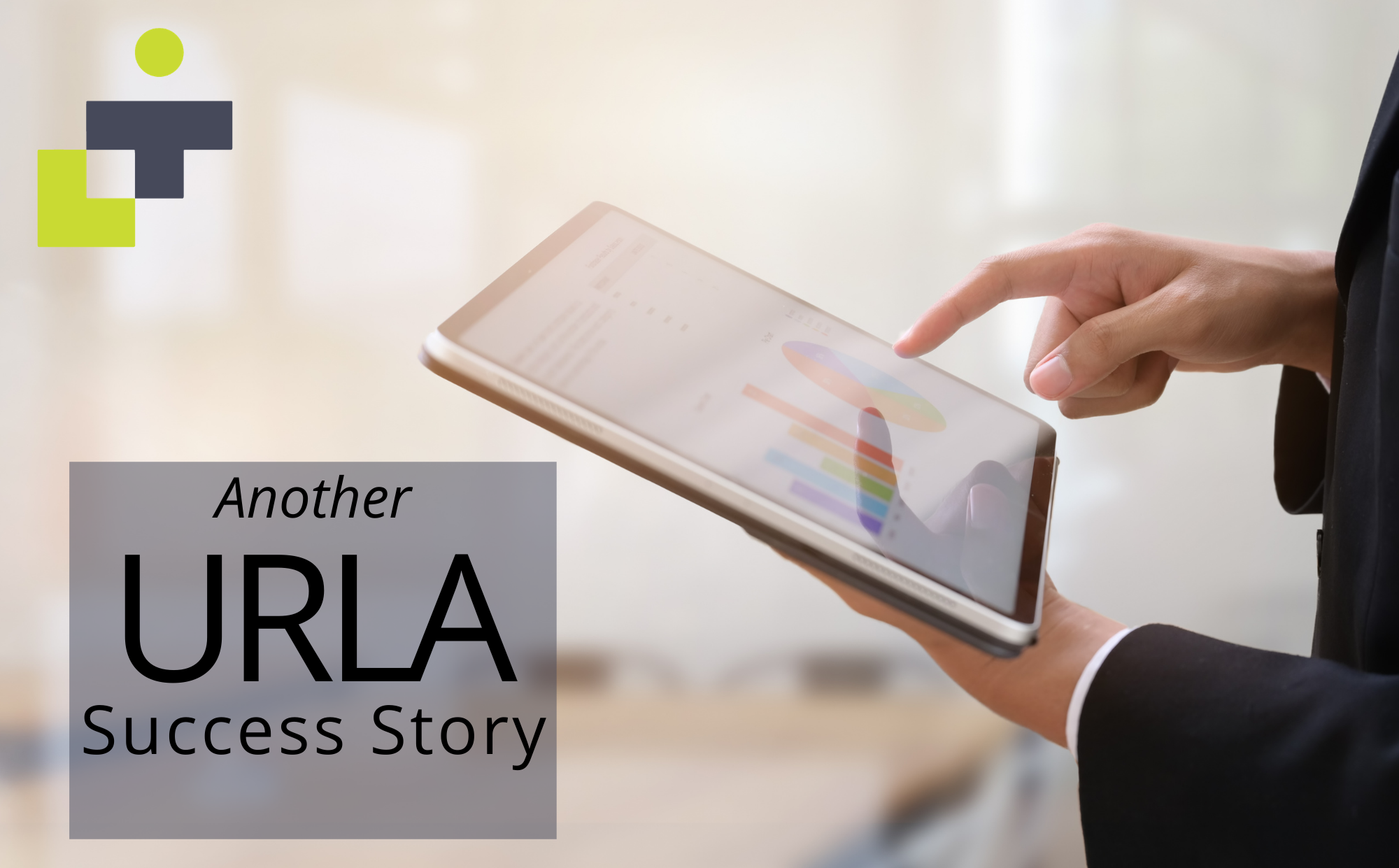 Most lenders have been frazzled over the last few months to be URLA ready. We at Lender Toolkit are pleased to say that our incredible team of Encompass Administrators has made that possible for our valued clients.
"I worked with Lender Toolkit on our 2020 URLA transition project and am very pleased with their performance. The organization is very professional, knowledgeable and helpful in their work. They not only provided great support, but also offered solutions beyond the scope of the project. I have no hesitation in recommending Lender Toolkit to others. I look forward to working with them on future projects."
-Gina Antonicello, Vice President
Mortgage Technology & Compliance
Coastal Carolina National Bank
Congratulations to our team on a fabulous job done! You give meaning to the company tagline, "The sharpest tools in the shed."
As always, Lender Toolkit is here as your digital mortgage expert. If there is any further assistance you need as you prepare for future changes you know where to turn.