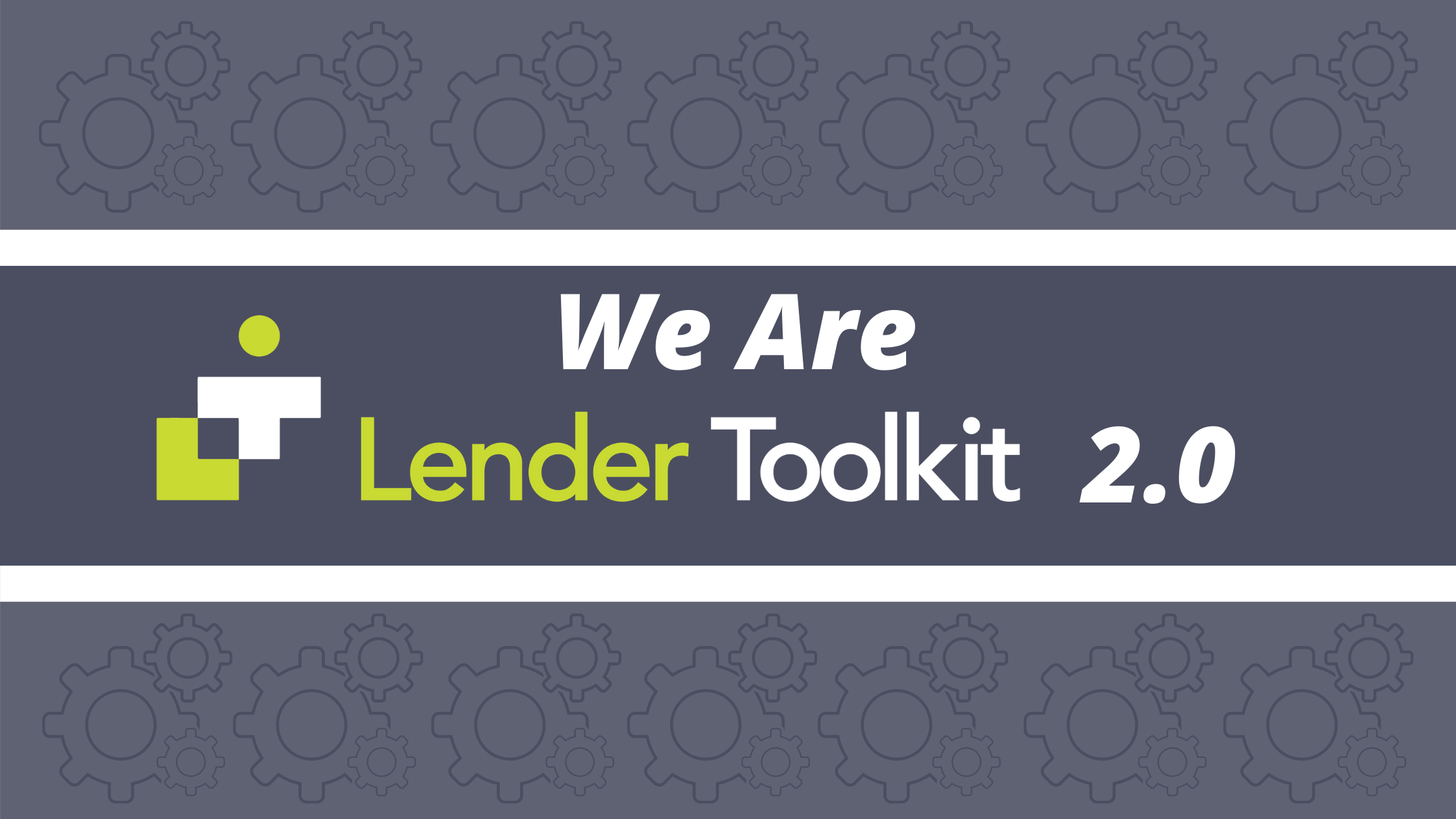 As a remote company with employees all over the country, it can be tricky to create a team dynamic. But we pride ourselves on our culture and the time we do spend as a team, whether in team meetings, our fantasy baseball league ("The Tools"), virtual happy hours with trivia, or our bi-weekly guided meditations.
The more we talk about mindfulness in the workplace the more apparent it's become to us that we have an incredible team. Ever heard the phrase, 'What you focus on you create more of?' Well, that is certainly the case at Lender Toolkit. Our team of driven, innovative, and service-oriented people has directly lead to the exponential growth that Lender Toolkit has experienced in the last few years, and we don't take that lightly.
We wanted to highlight these amazing team-members over the next weeks so that you can get to know them, too.
Meet Jacob, one of our second-to-none Technical Consultants:

"After 12 years working with a regional bank, with 7 years focusing solely on Encompass admin support, I decided to branch out and apply my Certified Encompass Admin skills and mortgage knowledge to a broader audience. I was intrigued with the idea of applying my customer service skills with a technology vendor instead of with a financial institution. I had heard about Lender Toolkit through the various tech channels, and confirmed with a friend who recently joined LTK that this was the right move to make. I found a posting on Indeed, applied, and within a couple weeks was working on my first LTK project!
I have lived in Northwest Arkansas for the last 14 years, and have lived in the Ozarks most of my life. This area has an amazing outdoors experience, with trails, lakes, and historic old towns built around hot springs. We also have a growing art scene (centered around the Crystal Bridges Museum), and many local breweries and restaurants that I like to visit.
I love everything about working at Lender Toolkit. I appreciate the company focus and direction, and the size lends to a feeling that "we're all in this together", and everyone's input is valued. I enjoy working directly with the company leadership on projects and goals. Working from home is pretty great too. I love the employee focused benefits, like the open PTO, employee care packages, and the guided meditation sessions.
I love travel and I love attending concerts, movies, and the theater. Losing those things during the pandemic has been tough, and I will be very pleased to get them back. However, I don't miss shopping and I'm perfectly content doing all of my shopping online.
My free time is usually spent adventuring with my wife and 3 kids (to trails, museums, aquariums, etc), researching my family history (I'm a big genealogy buff), and listening to music (usually while researching the family tree).  I'm also a huge sports fan and you can usually find me following the St. Louis Cardinals in the summer and the Kansas City Chiefs in the winter.  I love traveling and going to concerts, usually both together. " -Jacob Cathcart, Technical Consultant
Our team wouldn't be the same without Jacob and I know how excited we all are to meet in person at future team summits and conferences. But until then, I know we'll continue to virtually gather and make the most of the time we do get together. Or in Jacob's case, he'll continue to dominate in the virtual trivia events and make everyone else all the more competitive the next time 'round. Nothin' wrong with a little healthy competition, right Jake? We'll just make sure to ALSO show up for the team guided meditations 😉