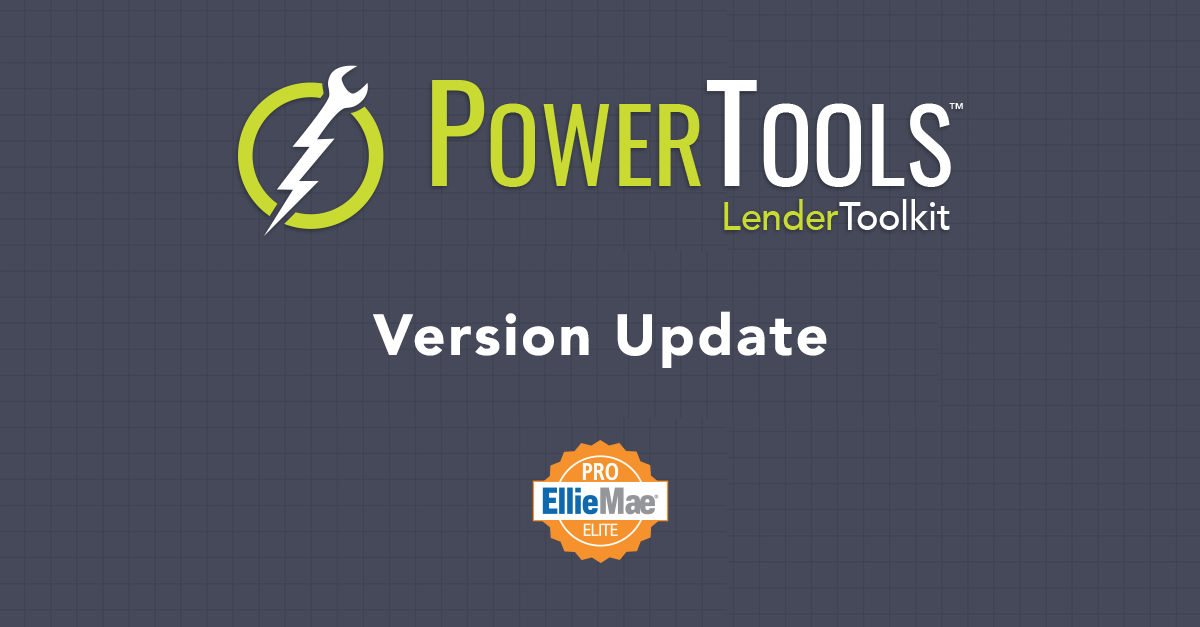 Lender Toolkit is proud to announce the release of PowerTools™ 20.8.1.0! This release was a major upgrade from our last, and now requires .NET 4.7.2 (Encompass® will auto-install this if you are up-to-date with your Encompass® releases).
Read about all the new and exciting features in the Release Notes!
Don't have PowerTools™ installed in your Encompass® environment yet? Get started with PowerTools™ today FOR FREE by clicking here!