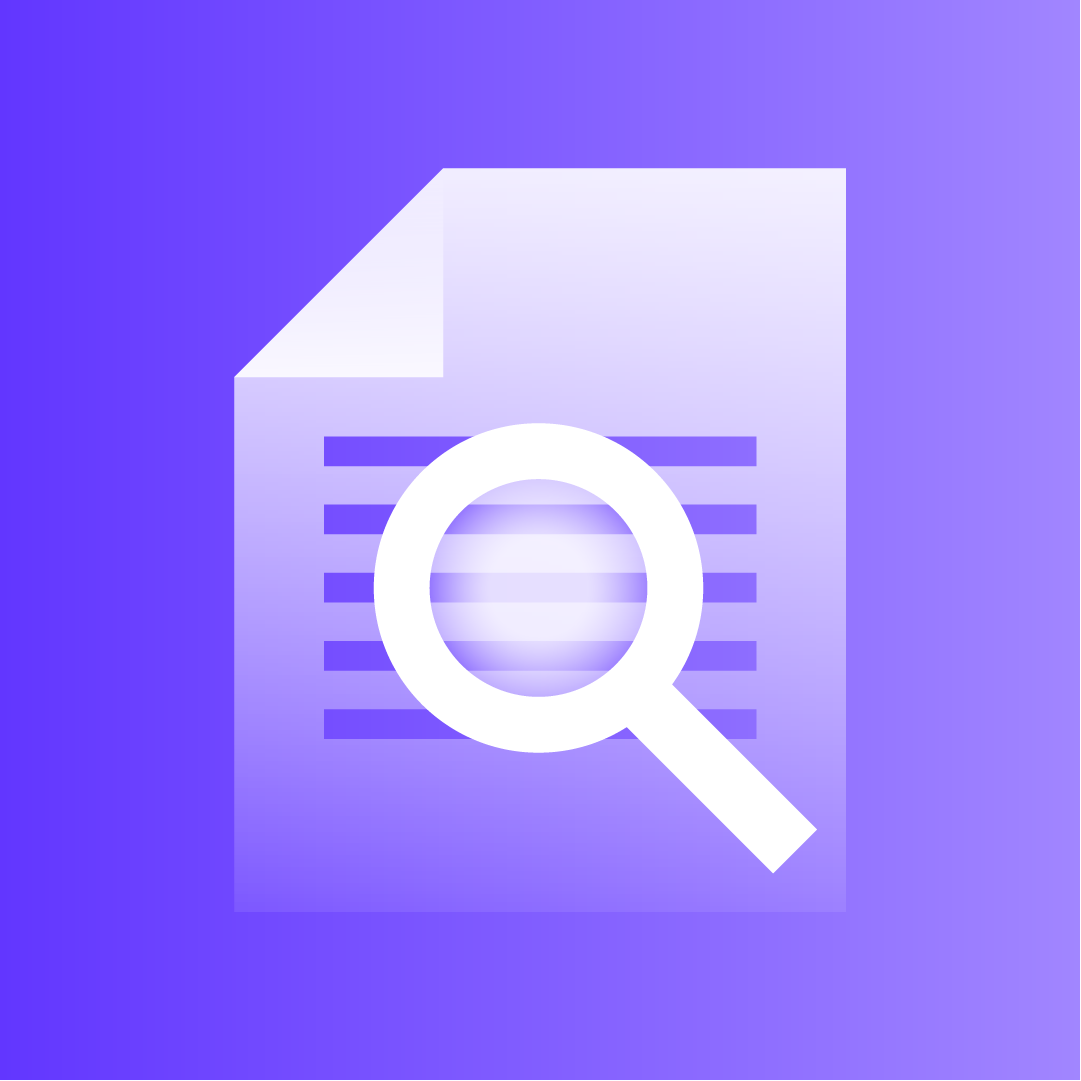 Challenge
Processing loans in Encompass often involves the review and handling of hundreds of documents per day. As documents are uploaded, the user often must search through an ever-expanding list of available document names to find the correct document name for the received attachment. Searching through this large list can be exhausting and time consuming for users, especially for one-off documents that they know contain "Explanation" but could be "App 1 Explanation" or "Financials – Explanation". How can users easily find the document names that they need, despite being scattered throughout the document list?
Solution
The Document Lookup Plugin in Lender Toolkit's Toolshed is a powerful search utility that helps users to find the document names they need quickly and intuitively. It adds a search button next to the document name dropdown when editing a document in the eFolder, and allows users to easily search for keywords in the document list to find the best document name for what they've added to the eFolder.
Value
By preventing excessive search-time when users are working, they can spend more time doing the collection and validation of information for each loan. The Document Lookup plugin can save hundreds of hours per month in time spent looking for document names, or renaming incorrectly named documents due to users not seeing the correct one while they searched. With an easy search, users can see the most relevant documents based on keywords and choose the correct one quickly.