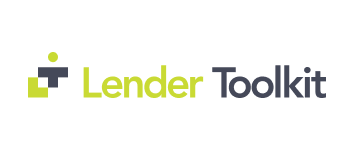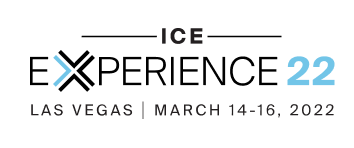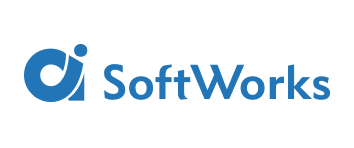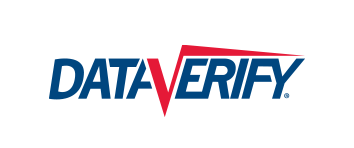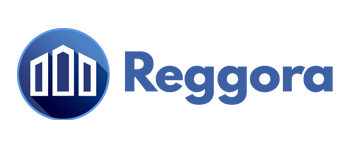 WHERE:
Speed Vegas Motorsport Park
14200 S Las Vegas Blvd,
Las Vegas, NV 89054
TRANSPORTATION:
We will provide a limo pickup
at the Wynn Hotel
What is this Event?
Help us kick off the 2022 ICE Experience and drive the car of your dreams with Lender Toolkit! Join us on the most exclusive racetrack in Las Vegas and experience the most exhilarating driving experience ever. Coached by Exotic Racing's team of experts, you will get to enjoy the ride of your life on the fastest and safest track in Vegas.
What will the event be like?
Meet us at the Wynn Hotel for a limo ride to the racetrack, where you can enjoy driving one of Exotics Racing's supercars! Following your ride, join Lender Toolkit and Dave Lykken for their live podcast and reception
at the racetrack!
How can Lender Toolkit improve my mortgage process?
Lender Toolkit can help supercharge your automation, which saves you time and money!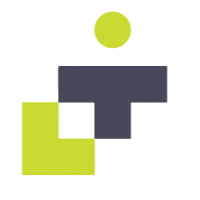 ©Lender Toolkit, 2022. All Rights Reserved.
Contact Customer Service or Unsubscribe