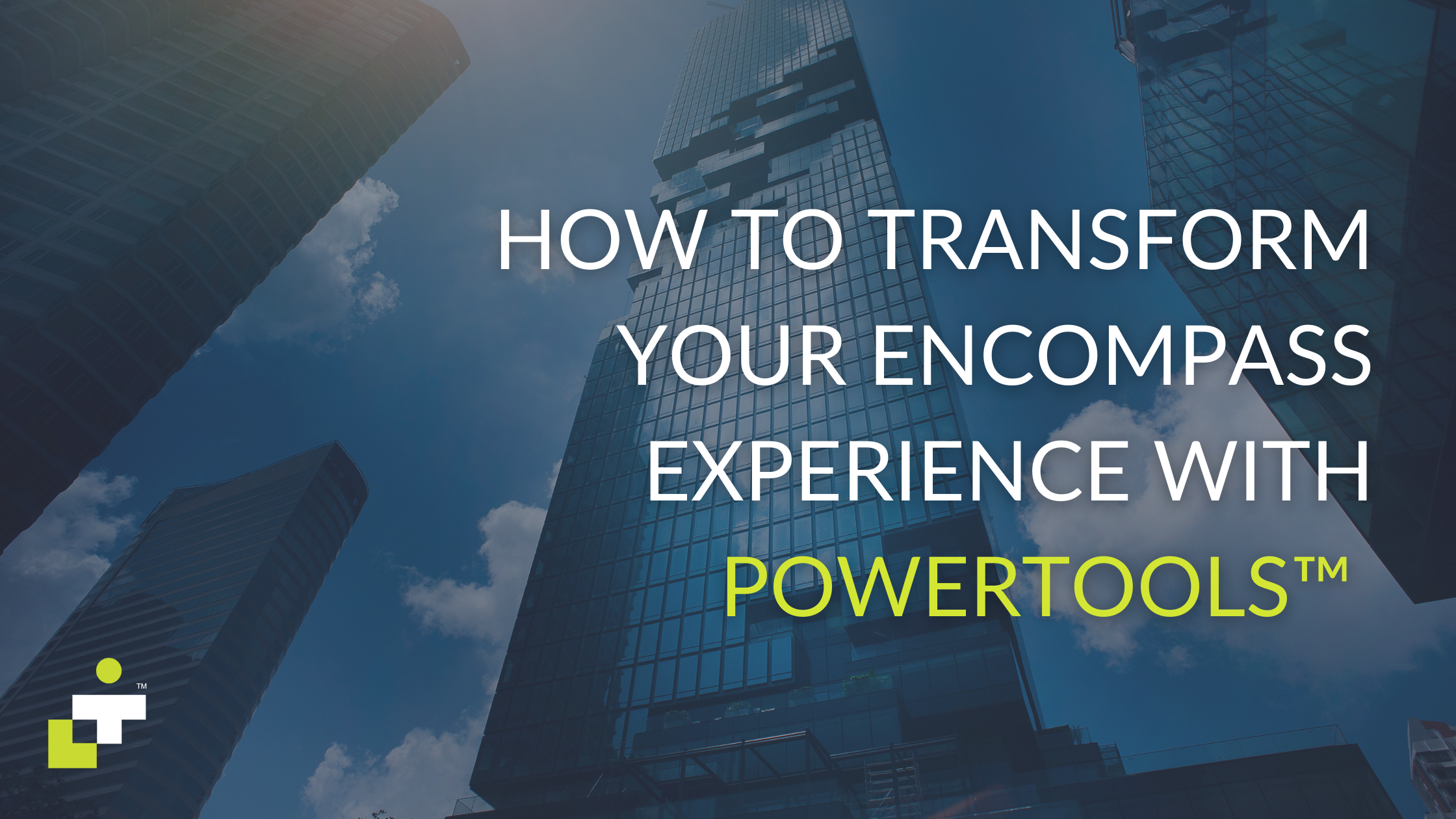 Are you looking for a way to take your digital mortgage solutions to the next level? Do you want to reduce costs, improve efficiency, increase compliance, and enhance your customer experience? If so, you need to check out PowerTools™️, a suite of solutions that integrate seamlessly with Encompass and help you streamline your mortgage operations.
Our PowerTools™️ are not just tools, they are essential for your business. Don't just take our word for it, listen to what one of our satisfied customers has to say:
"Lender Tool Kit has changed the way we use Encompass from an Admin perspective. Their Expert level tools provide so much value that I could not see us using the system without them. Building out automations and rules in Encompass has never been easier, along with the ability to troubleshoot issues. Highly recommended for anyone going through an Admin transition to be able to review and understand how a previous Admin's rules were built and function. The end users also see much benefit from their automated services, such as Home Counselor, FEMA Disasters, and USPS Verification. Accounting also loves the breakdowns provided by the User Touches plugin when it comes to year-end ASC-310 reporting. I highly recommend Lender Tool Kit to anyone on Encompass." Benjamin Stanchina, Lending Business Analyst | Consumer Lending
We offer four tiers of PowerTools™ that cater to your specific needs and budget. You can choose from: 
Free: This basic set of tools is available for anyone to use and includes tools such as Field Explorer Pro, FEMA Disaster Lookup Tool, and USPS Verification.
Expert: Our mid-level and most popular set of tools is designed to significantly improve your mortgage operations. It includes tools such as Biz Rule Analyzer, Code Wizard, and Disable Services.
Optimized: This comprehensive set of tools is perfect for jumpstarting your digital mortgage solution for borrowers. This tier includes tools such as Key Date Automation, Document Access Control, and Loan Comparison.
Enterprise: Lender Toolkit's most comprehensive solution provides you with access to all our tools, ensuring you have everything you need, with the addition of Append-It and Export-It.
Our advanced tiers offer an array of additional features and benefits within our PowerTools™️ suite, such as:
If you want to optimize Encompass with Lender Toolkit's PowerTools™️, don't hesitate to contact us today. You can reach out to our experts here, or jump right in and download the Free Tier of PowerTools today.