Mortgage Automation.
Delivered.
Lender Toolkit has the mortgage expertise and technology solutions to truly deliver the experiences your customers, partners, and employees desire.
Try Us For Free
Digital Mortgage Automation
We are your Mortgage Automation Experts.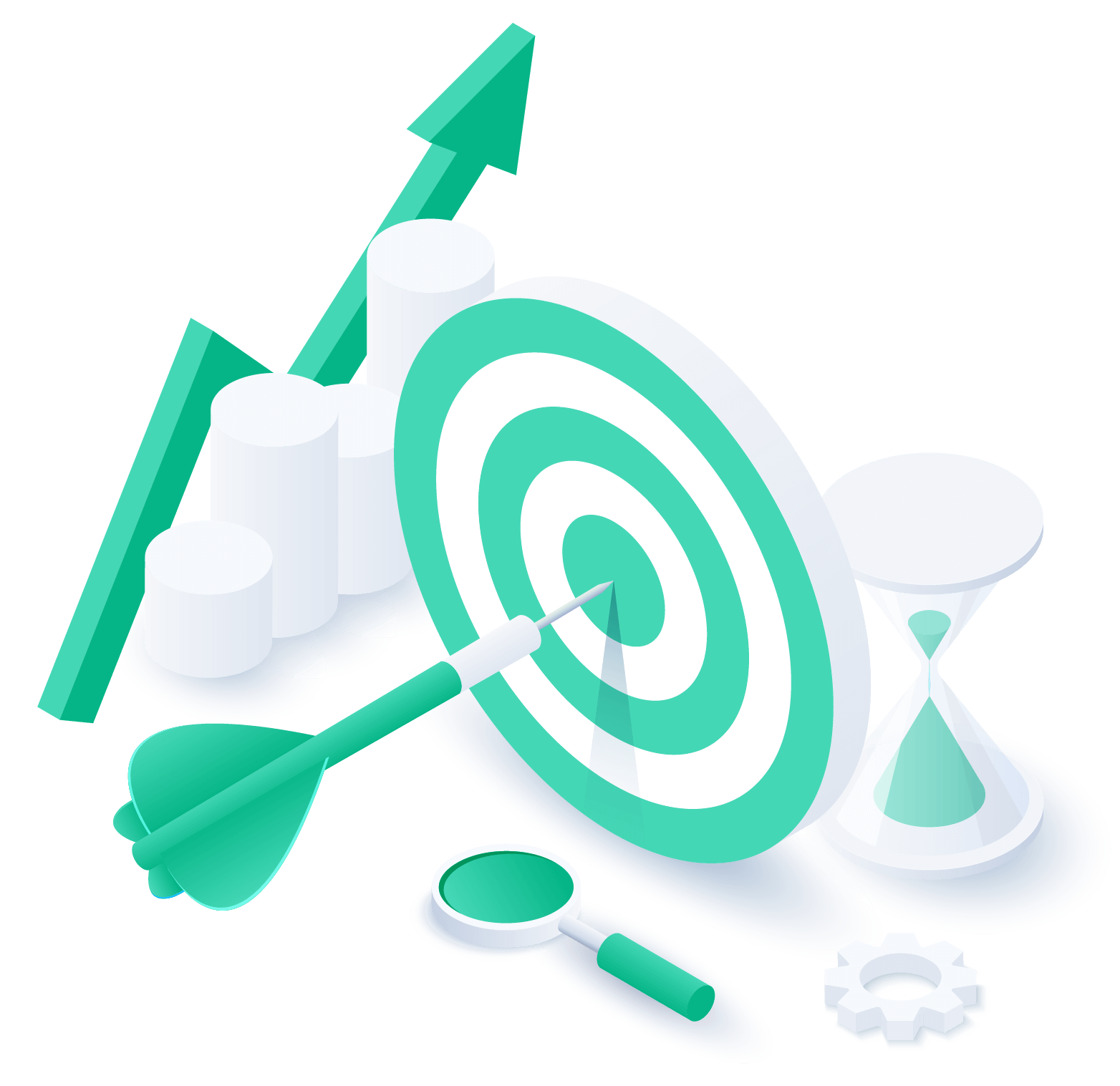 Configuration and Business Rules can get complicated. We can help you organize your system to your needs and assist with formal change management procedures for the future.
Partner With Us
Custom Development & Tools
Our team and our technology stack are ready to help automate and disrupt your digital mortgage processes, from our packaged PowerTools™ to custom dev work. We have you covered!
Power Up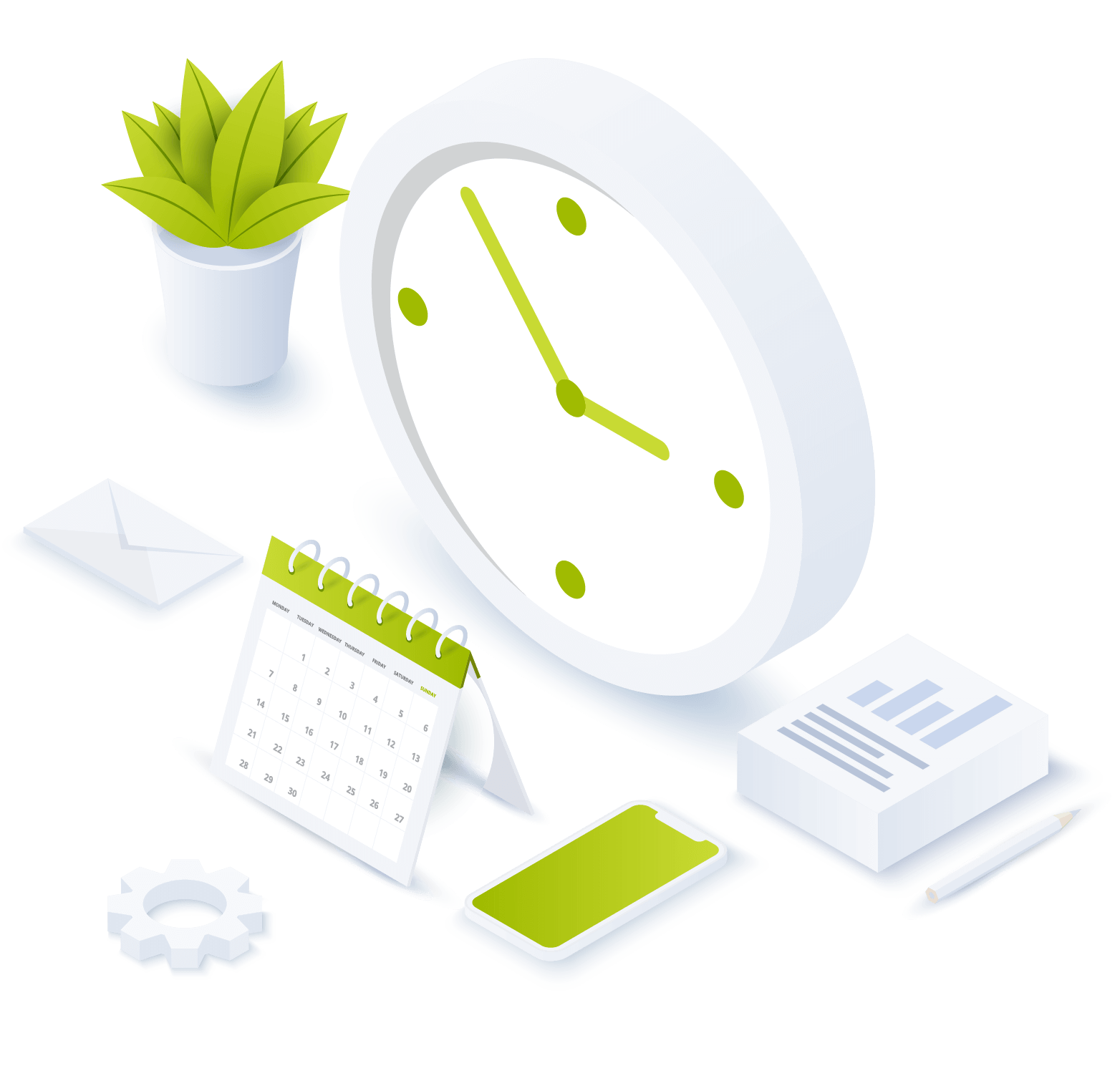 Encompass® Smart Efficiency Review
Strategically identify workflow enhancements, automation opportunities, and improve system performance.
Get Engaged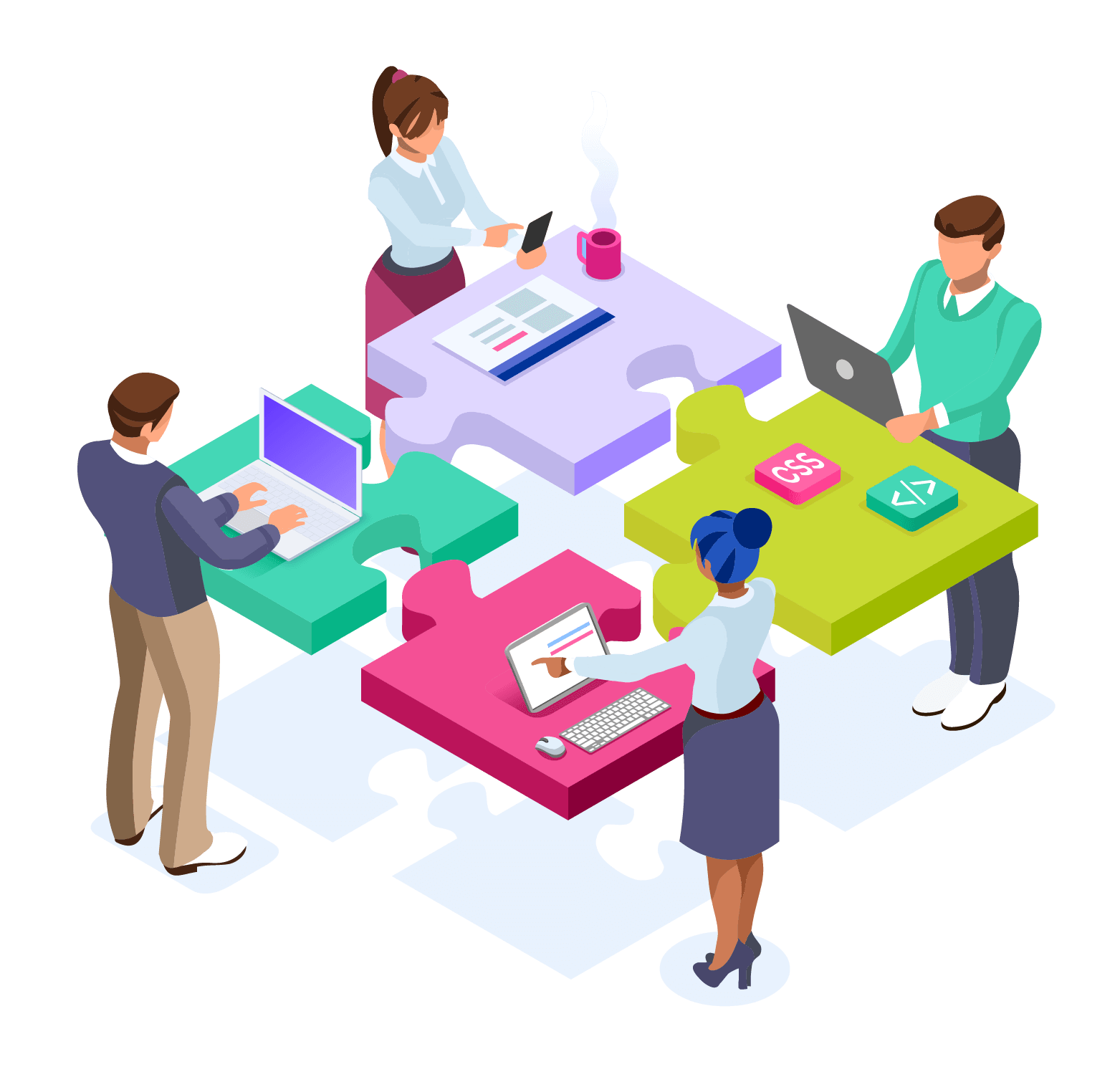 Our primary goal will be to start doing live loans as quickly as possible while focusing on quality and superior support. Our ToolShed Support offering ensures clients are successful in originating loans while providing an extended amount of time for help.
Get Started