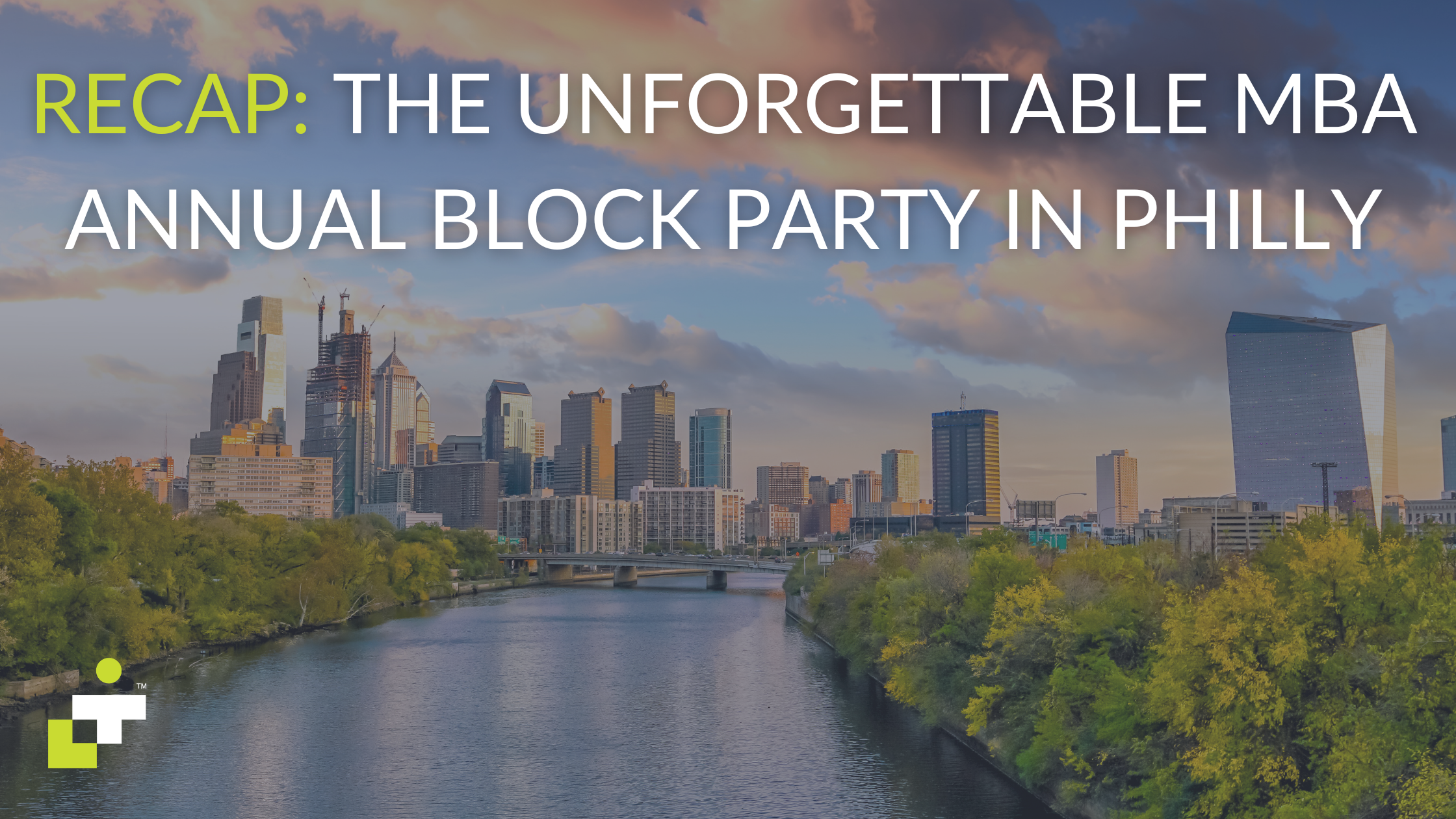 Last month, the mortgage industry witnessed a night to remember at the MBA Annual Independence Block Party, an event hosted by LodeStar, BeSmartee, LenderPrice, and Lender Toolkit. Held on Sunday, October 15th at Spin Philadelphia—an exclusive ping pong social club and bar—the event set the stage for an unparalleled networking experience and an evening of pure fun.
The gathering offered more than just a networking opportunity—it was a chance to savor delectable food and drinks while engaging in lively ping pong matches. As guests mingled and enjoyed the vibrant atmosphere, they got to know the co-hosts—esteemed innovators in the mortgage technology sphere, along with Lender Toolkit.
Throughout the evening, connections were forged, conversations flowed, and a sense of camaraderie filled the air. Industry leaders, professionals, and innovators came together, sharing insights and experiences in an environment that blended business and pleasure seamlessly.
The event was a testament to the collaborative spirit and innovative drive of the mortgage technology industry. Attendees left with new connections, fresh perspectives, and a sense of excitement for what was to come at the MBA Annual.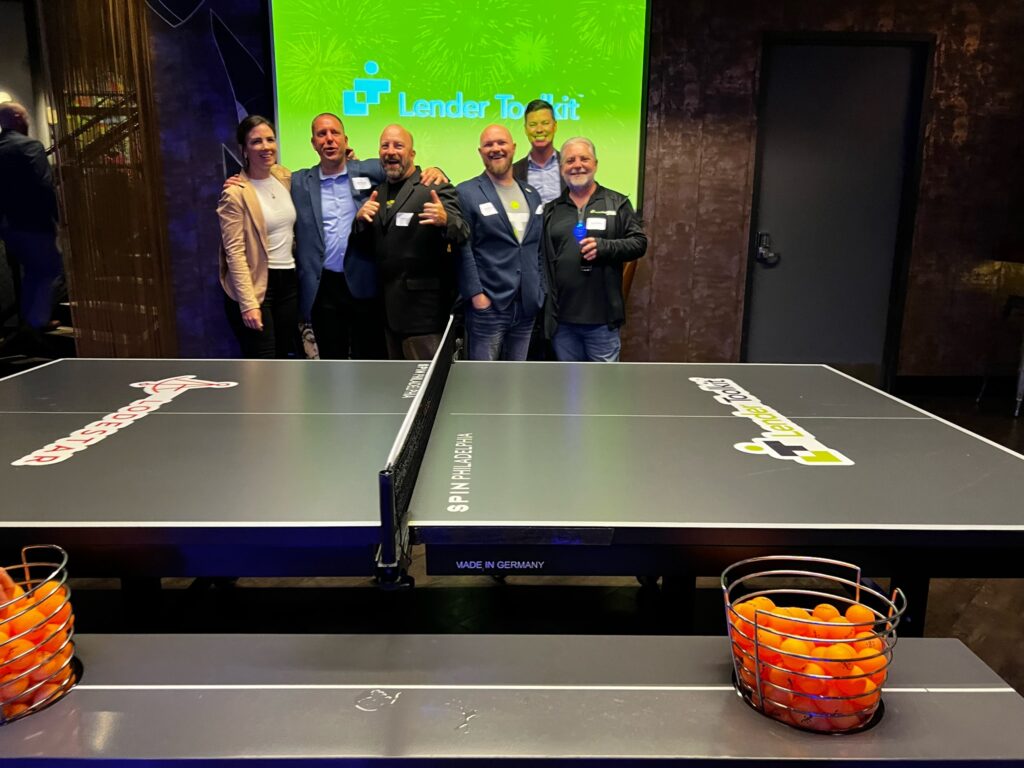 Lender Toolkit was proud to host an event alongside LodeStar, LenderPrice, and BeSmartee that brought together experts and enthusiasts alike—a celebration of innovation, networking, and camaraderie in the vibrant city of Philadelphia.
We extend our heartfelt thanks to all attendees for making this event an unforgettable success. Here's to fostering ongoing collaborations and building a stronger mortgage community together!
Interested in attending or co-sponsoring the NEXT next-level event with us? Check out our 3rd Annual Supercar Experience, held before the kickoff of ICE EXP24 this March in Vegas. Trust me, you won't want to miss it.