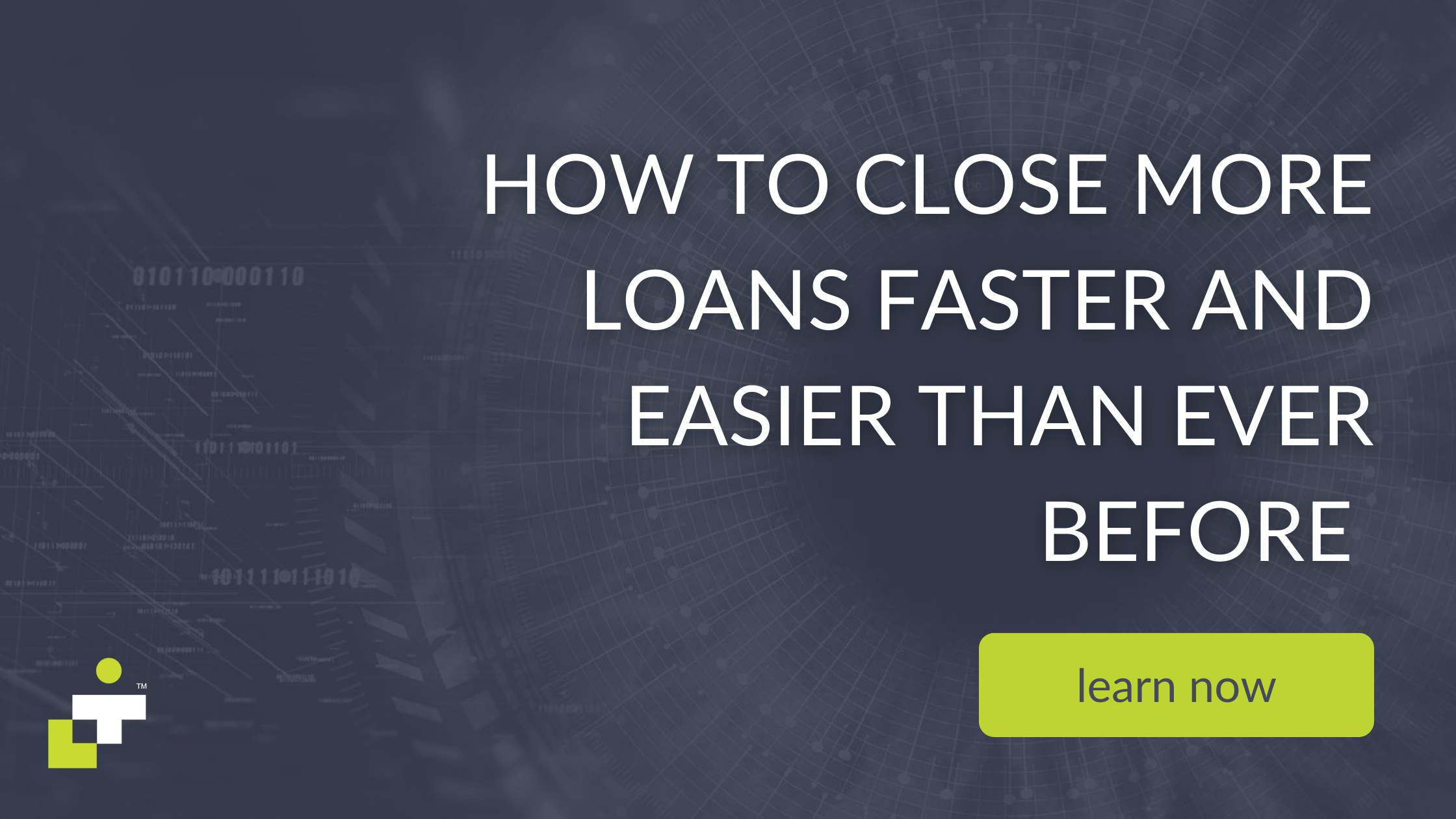 The mortgage industry is facing unprecedented challenges and opportunities in the current market. With increasing competition, changing customer expectations, evolving regulations and technological innovations, lenders need to adapt and innovate to stay ahead of the curve.
Gain a Competitive Edge with Artificial Intelligence
One of the key areas where lenders can gain a competitive edge is by streamlining their mortgage process with artificial intelligence (AI). AI can help lenders automate and optimize various aspects of the mortgage process, such as data collection, document processing, underwriting, compliance and communication. By using AI, lenders can reduce costs, increase efficiency, improve accuracy, and enhance customer satisfaction.
However, not all AI solutions are created equal. Some are limited in scope, functionality, and customization. Others are complex, expensive, and difficult to integrate. That is why you need a solution that is comprehensive, flexible, and easy to use.
That is why you need Lender Toolkit's AI Underwriter™.
What is AI Underwriter™?
AI Underwriter™ is a cloud-based platform that provides automated underwriting solutions for lenders of all sizes. It integrates with your existing systems and data sources to deliver a seamless and secure workflow that covers every stage of the underwriting process.
It uses advanced AI algorithms to analyze data from various sources and provide real-time underwriting decisions based on your own rules and guidelines.
AI Underwriter™ is more than an automated underwriting system (AUS). It is a customizable mortgage underwriting decision engine that allows you to create your own conditions and exceptions.
What are the benefits of AI Underwriter™?
AI Underwriter™ offers several benefits for lenders, such as:
– Faster and easier loan decisions: AI Underwriter™ can deliver instant validated approvals in 90 seconds or less. It can handle complex scenarios, exceptions and conditions with ease and accuracy. Not only that, it can also provide one-touch loan decisions that reduce cycle times and increase productivity.
– Enhanced risk assessment: AI Underwriter™ analyzes data from internal and external sources to help lenders make better underwriting decisions and reduce the risk of loan defaults.
– Improved customer experience: It also provides production staff preview of conditions within 90 seconds.
Don't take our word for it. Listen to what CEO of Mortgage One had to say about AI Underwriter:
Mortgage One CEO Talks AI Underwriter
How can you get started with AI Underwriter™?
If you are interested in learning more about how AI Underwriter™ can transform your mortgage process, contact us today for a free demo. We will show you how this innovative solution works and how it can help you achieve your goals. Artificial intelligence is reaching many industries, and for good reason. The mortgage industry is no different. Companies like Mortgage One and Synergy One who are investing in technology are already seeing the benefits.
AI Underwriter™ is the future of mortgage underwriting. Don't miss this opportunity to close more loans faster and easier than ever before.