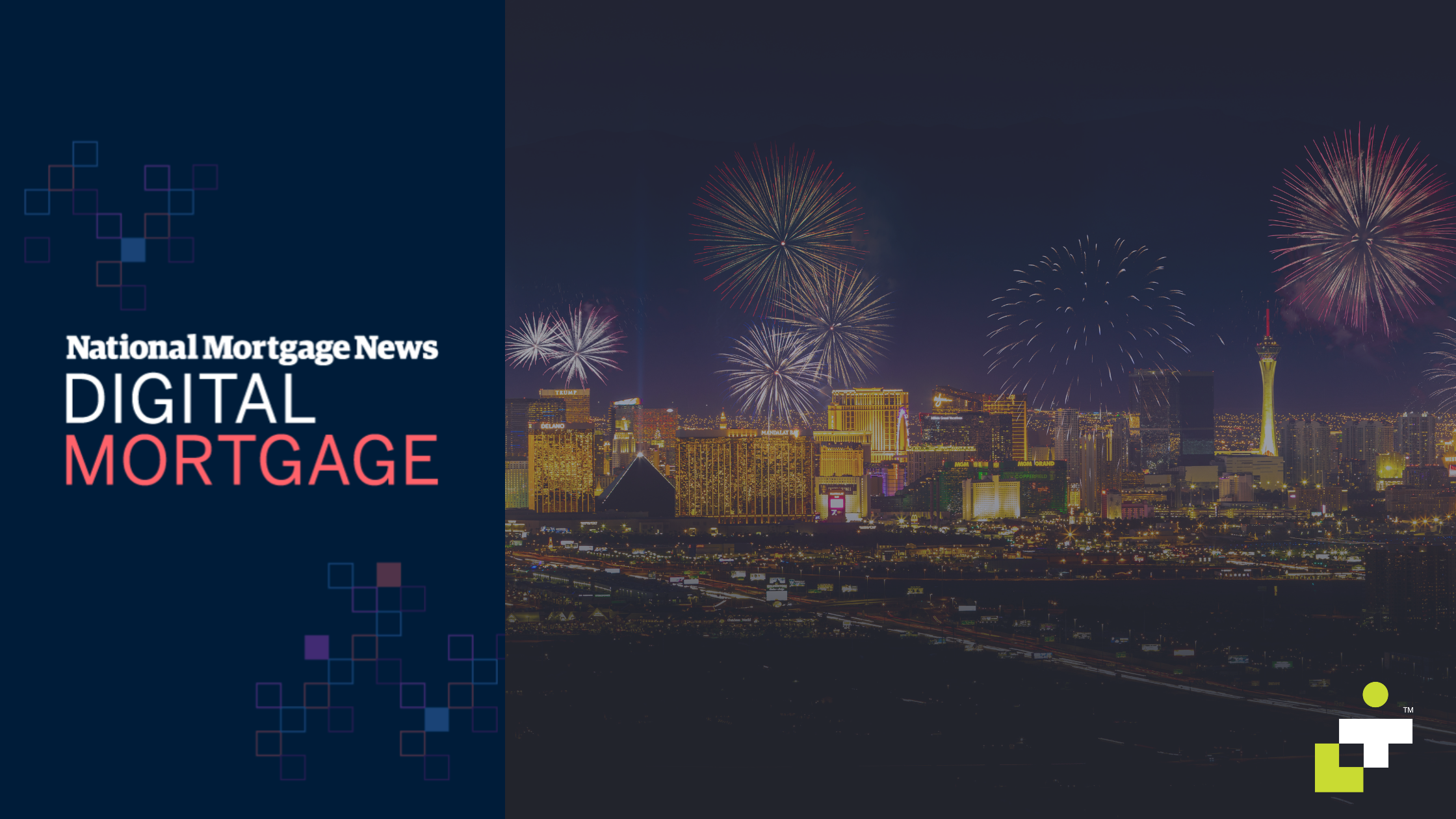 Lender Toolkit is LIVE in Las Vegas!
Lender Toolkit is excited to participate at the annual National Mortgage News Digital Mortgage Conference. We are going to be LIVE and IN PERSON at booth #423! Showcasing our Automated Intelligence products; AI Underwriter™, PowerTools™, and Smart Efficiency Review™. Our Digital Mortgage Experts are available to answer questions about how we are able to underwrite loans in 90 seconds or less with AI. Reduce time, improve efficiency and provide a more streamlined user experience with PowerTools™ and provide meaningful and actionable feedback with the Smart Efficiency Review™.
Our Executives, Sales, and Digital Mortgage team are standing by to share the advancements Lender Toolkit has made in mortgage software, and exactly how we customize and optimize the lending process in Encompass® and across the industry.
Meet the Team
Meet the Lender Toolkit Crew! Our Digital Mortgage Specialists are excited to talk with you so stop by and lets chat about our end-to-end automations that deliver superior mortgage experiences, lower cures, ensure right-sized staff, and most importantly deliver basis point increases on every loan. Our solutions include AI Underwriter™, PowerTools™, Disclosure Automation™ and many more!
The future of Mortgage Lending has arrived, there is no better place than the Westgate Resort in Vegas to share and celebrate these advancements with like minded technology lovers! Feeling lucky? Stop by our booth and enter for a chance to win 2 free Criss Angel tickets!
Don't have time to stop by or want to have a more in-depth conversation!? Schedule your one on one conversation with one of our Digital Mortgage Experts here!