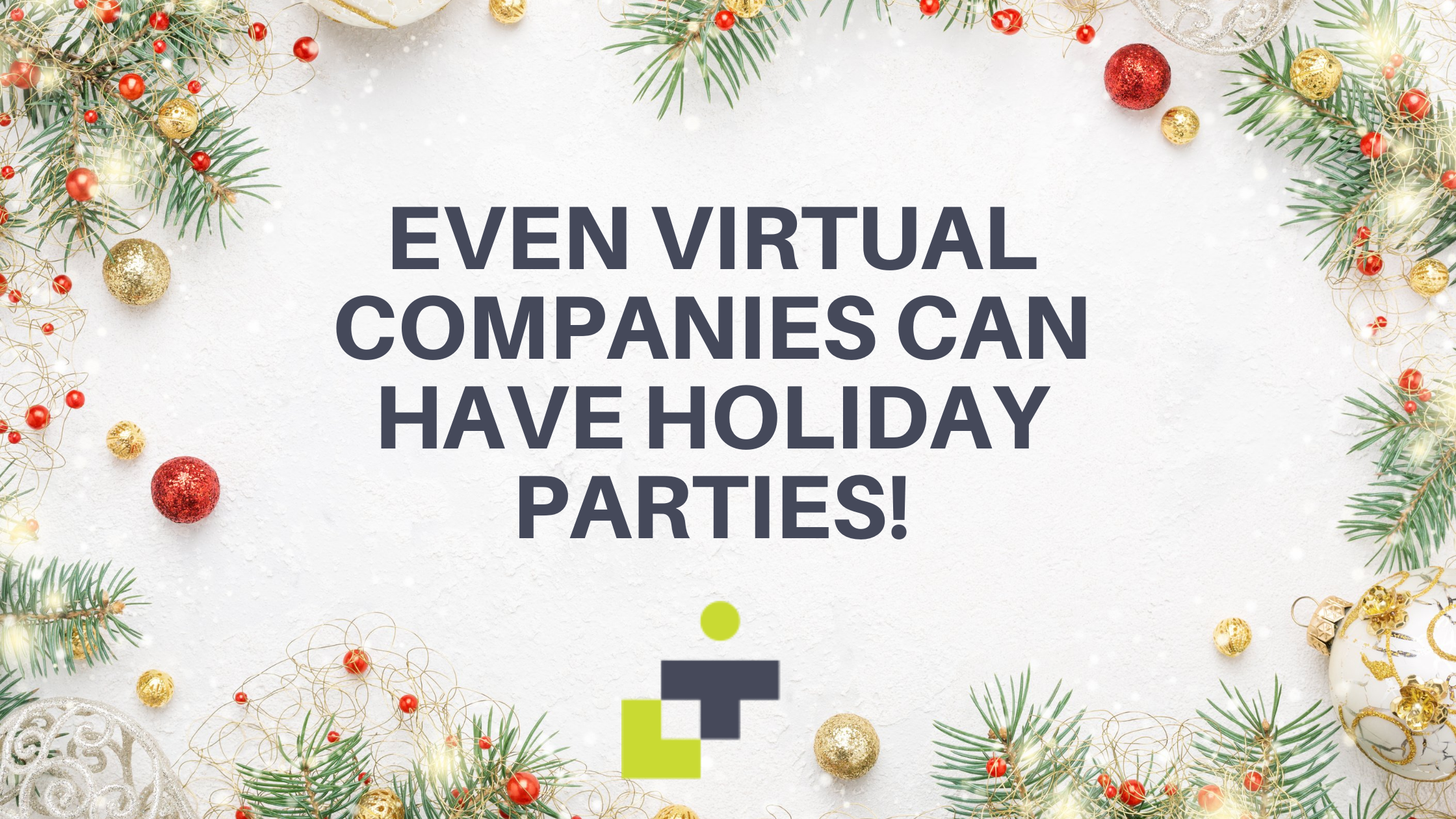 At Lender Toolkit we make a conscious effort to build community among our team, even though we live all over the country (from Hawaii to Florida!). Feeling a sense of community at work is essential to employee satisfaction, and so we've come up with many creative ways to connect remotely. From our bi-weekly guided mindfulness meditations to our monthly book club and photo contests, we've found lots of great ways to get to know one another.
When it comes to the holidays though, we decided to try something new this year. We always have a virtual monthly happy hour trivia night, and for this month we added a WHITE ELEPHANT gift exchange…. remotely! Thanks to our HR Manager wiz, Jessica Jackson, we were able to virtually choose, steal, and CLAIM the white elephant gifts chosen by our fellow coworkers. We combined it with cookie decorating and (boozy) cocoa, holiday trivia, and an ugly holiday sweater contest.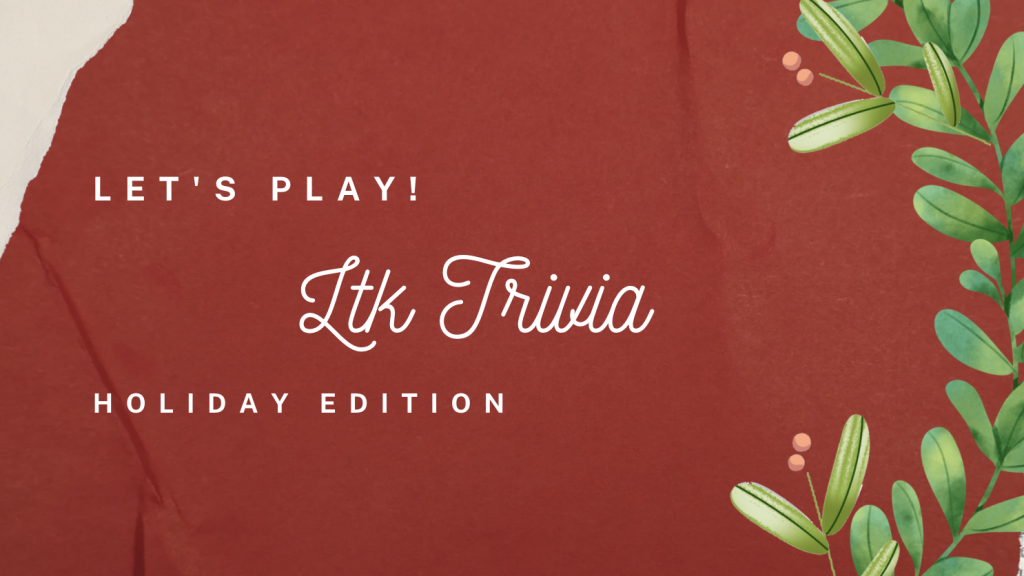 The pandemic has forced many companies to think outside the box, and that is something we pride ourselves on at Lender Toolkit. Building connections and community are vital to employee longevity and happiness, and there are so many creative ways to do so nowadays.
From all of us at Lender Toolkit, we wish you a very happy holiday season and hope you've been able to have some fun with your team, too!