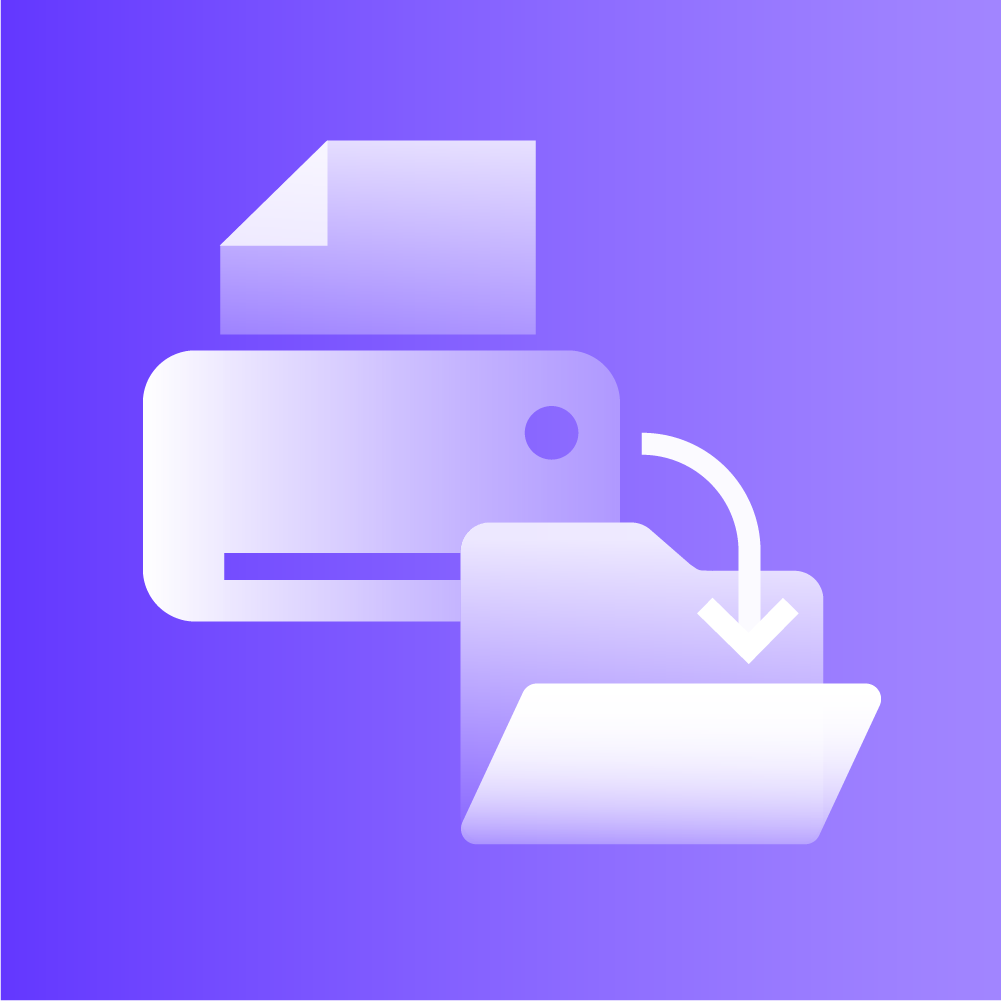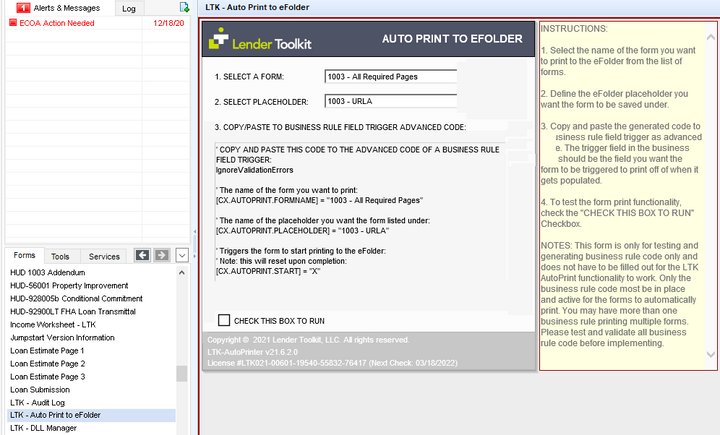 Challenge
Users are often required to print standard or custom documents to the eFolder at various points in the loan workflow.
If the user misses this step, important documentation will be missing from the eFolder.  This could require a user to perform the step later. This could delay the loan's closing or sale.
Solution
The Autoprint to eFolder tool gives Encompass Administrators a way to automate the form printing process via Trigger Rule.  The tool allows the admin to select the print form and the eFolder destination.  The tool "writes" the Advanced Trigger Code that can simply be copied and pasted to a business rule.
Value
Documents that are missing from the eFolder can cause delays in disclosures, closing document sets, and/or investor delivery packages.  Having a Trigger Rule to ensure that the document print step is completed can eliminate these costly delays.