Automate and apply underwriting conditions in 90 seconds or less.
Get one-touch loan decisions with AI Underwriter™
Digitize Processes → Optimize Humans → Improve Profits
Our Mission:
Lender Toolkit's mission is to combine our passion for technology and mortgage expertise to seamlessly integrate software solutions for mortgage professionals and their borrowers.
Schedule a Demo Now
Custom Development & Tools
Encompass® Administration
The Lender Toolkit Supercar Experience
Check out our event from Experience 2022. Our guests and sponsors experienced the thrill of a lifetime as we reached new speeds on the Las Vegas Speedway. We hope Experience 2023 is even more exciting as we hit the racetrack again!
Want to find out how Lender Toolkit can supercharge your mortgage automation? Book a call to learn more.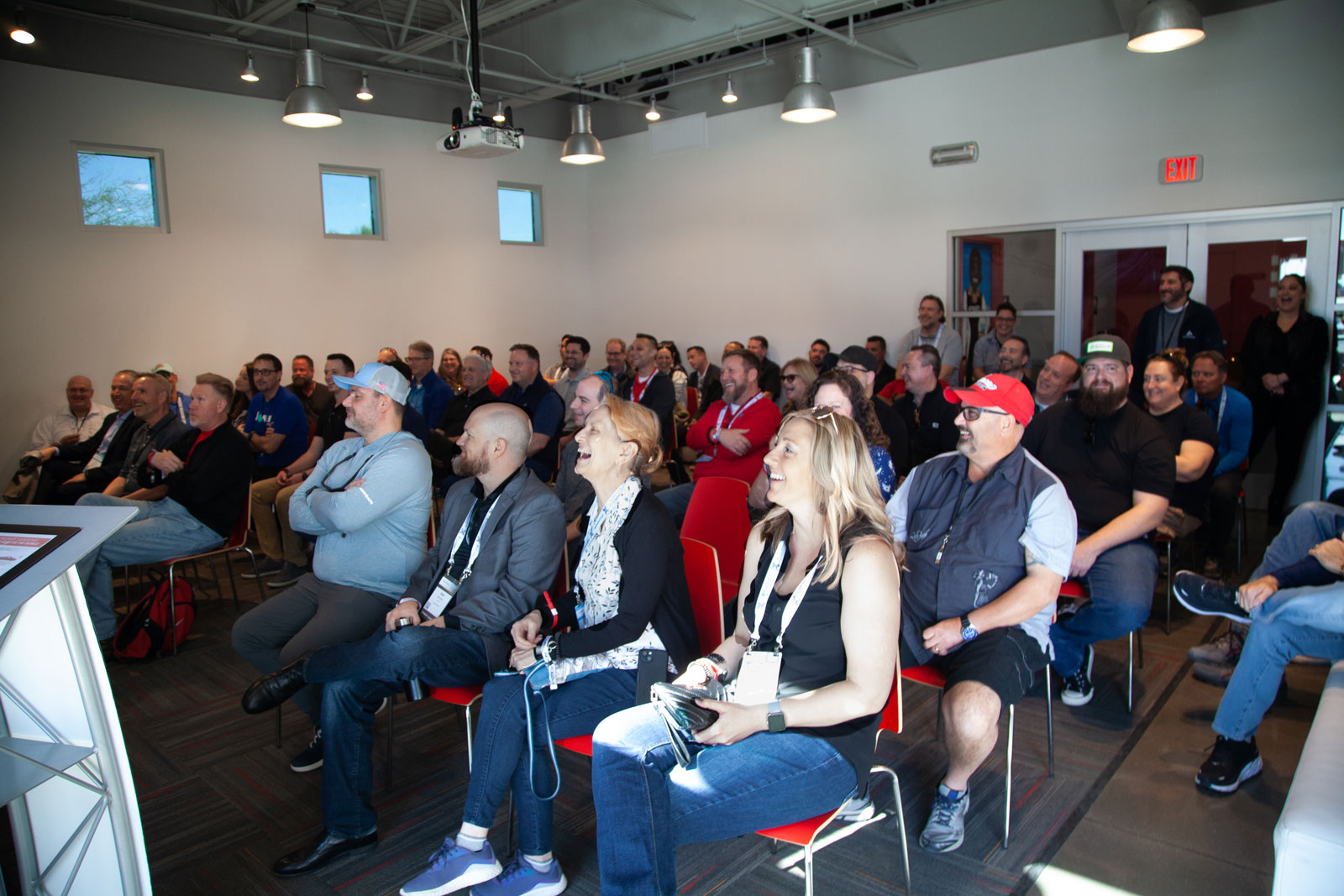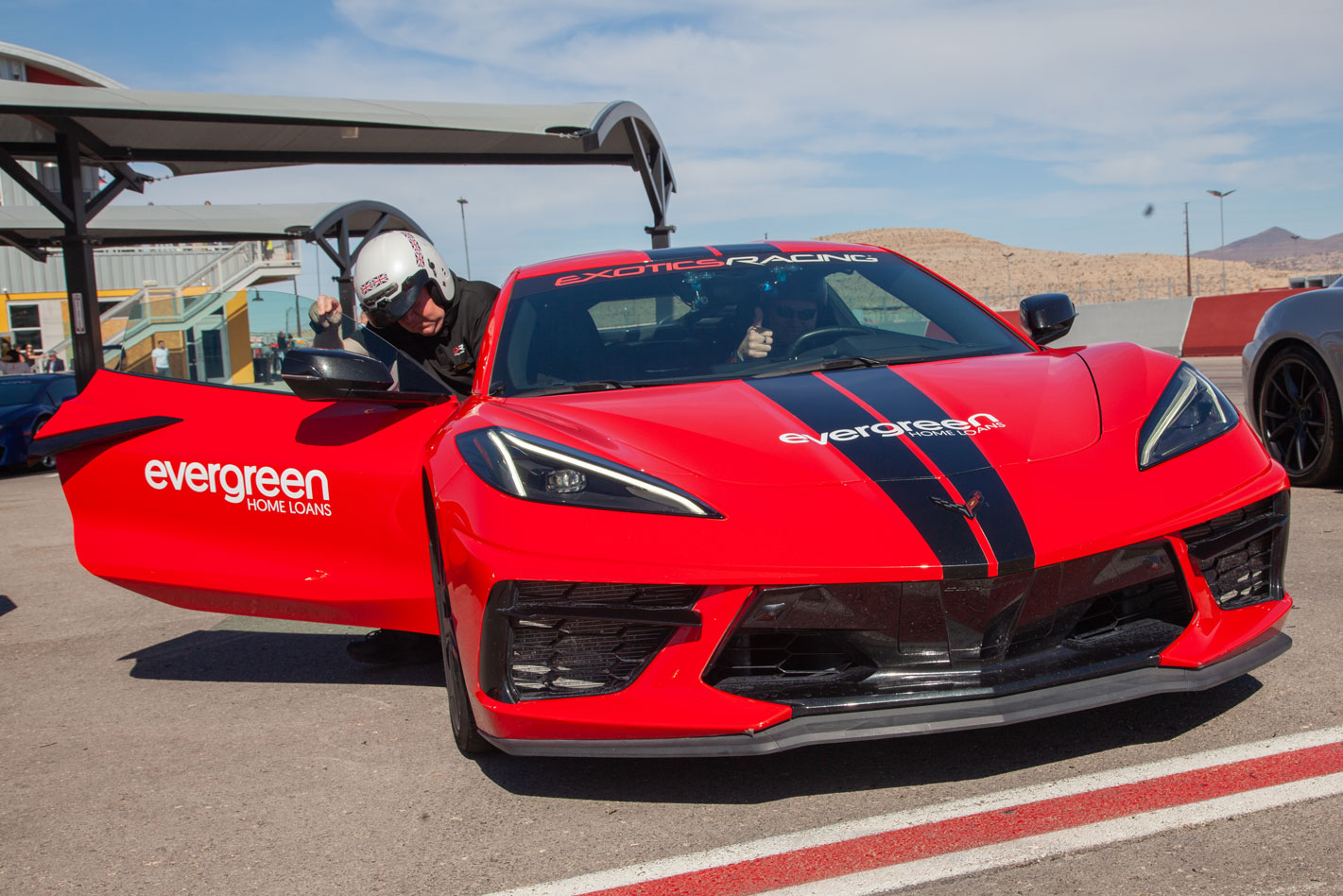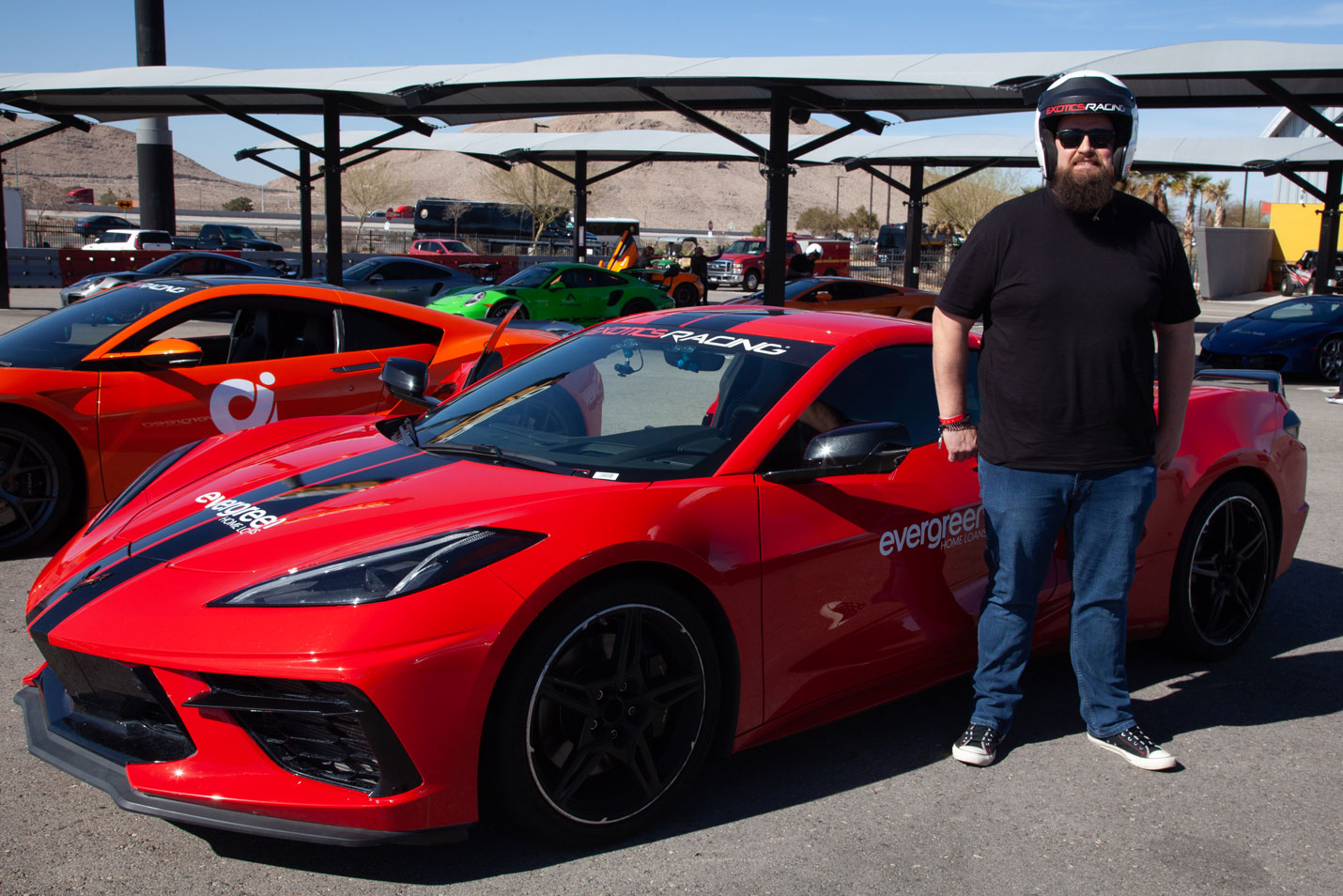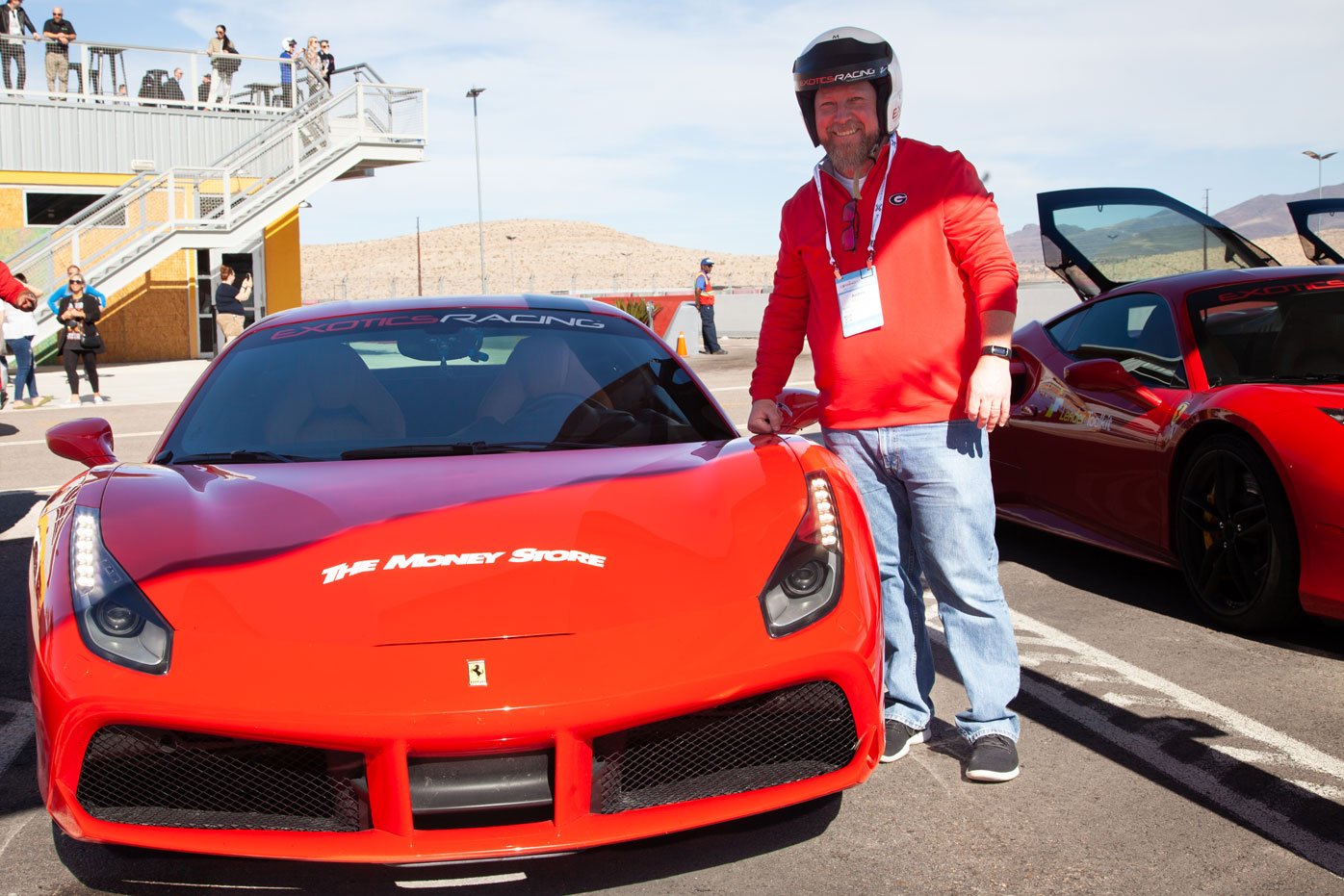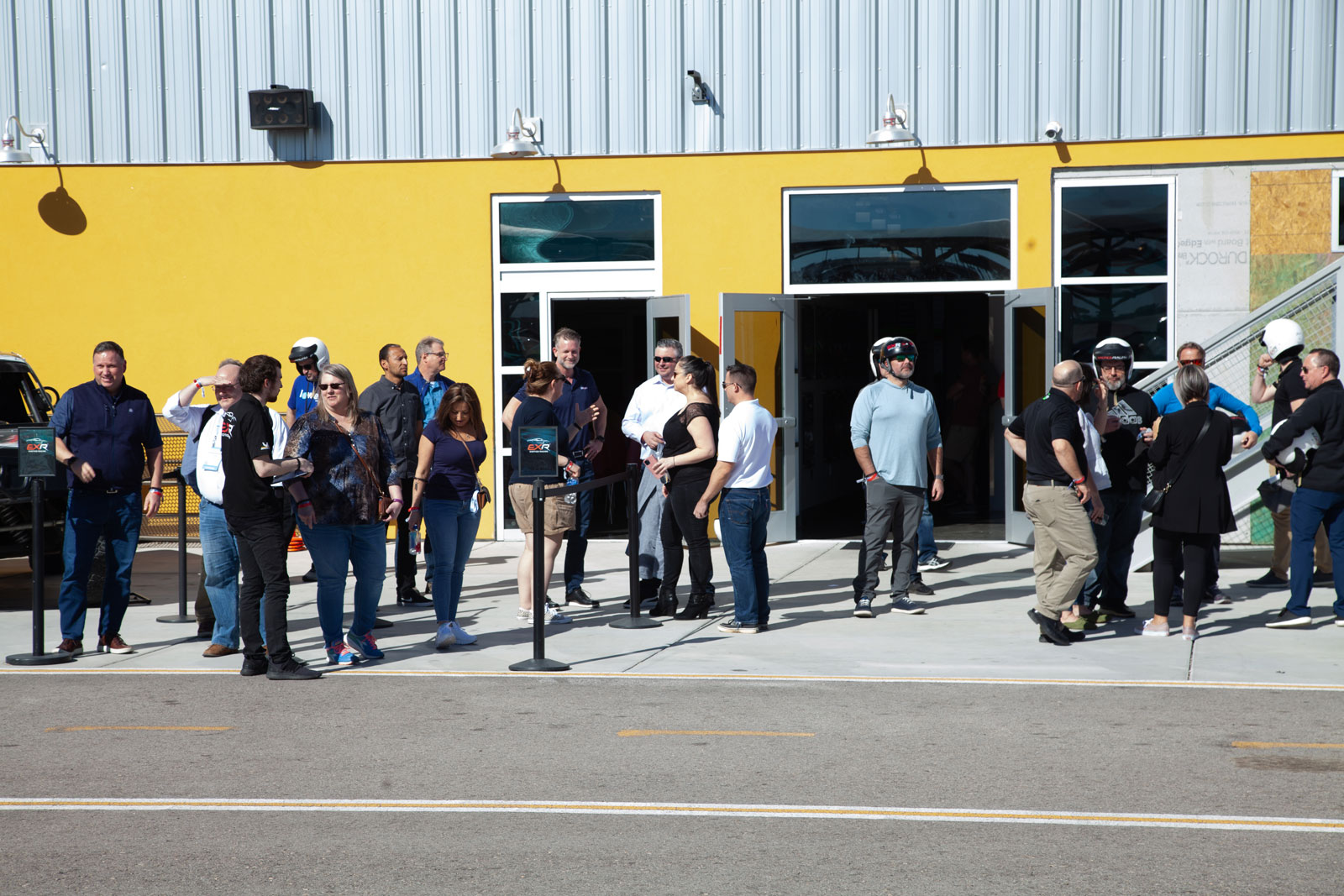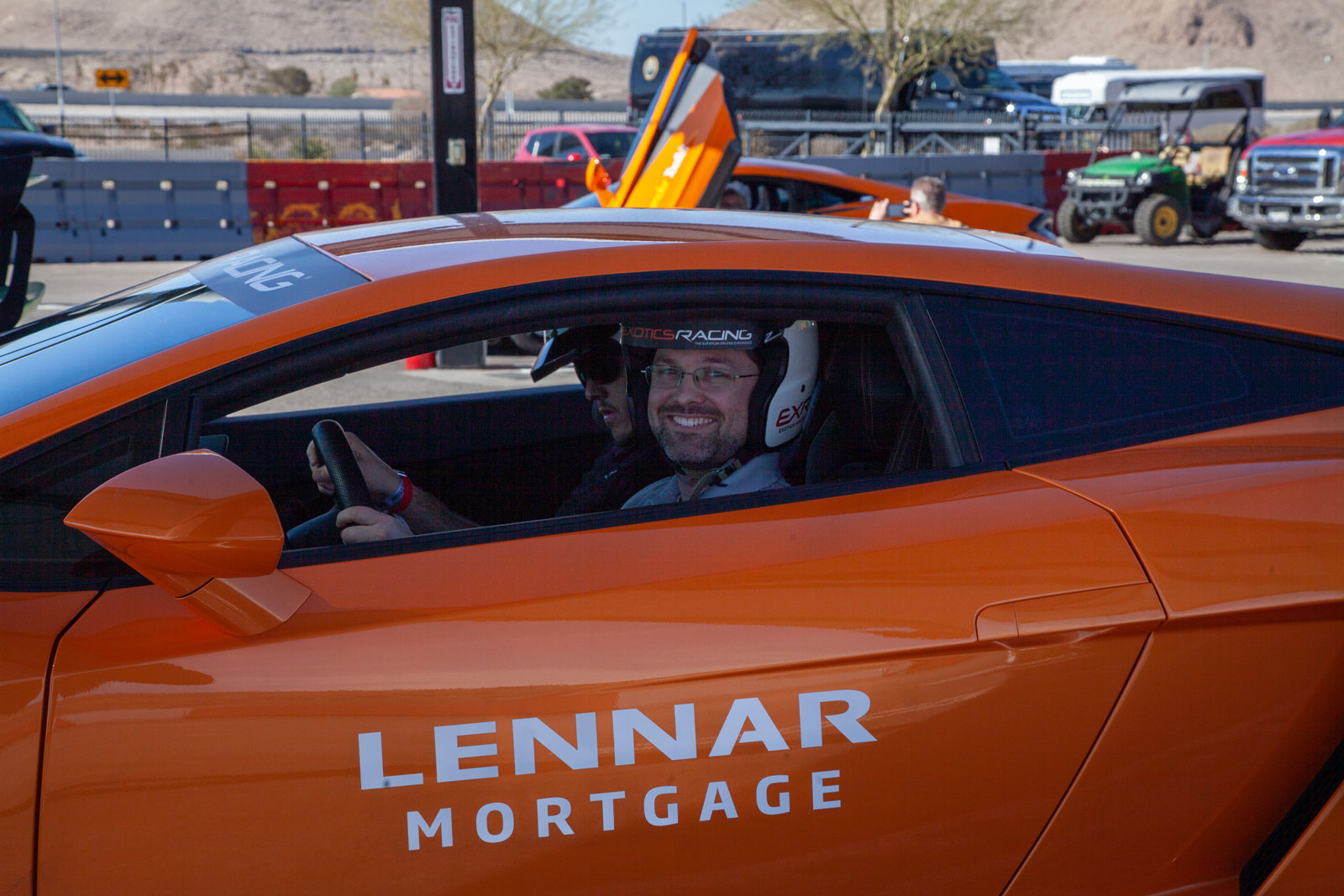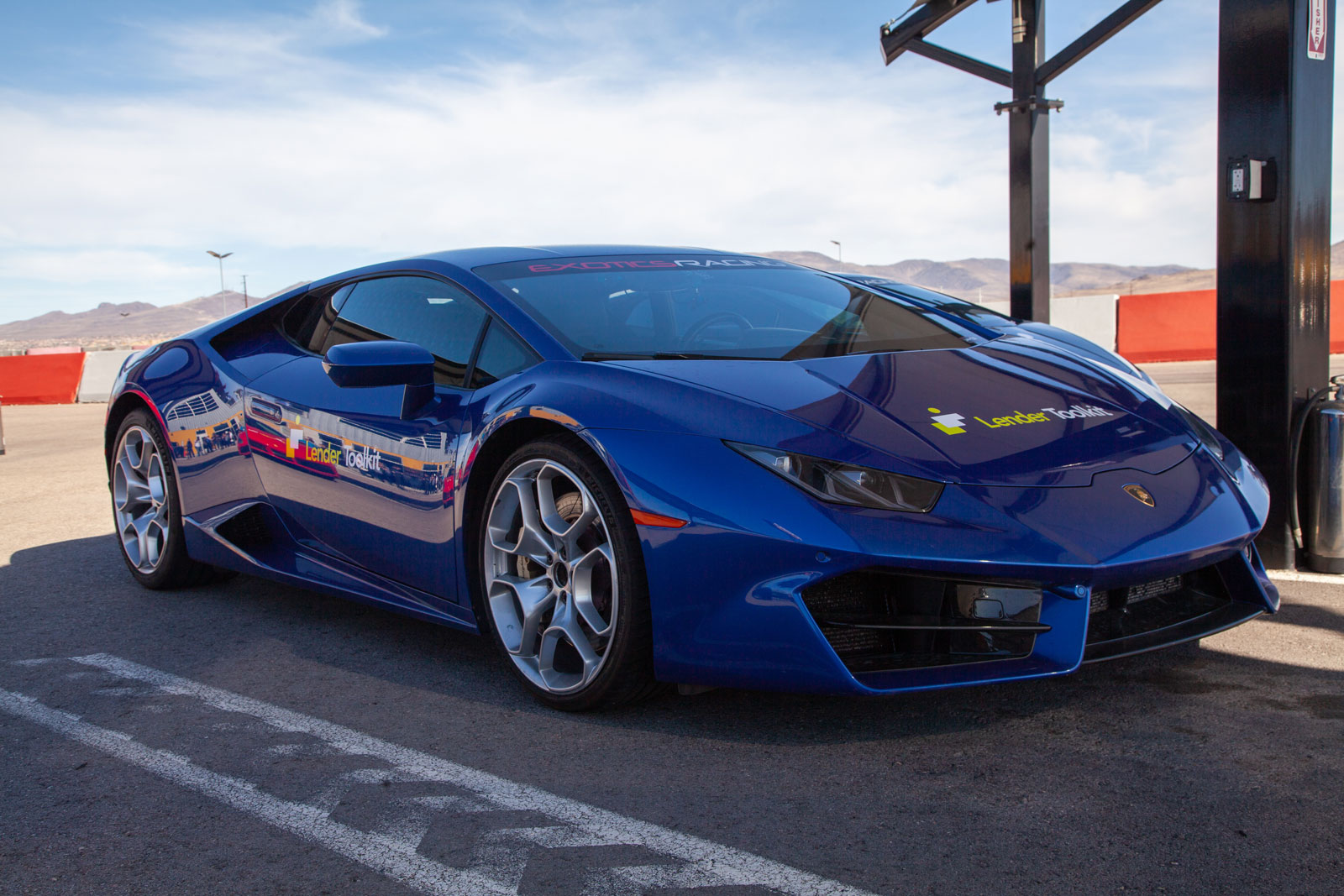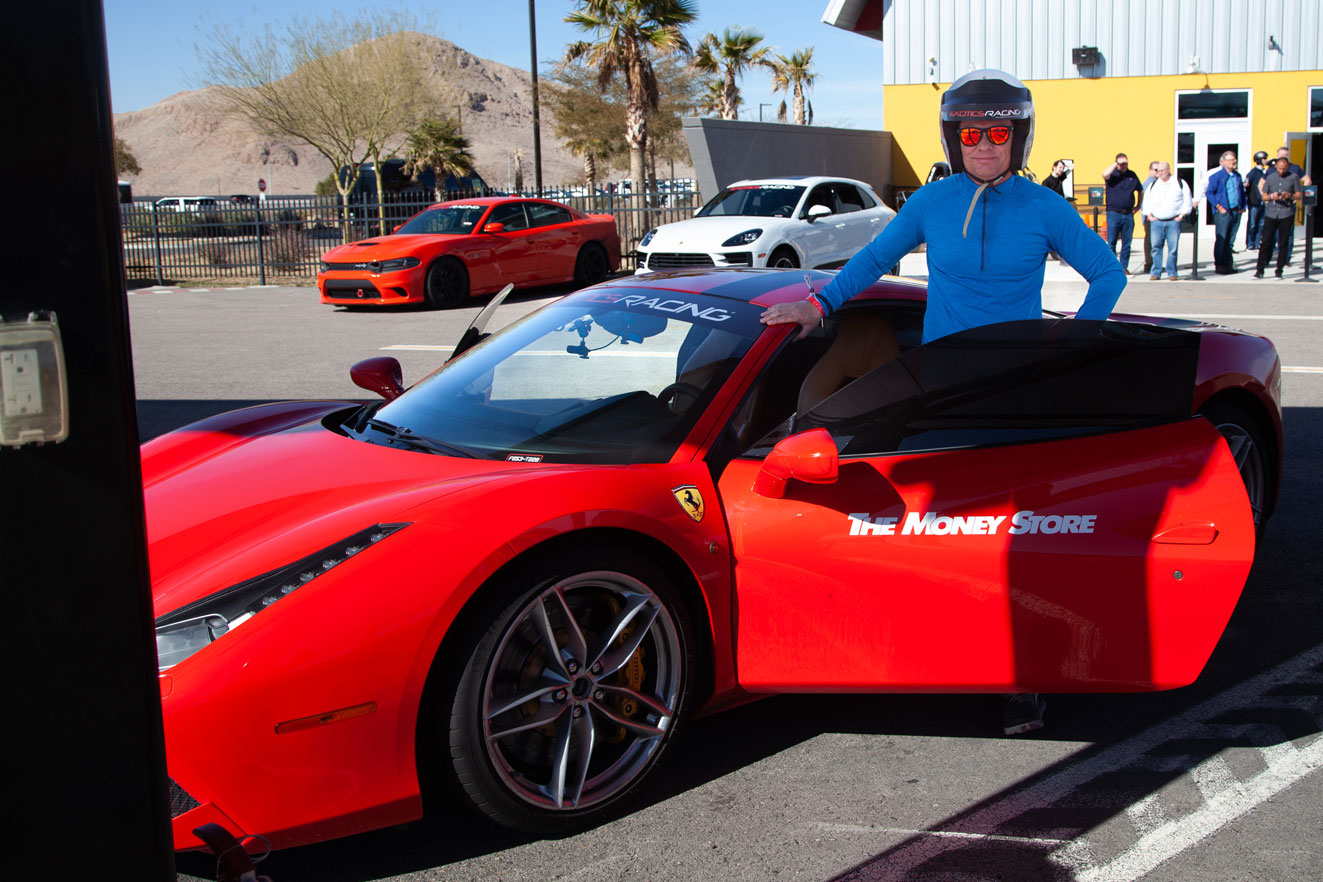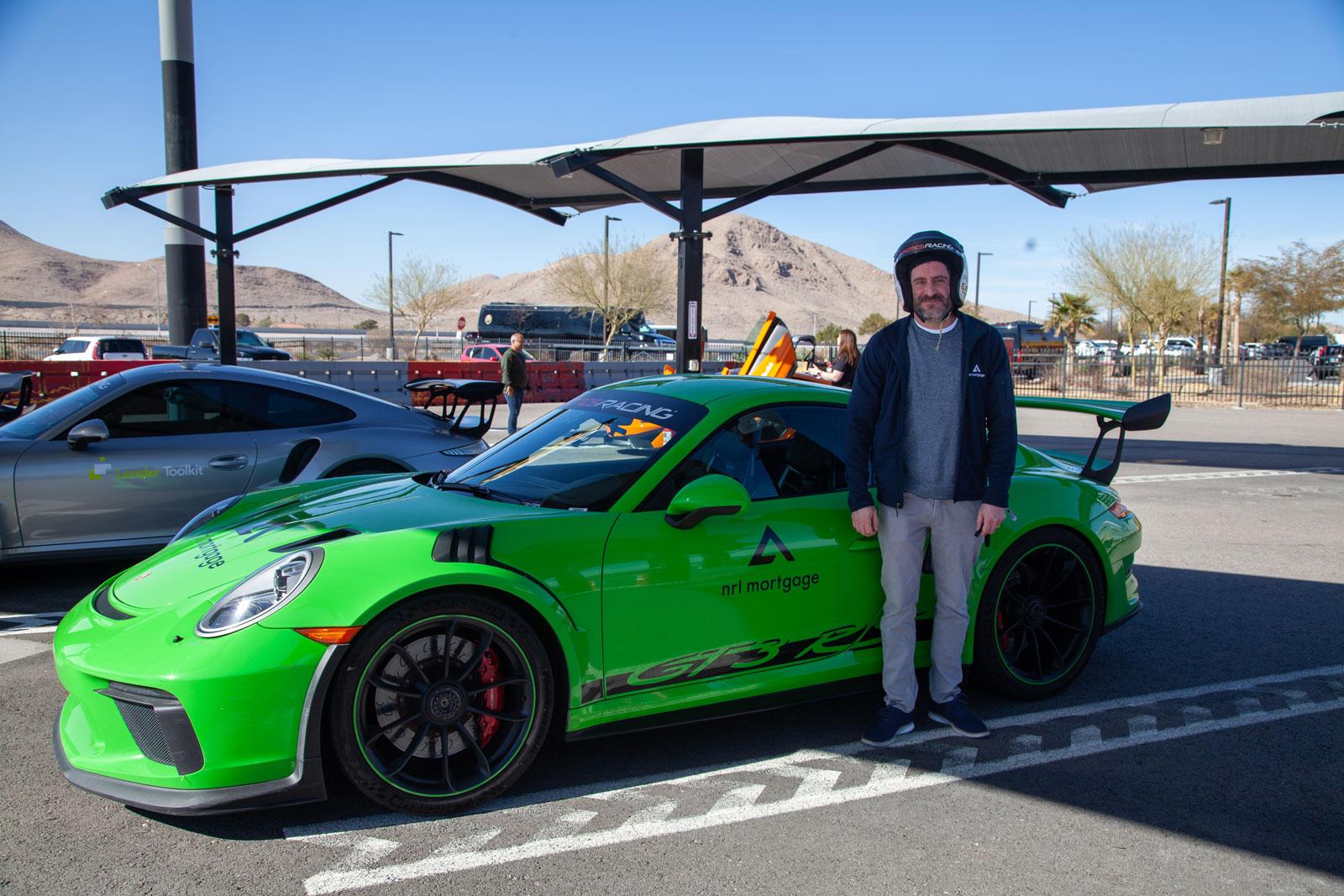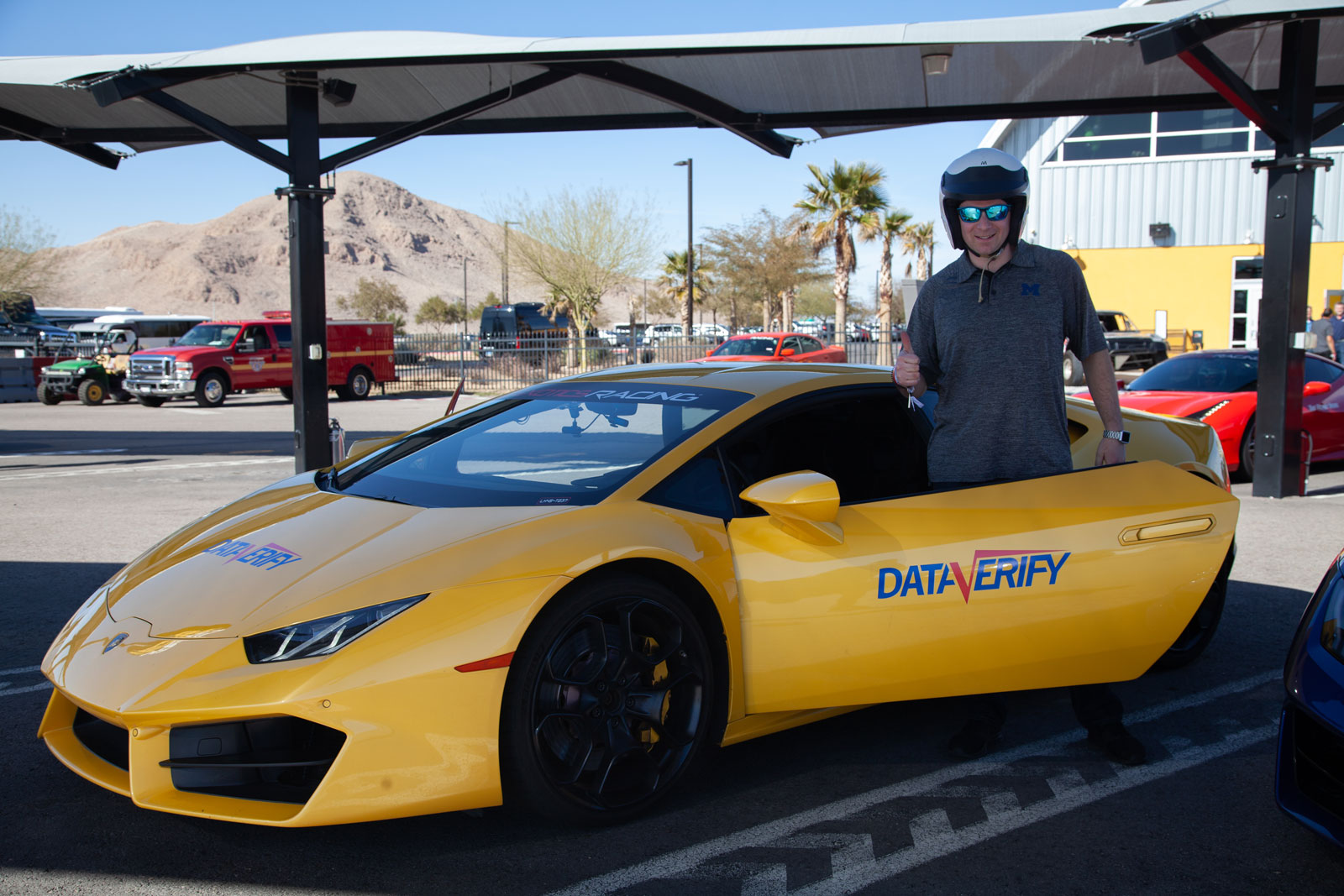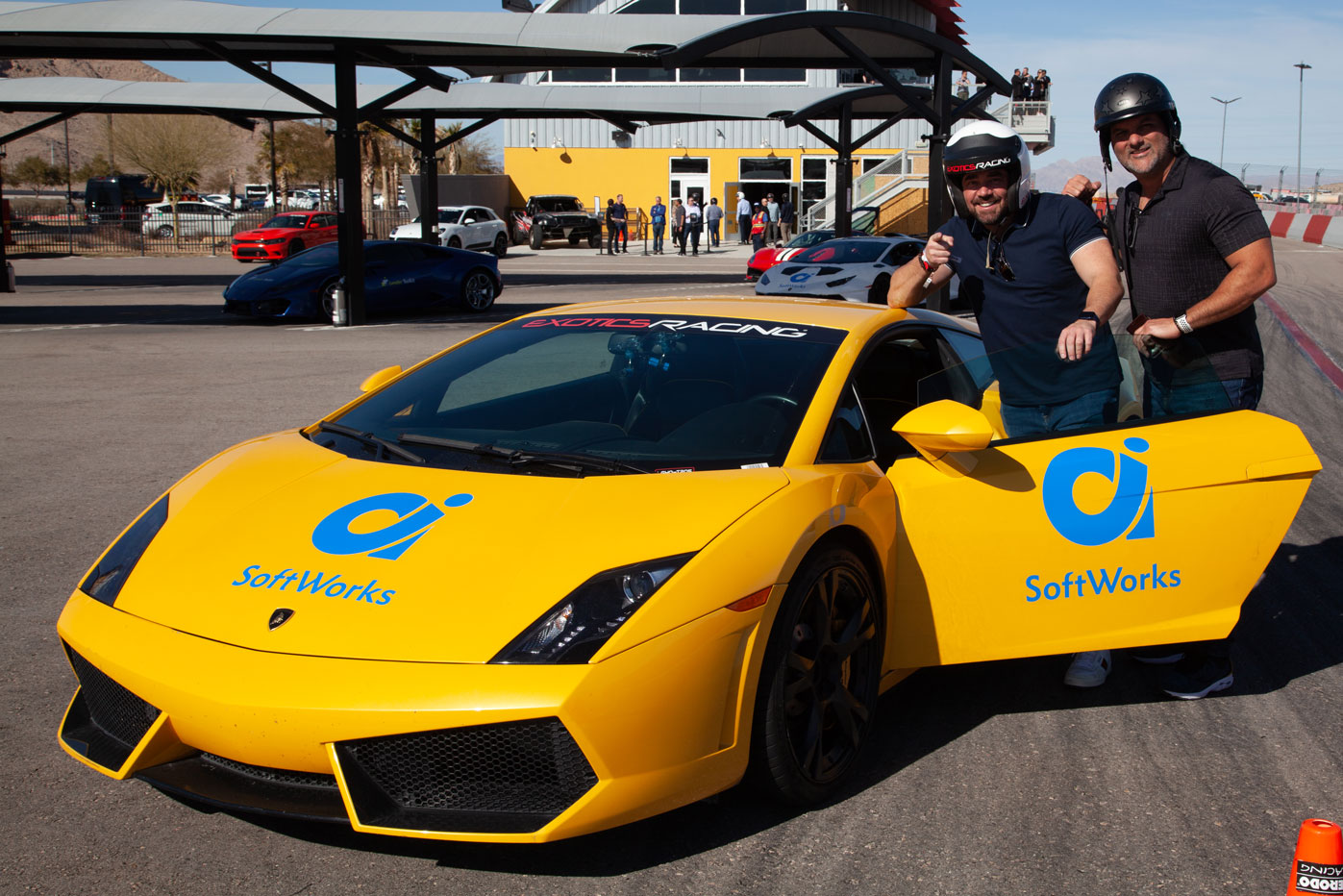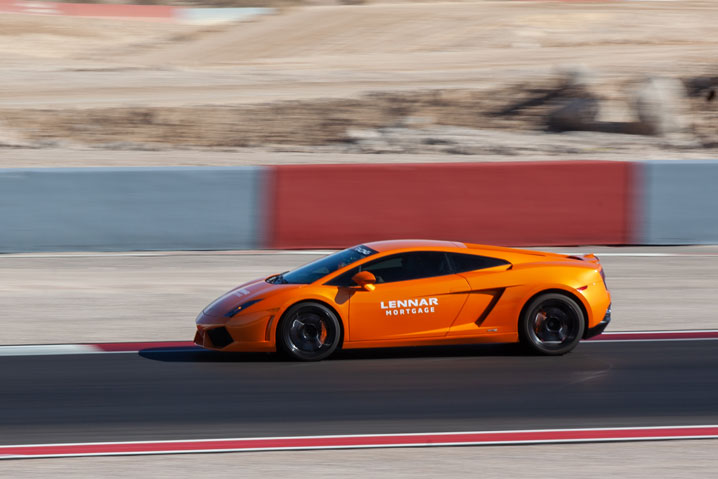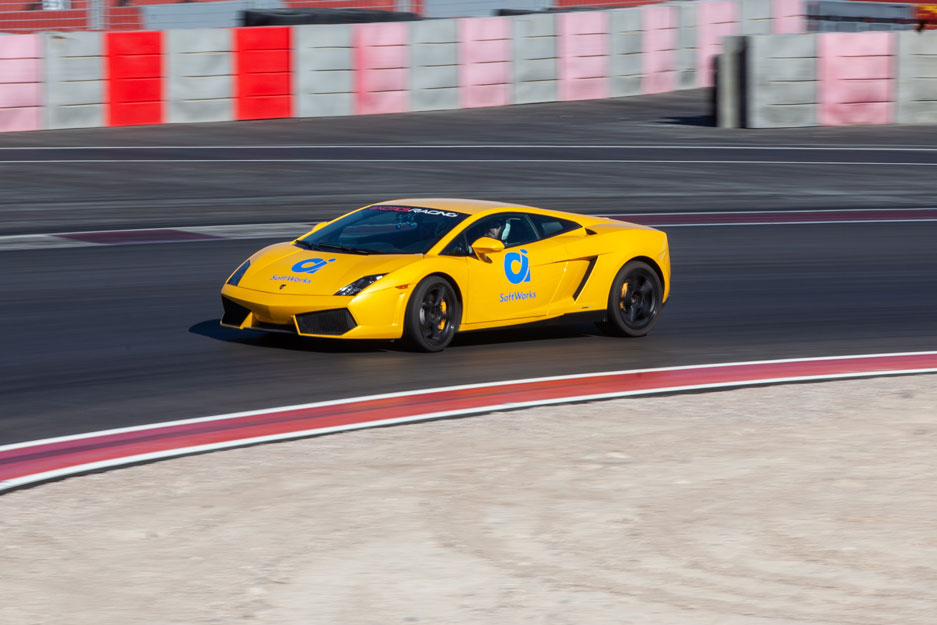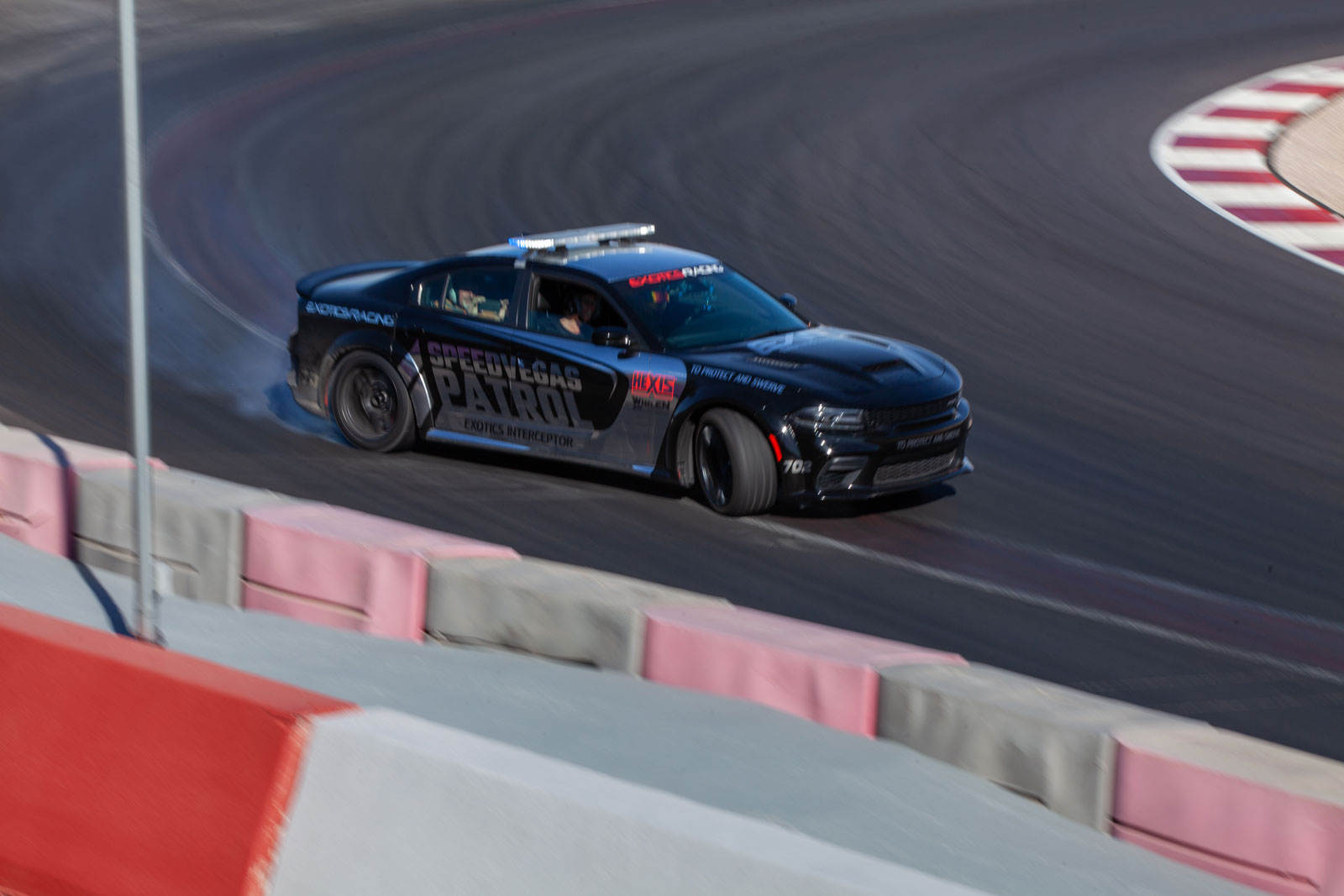 2023 Supercar Experience Brought to You By: