WHERE:
Speed Vegas Motorsport Park
14200 S Las Vegas Blvd,
Las Vegas, NV 89054
TRANSPORTATION:
We will provide a limo pickup
at the Wynn Hotel
Drive a supercar to the limit on the fastest & safest racetrack in Las Vegas.
What would you like to drive today?
A Ferrari or a Lamborghini? A Porsche or a McLaren? As the original, best rated and world's largest supercar driving experience, Exotics Racing lets you choose from over 40 exotic cars.




LAMBORGHINI AVENTADOR LP700
Exotics Racing has the Fastest Cars.
Lender Toolkit has the Fastest Automation.





Let Lender Toolkit supercharge your digital mortgage automation with our AI Tools!
Help us kick off the 2022 ICE Experience and drive the car of your dreams with Lender Toolkit! Join us on the most exclusive racetrack in Las Vegas and experience the most exhilarating driving experience ever. Coached by Exotic Racing's team of experts, you will get to enjoy the ride of your life on the fastest and safest track in Vegas.
Meet us at the Wynn Hotel for a limo ride to the racetrack, where you can enjoy driving one of Exotics Racing's supercars! Following your ride, join Lender Toolkit and Dave Lykken for their live podcast and reception
at the racetrack!
Lender Toolkit can help supercharge your automation, which saves you time and money!
Lykken on Lending Podcast
After driving the car of your dreams come watch the live broadcast of the "Lykken on Lending" podcast with David Lykken. Watch and listen as he speaks with Lender Toolkit CEO Brett Brumley, Director of Sales , Brent Emler and Keri Rogers from Lennar Mortgage talk about building a culture of change and automation.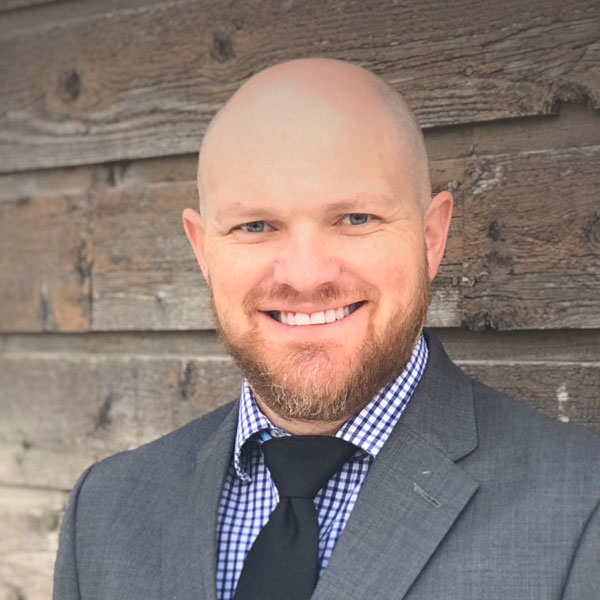 BRETT BRUMLEY
Brett Brumley is a technology enthusiast and a proven mortgage leader. With more than 15+ years of experience in mortgage banking, project management, and technology, Brett brings his passion for the industry and unique ability to blend mortgages with the right technological solution. As the CEO of Lender Toolkit, he has driven the development of an end-to-end mortgage automation platform that streamlines the mortgage process, making Lender Toolkit one of the most sought-after leaders in Digital Mortgage.
DAVID LYKKEN
David Lykken, a 43-year industry veteran, has been an owner-operator of three mortgage banking companies, a software company and several leading consulting companies. For the past 14-years, David has been helping companies grow through Consulting, Executive Coaching and Communications. He works with C-Level executives and business owners primarily focusing on business strategies, sales and marketing strategies as well as helping companies create operational efficiencies via streamlining business workflow processes.
BRENT EMLER
Brent Emler is the Director of Sales at Lender Toolkit, a leading mortgage technology firm focused on digitizing and automating the mortgage manufacturing process. Brent is committed to providing solutions to business problems by promoting curiosity, innovation, and exploiting technology solutions. Working with many of the largest lenders in the country affords Brent and the team at Lender Toolkit the opportunity to deliver cutting-edge technology solutions.
KERI ROGERS
Keri Rogers is the SVP of Strategic Planning, Lennar Mortgage. Keri has extensive expertise in mortgage leadership, production, operations, technology, project implementation, management, LOS system architecture and design, process improvement, and workflow automation.
RSVP NOW!
Enter your information below to reserve your spot at the Lender Toolkit Supercar Experience! Limited spots available. While we'd love to see your team and encourage you to bring them to the event, there may be limited availability per company to drive a vehicle.