Careers in Digital Mortgage
Innovation as a Team
Lender Toolkit is a team that shares a common vision for changing the mortgage industry. Our people make the difference in the value we deliver to our customers, so we aim to hire with our vision for excellence in mind.
At Lender Toolkit, we are passionate about innovating solutions to streamline the loan process, and creating custom software our clients love to rely on.  That passion shines through in our people and culture, which is all about a collaborative and connected employee experience. It starts with connecting with ourselves to be our best professionally and personally.  We believe in our connection to the company as a solid, stable place to apply our talents, give our best efforts and innovate new technologies and services. Finally, it's about our connection to the industry– and our commitment as a global leader in Digital Mortgage.
We're always on the lookout for people who share our values of innovation, teamwork, wellness, and creating the highest tier of quality.  We are a workplace of the future, come see why we call the experience of working at LTK "seeing the view from the top!"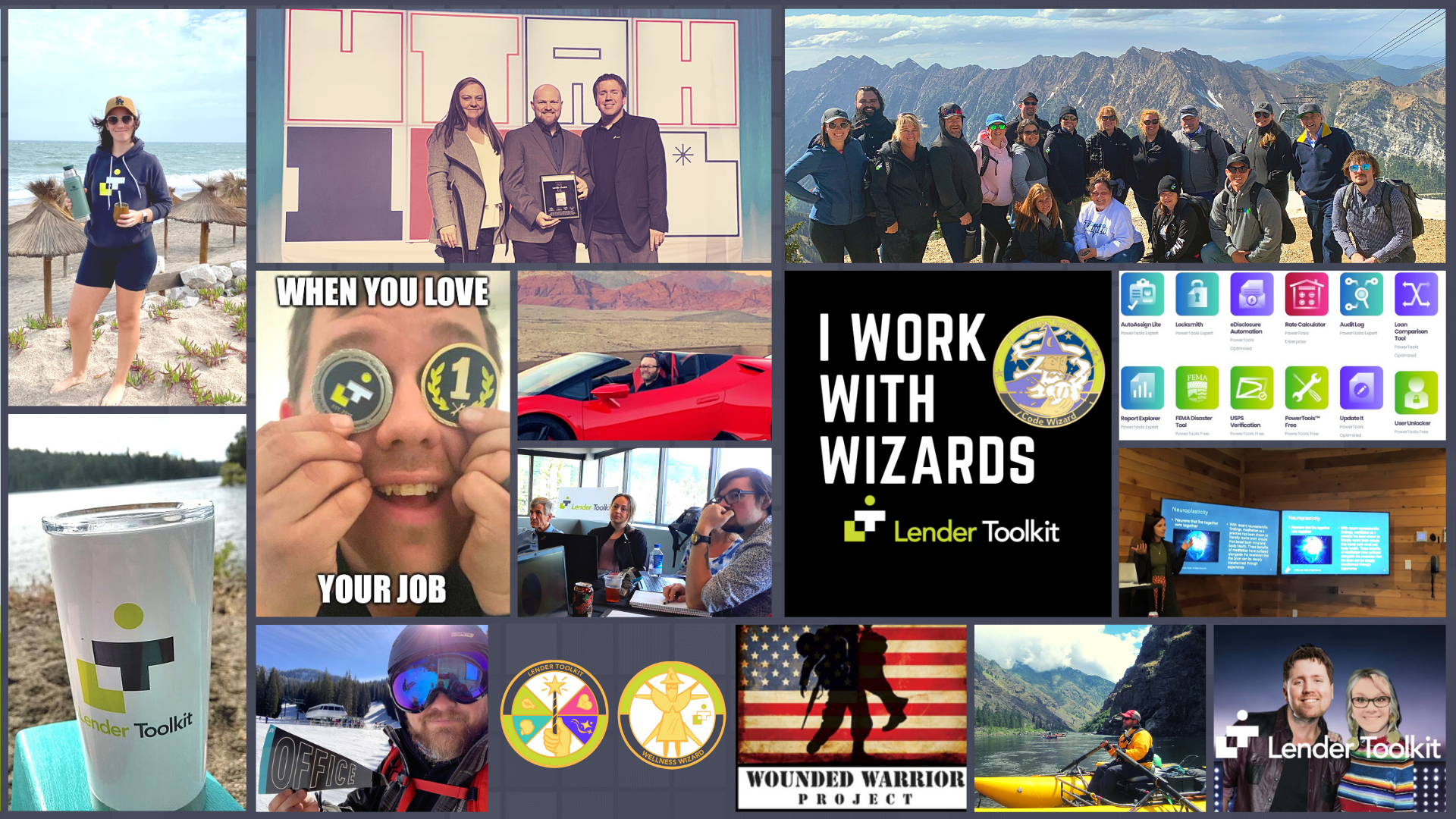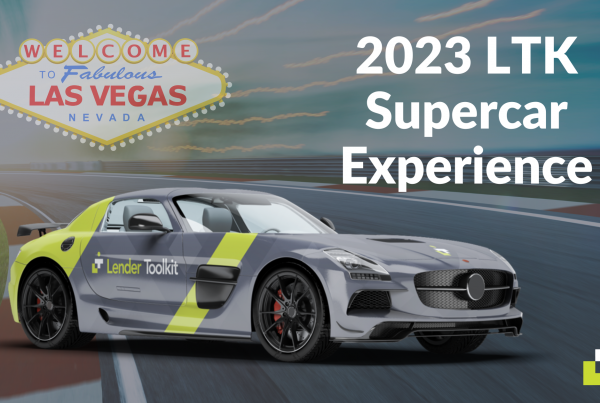 The Lender Toolkit Supercar Experience was a thrill ride to remember! We had the incredible opportunity to drive some of the fastest exotic cars in the world, surrounded by some…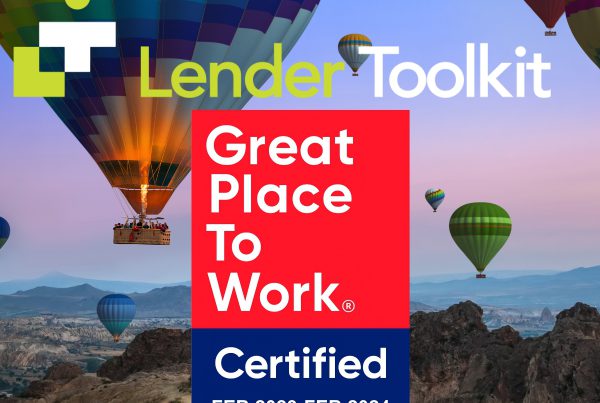 Don't just take our word for it, LTK is a Great Place to Work. Lender Toolkit is proud to be Certified™ by Great Place to Work® for the 2nd year…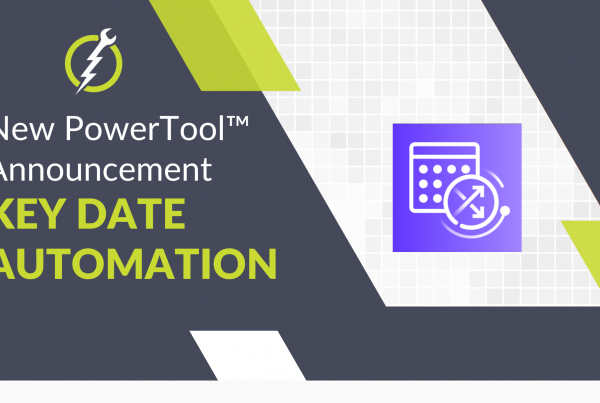 We are thrilled to announce that our newest Optimized tier PowerTool™, Key Date Automation, will be released tonight at 11PM EST.