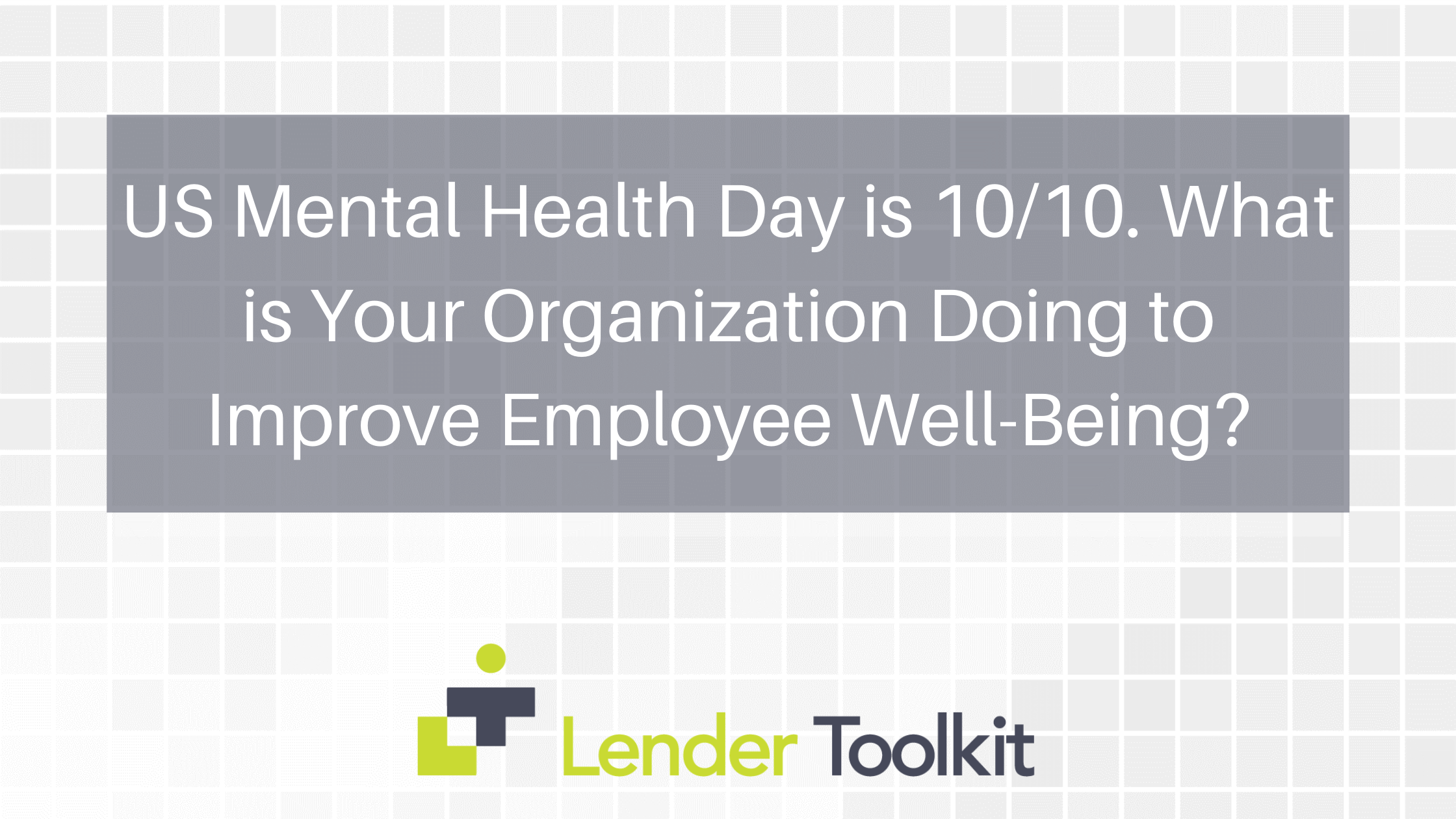 Mental health has historically been a taboo subject to discuss in mixed company, much like religion and politics. Previous generations were shamed if they had to go to therapy, contributing to the culture of keeping mental health issues a secret. This hiding used to affect only a small percentage of people, but the rates of anxiety and depression have skyrocketed in the United States during the last 15 years. According to the World Health Organization, "…there are about 264 million people globally who suffer from anxiety disorders, representing a 15% increase since 2005,". If the last 19 months of a world-wide pandemic have taught us anything, it's that suppressing the discussion around mental health only exasperates the issue.
Some companies, like Google, General Mills, and Nike, are taking it upon themselves to address this mental health crisis in the workplace. They've introduced mindfulness programs to help employees learn to cope with stress in a more adaptive way. Recent studies have found that mindfulness can be effective in relieving symptoms of anxiety and depression, and in some cases can treat it altogether. Dr Judson Brewer, MD and Ph.D has years of research from a mindfulness lab from Brown University to support the argument that mindfulness is just as, if not more effective than medication for anxiety in many cases. One recent study found a 57% decrease in anxiety and burnout among physicians who used the app-based mindfulness training. Another study of the app (Unwinding Anxiety) showed these results: "In the fourth randomized controlled trial looking at Unwinding Anxiety vs treatment as usual (TAU), individuals randomized to Unwinding Anxiety showed a statistically significant 67% reduction in GAD-7 scores…".
This undeniable evidence of the benefits of mindfulness for employee well-being is why Lender Toolkit launched our Wellness department this year. We've been offering bi-weekly mindfulness guided meditations, 'managing with mindfulness' trainings for upper management, and a mindfulness challenge this Fall that tracks each participants 'mindful minutes' in an app. What is your company doing to support your well-being and address this growing mental health crisis?