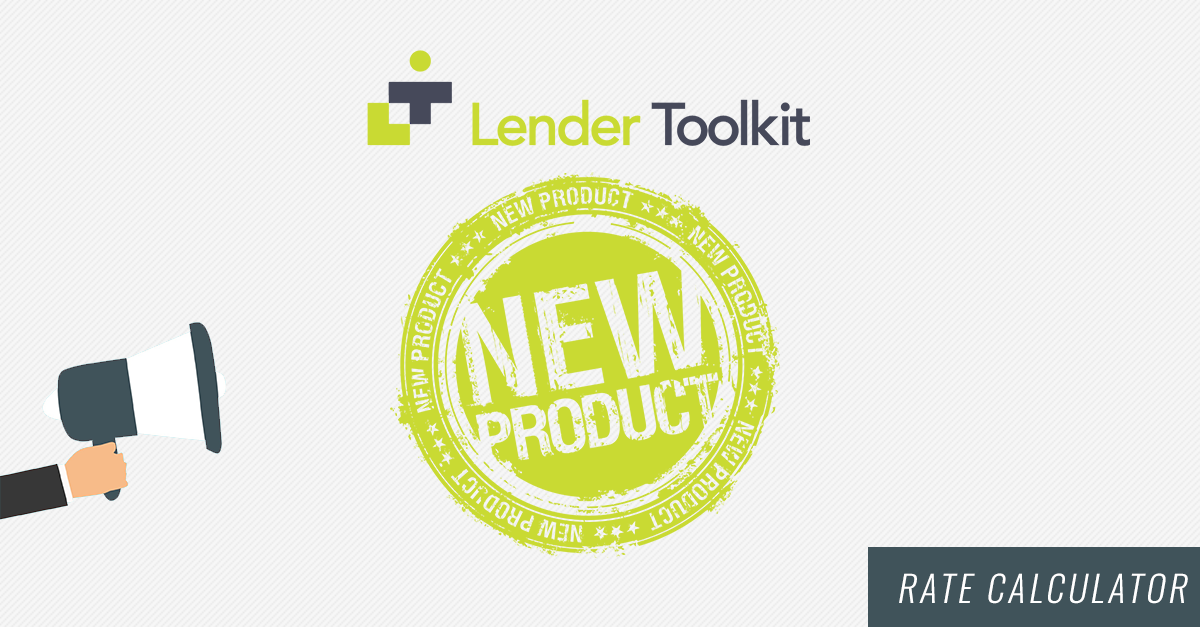 Lender Toolkit is thrilled to announce our new Rate Calculator tool for mortgage lenders!

This exciting new tool will offer mortgage lenders a new and innovative way to provide their customers with the latest live interest rates and accurate fees while allowing customers to seamlessly apply through a lender online application process.

Lender Toolkit has achieved this by developing API integrations with other mortgage industry leaders to provide mortgage lenders with the most advanced Rate Calculator available.

Contact Lender Toolkit to learn more!